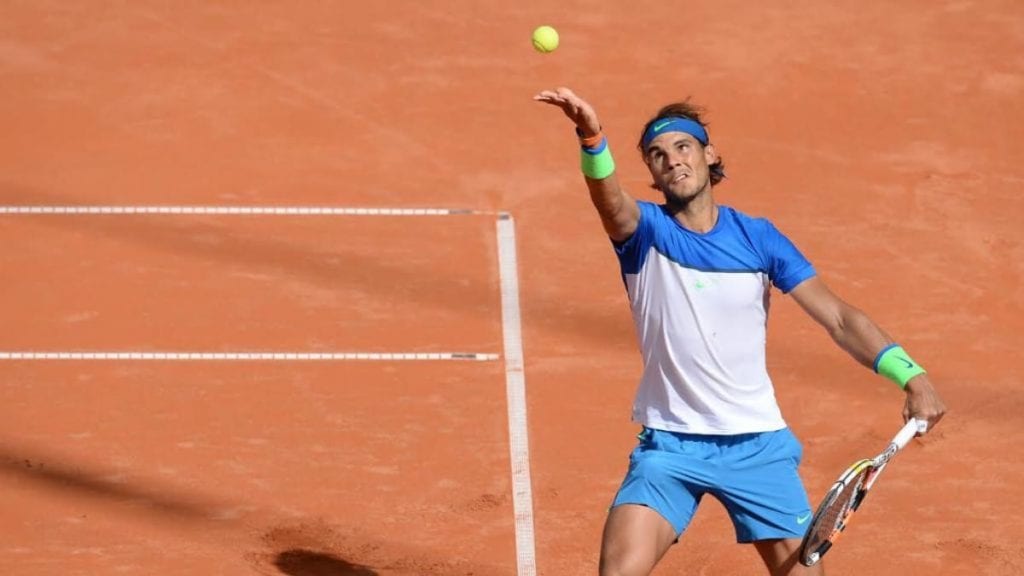 Nadal's have been a household name in tennis. Rafael Nadal is a modern-day legend. Toni Nadal is one of the most successful coaches in the sport. Another Nadal will take the court in 2021 as Toni Nadal's son Joan Nadal Vives made his professional debut at the ITF F1 tournament in Spain. This tournament is being played at the Rafa Nadal Academy in Manacor, Spain. Joan Nadal faced Tunisian youngster Kuzey Cekirge in the qualifiers. Though Nadal Vives couldn't go past Cekirge, he will surely make progress as he spends more time on the court.
Before his pro debut, Nadal Vives has played as a junior at the J3 Manacor event in February 2020. There he played against another Spaniard Alejandro Sanchez Gonzalez in the first round of qualifiers.
Nadals' dominance in tennis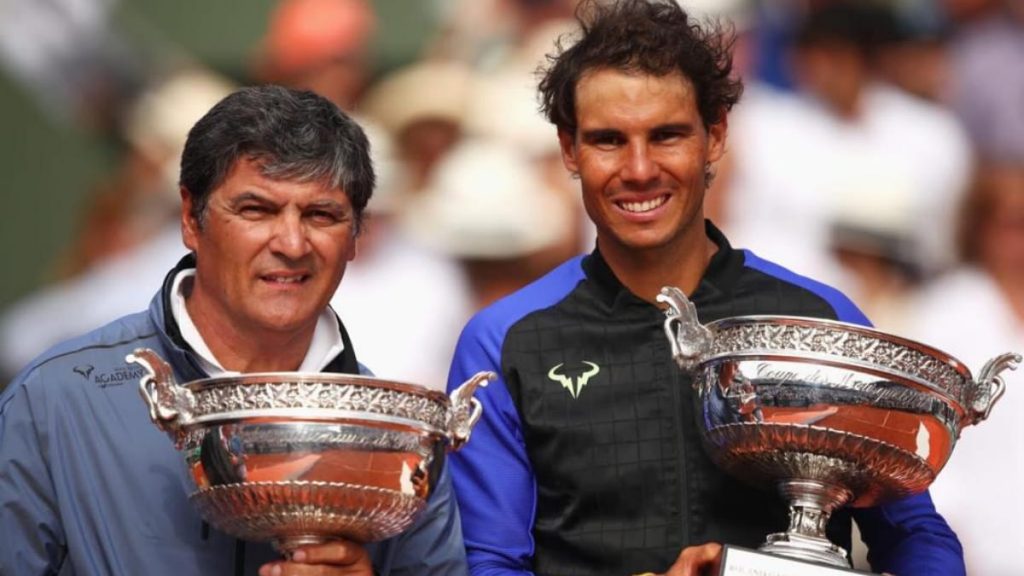 While the professional journey of Joan Nadal might have just started, Nadals have been a towering figure in the sport for well over 15 years. Rafael Nadal and Toni Nadal have forged the most successful coach-player partnership in tennis history. Toni has been training Rafa since he was 4-years old. Uncle Toni was the reason why Rafael Nadal opted for a career in tennis.
The uncle-nephew duo has been together for 27 years, amassing 75 singles titles, including 16 Grand Slams. They parted their ways in 2017. Toni Nadal has since dedicated his efforts in training young talents back home in Spain. While Rafa has partnered with Carlos Moya ever since.
Toni Nadal guided Rafael Nadal to victory at all the major Grand Slam tournaments. Under Toni's tutelage, Rafa bagged nine Roland Garros titles and his reputation as the 'King of Clay'. Nadal has further added to his Roland Garros tally, winning 4 more. Nadal is still going strong at 34 and is looking to add more accolades to his already star-studded resume.
Also Read: Rafael Nadal and Roberto Bautista Agut to lead Spain at the ATP CUP 2021