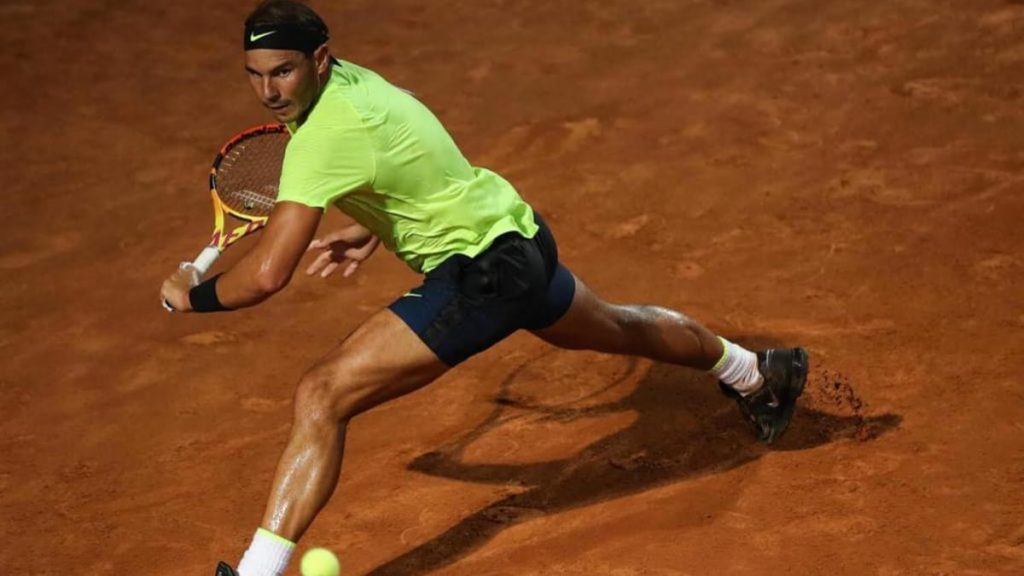 Rafael Nadal is one of the most successful athletes in history. The 34-year-old is an ambassador for dedication and humility, which he sports at all times. Furthermore, he has 20 Grand Slam titles to his name and is the GOAT.
Most recently, the Spaniard lifted his record 13th Roland Garros title, after he downed the World No. 1 Novak Djokovic in straight-sets in Paris. Also, Nadal is one of the fittest players on the ATP tour and is not looking to bid adieu to tennis anytime soon.
However, when 'Nadal' retired a few days back, everyone was taken aback. What missed the majority's eyeline was that it wasn't the World No.2 that said goodbye to the sporting world, but rather a race horse.
The reaction this confusion gave way to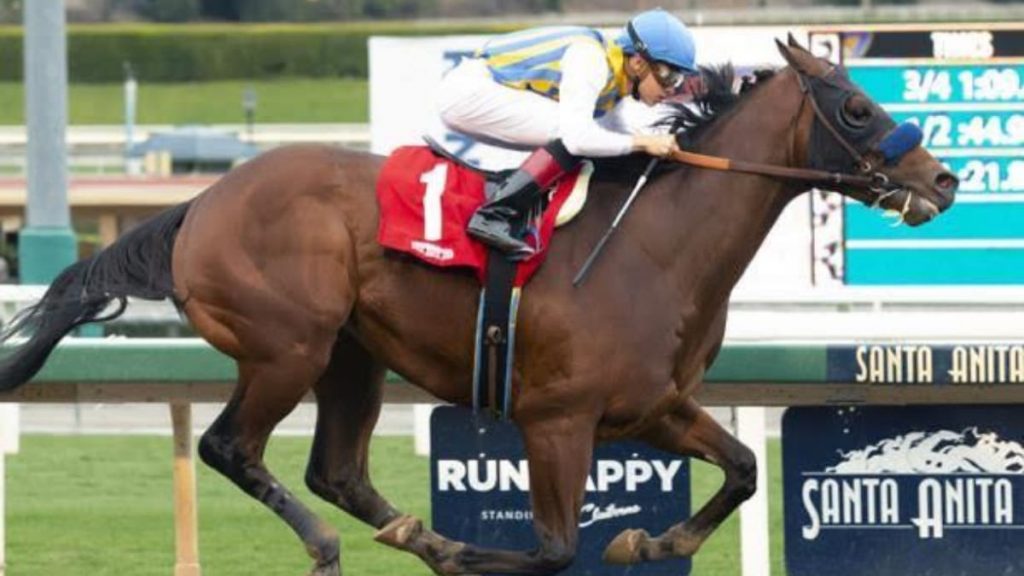 Famed horse trainer, Bob Baffert's horse is named 'Nadal'. According to the Louisville Courier-Journal, the horse retired as a result of a condylar fracture in his left front leg. Hence, reports of his retirement sent the tennis fans into a frenzy.
In addition, every creature with the name 'Nadal' seems to have a silver spoon. Firstly, the horse mounted qualifying points which led to a perfect record. Further, he also swept his division at the Arkansas Derby.
Moreover, Nadal earned more than $1 million in just four races and was widely considered a top contender for both the Belmont Stakes and the Kentucky Derby. Even though Nadal is rid of his injuries now, he won't be seen competing on the track.
Also Read: "What he did in football remains" Rafael Nadal mourns the passing away of soccer legend, Diego Maradona