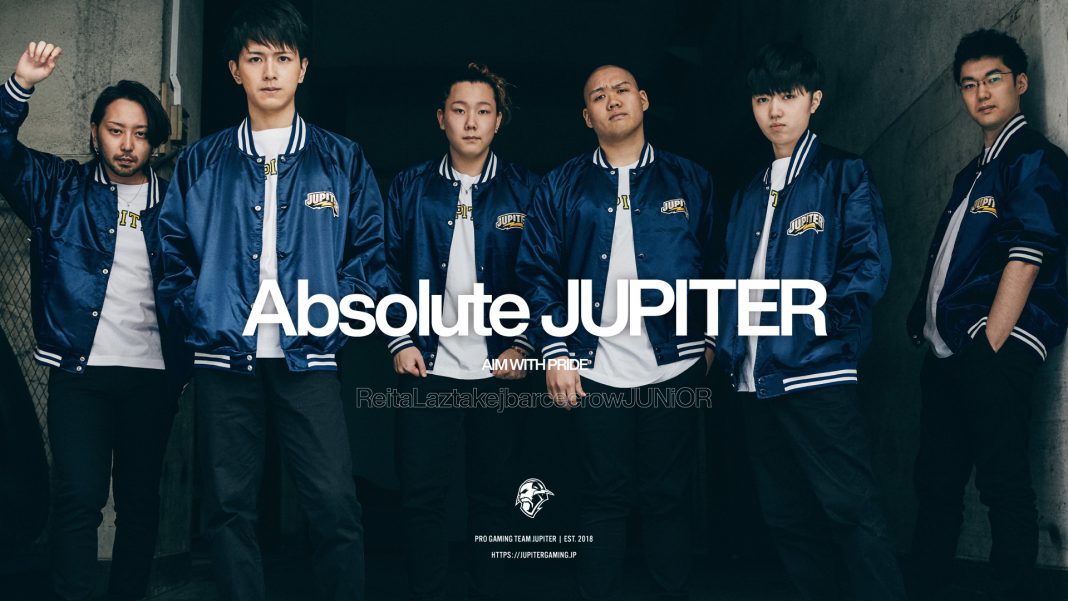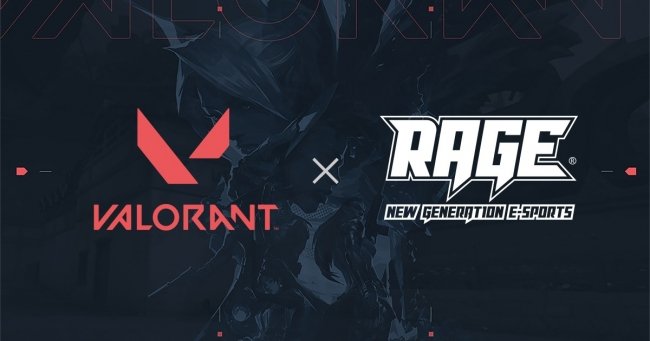 In June, we got to see the Rage Valorant Japan Tournament, which was hosted by Rage, where Absolute JUPITER won convincingly over Lag Gaming in the finals of the region's first Ignition Series Tournament.
Now with more regional competition, Japan had it's second ignition series event, again hosted by Rage this past weekend, where the prize pools shot up to ¥5,000,000, which is almost 10 times more than the first ignition event.
Semifinals
As expected, Absolute JUPITER, Lag, and SCARZ all reached the semifinals, joined by Blackbird Ignis, formerly Ignis, one of the region's best CS:GO teams.
Other large organizations, such as Nora-Rengo, Sunsister, and DetonatioN, did not fare as well, falling before this stage of the tournament.
Absolute JUPITER took down Blackbird Ignis in the first semifinal, 13-7 on Split. Ryu "Reita" Oshiro put up 358 ACS on the map, while Takemori "takej" Shogo and Kouji "Laz" Ushida each put up single digit deaths.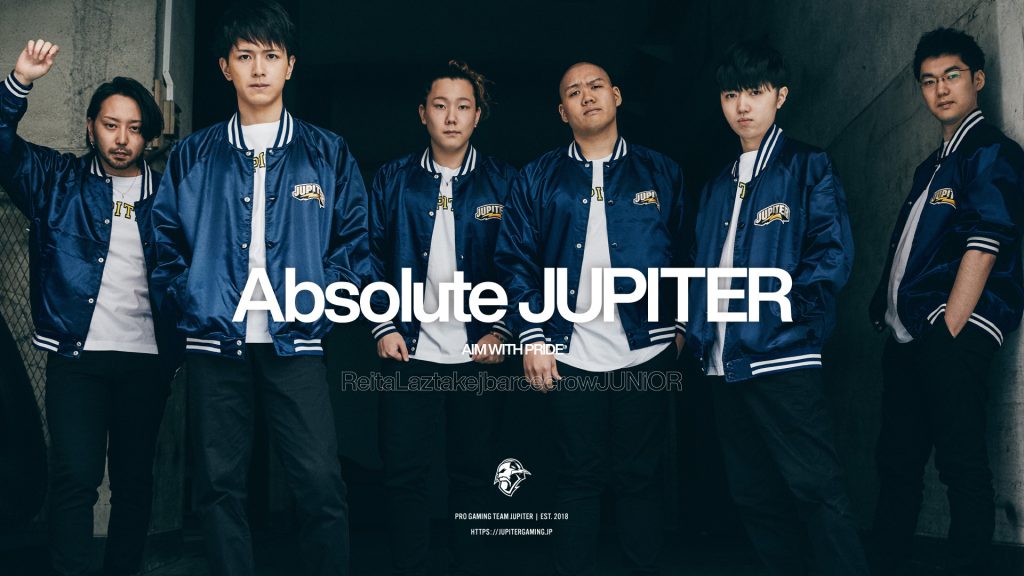 SCARZ played Lag in the next semifinal, in a huge matchup to determine who would get the final shot at taking down JUPITER. The up-and-coming SCARZ took it 13-9 on Bind.
Finals
But it was not to happen again for SCARZ. They fell in 2 games in quick succession, 13-5, 13-5 on Haven and Split.
SCARZ were only ever able to snag a round or two at a time, making their economy consistently be in shambles.
Eventually, Absolute JUPITER romped through the finals to make themselves Japan's two-time champions and undisputed kings.
Final Standings for Rage Valorant Japan Tournament
 1. Absolute JUPITER – ¥3,000,000
2. SCARZ – ¥1,000,000
3. Lag Gaming – ¥750,000
4. Blackbird Ignis – ¥250,000
5-8. Sengoku Gaming
5-8. DetonatioN Gaming
5-8. Sunsister Rapid
5-8. REJECT
9-16. CTG ibushiGin
9-16. FAV gaming
9-16. Team ZIPANG
9-16. Looking for group
9-16. Snowflakes
9-16. Nora-Rengo
9-16. CYCLOPS
9-16. AKHIBARA ENCOUNT