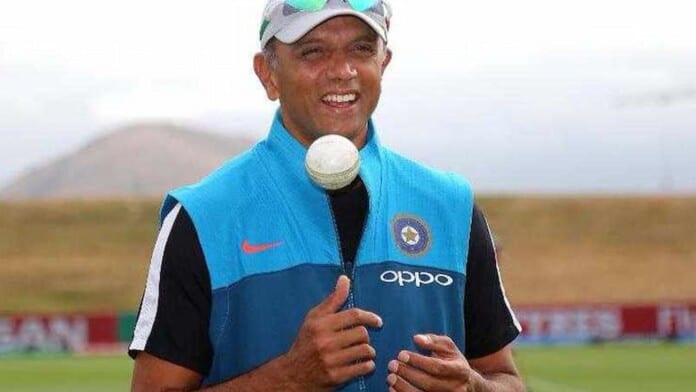 Rahul Dravid, Ashish Nehra, Mike Atherton and many other cricketers will join the live Marathon Fundraiser for Covid-19 by Live Aid India on 8th May.
The recent cases of COVID-19 in India have set a global high as more than 4 lakh cases are being reported in a single day. This sharp increase has indicated that the pandemic is showing no signs of stopping. India is in a severe crisis at the moment and the day-to-day life of people is getting affected.
Live Aid India will bring together people from various fields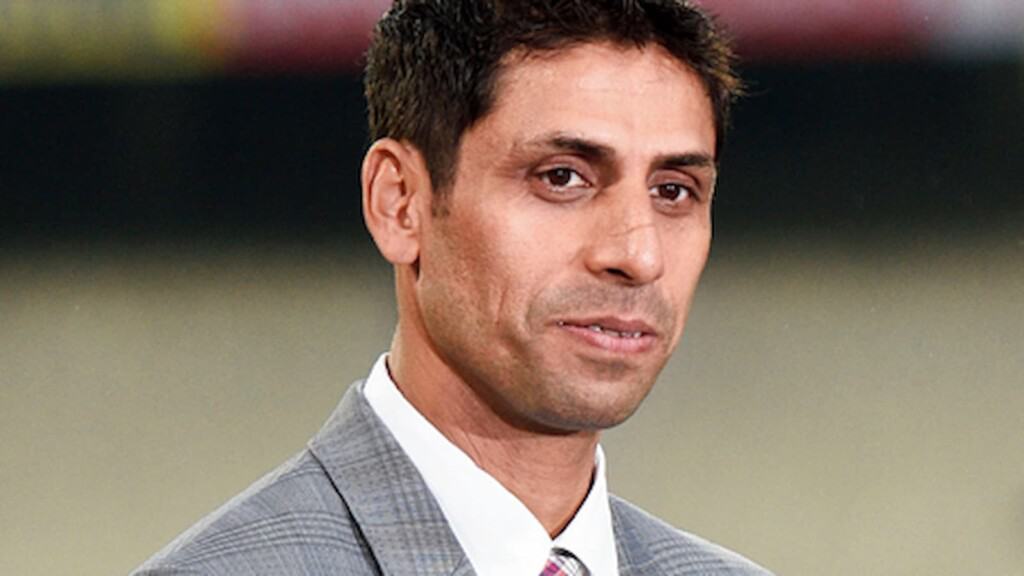 According to the organization, "Live Aid India is an initiative by two entrepreneurs in the Bay Area USA, Neetu and Arpita. It is a 24 hour virtual Fundraising event to help and save lives of people in India affected by Covid-19. Live Aid India will be hosted by FeelitLIVE in collaboration with the Navjyoti India Foundation on Saturday, 8th May with a goal to raise 1 Lakh Dollars."
"The funds will be used for community-centered programmes such as the distribution of prevention and safety kits, food/rations, vaccination awareness campaigns, and other immediate relief packs to the most needy in India through the Navjyoti India Foundation. People will indulge in the event to raise funds while enjoying nonstop entertainment, including live shows and drop-in video chats with celebrities from a variety of fields, including cricket, music, tech, and more."
The cricket fraternity have been in full support of India and have made several contribution to overcome the Covid-19 crisis in the nation. Shikhar Dhawan, Pat Cummins, Brett Lee, Nicholas Pooran and various other cricket players have made donations. Cricket Australia, Delhi Capitals, Rajasthan Royals are some of the organizations to have contributed towards the cause.
Also Read: IPL 2021 suspended: 'Everyone panicked once the virus entered inside the bubble,' says Shreevats Goswami