Rainbow Six Siege Year 6 Season 5: It's not long since we witnessed the latest version of Rainbow Six Siege and players getting fascinated by the operators. The next bit of the game is already up for discussions and Ubisoft has already announced a few features they would be introducing on the Rainbow Six Siege.
Ubisoft has detailed the 5th and 6th-year plans for Rainbow Six Siege, including operator and map, reworks, and several gameplay changes. The article talks about the Rainbow Six Siege Year 6 Season 5 Release Date and Roadmap for the future, including upcoming operators.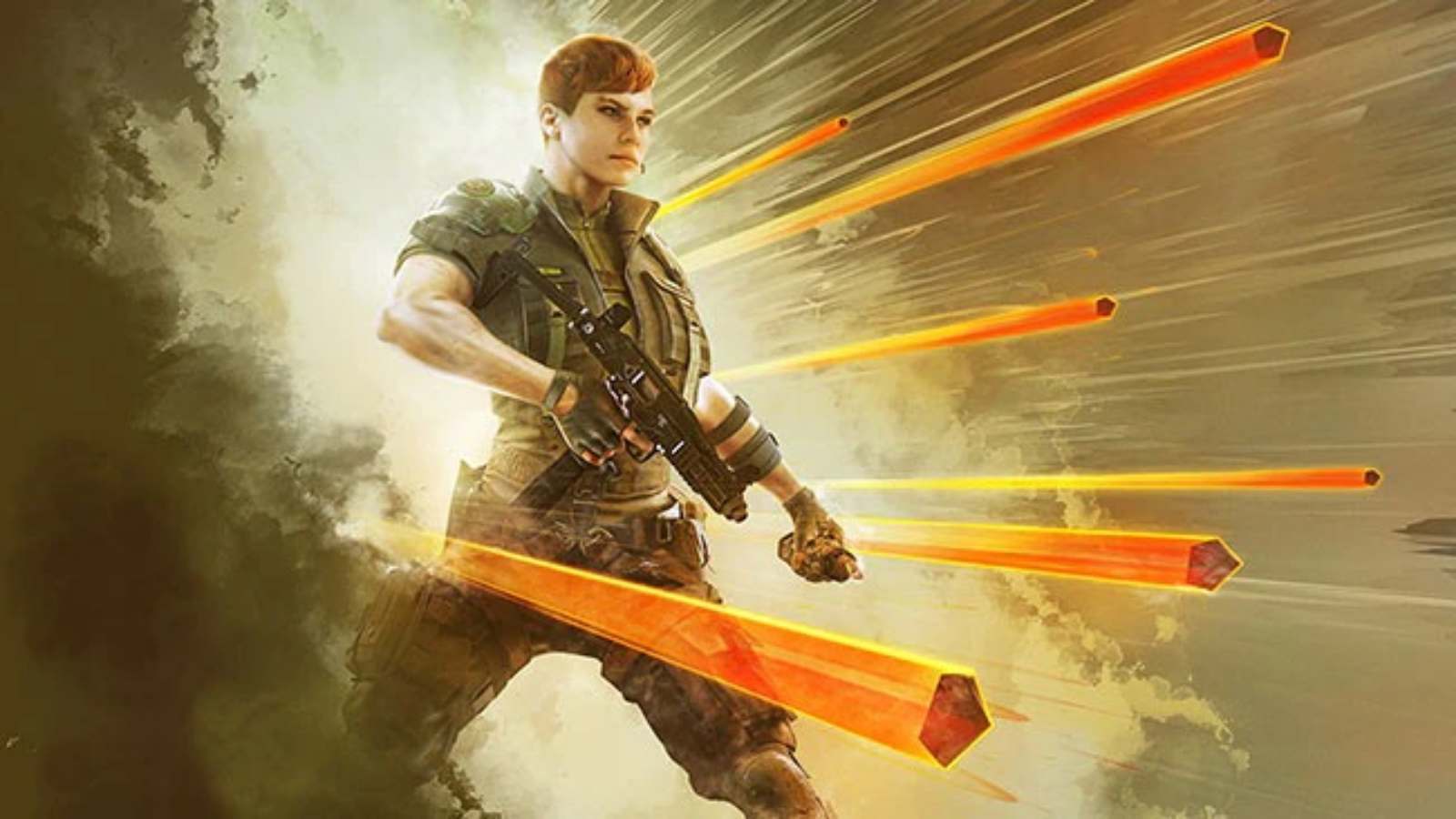 Read: Minecraft and Halo Infinite collide as Master Chief Mash-up Pack returns!
Rainbow Six Siege Year 6 Season 5
 Rainbow Six Siege is an online tactical shooter video game developed by Ubisoft Montreal and published by Ubisoft that has been much into the hype of several players. Ubisoft would make changes to reduce the downtime in matches and plan to do this by adding a feature named attacker repick, that allows attacking players to switch operators and loadouts during the preparation phase to react to the defending team's setup.
Operators are playable characters in Tom Clancy's Rainbow Six Siege. There are currently more than 60 playable operators in the game, and the new version will bring more to players in the future.
The 6th year in will see Six new operators, less in 2 from eight in previous years and 4 map reworks (Oregon, House, Skyscraper, Chalet).  Ubisoft has developed a two-year plan with the old core team and is exploring new areas of gameplay to bring to its players with the new version of the game.
There will be a new operator with each season, starting with Flores in YS61, Mina 'Thunderbird' Sky from the Nakoda Nations in YS62, a Croatian operator in YS63, and an Irish operator in Y6S4. Players can expect Year 6 Season 5 to arrive by the end of February 2022.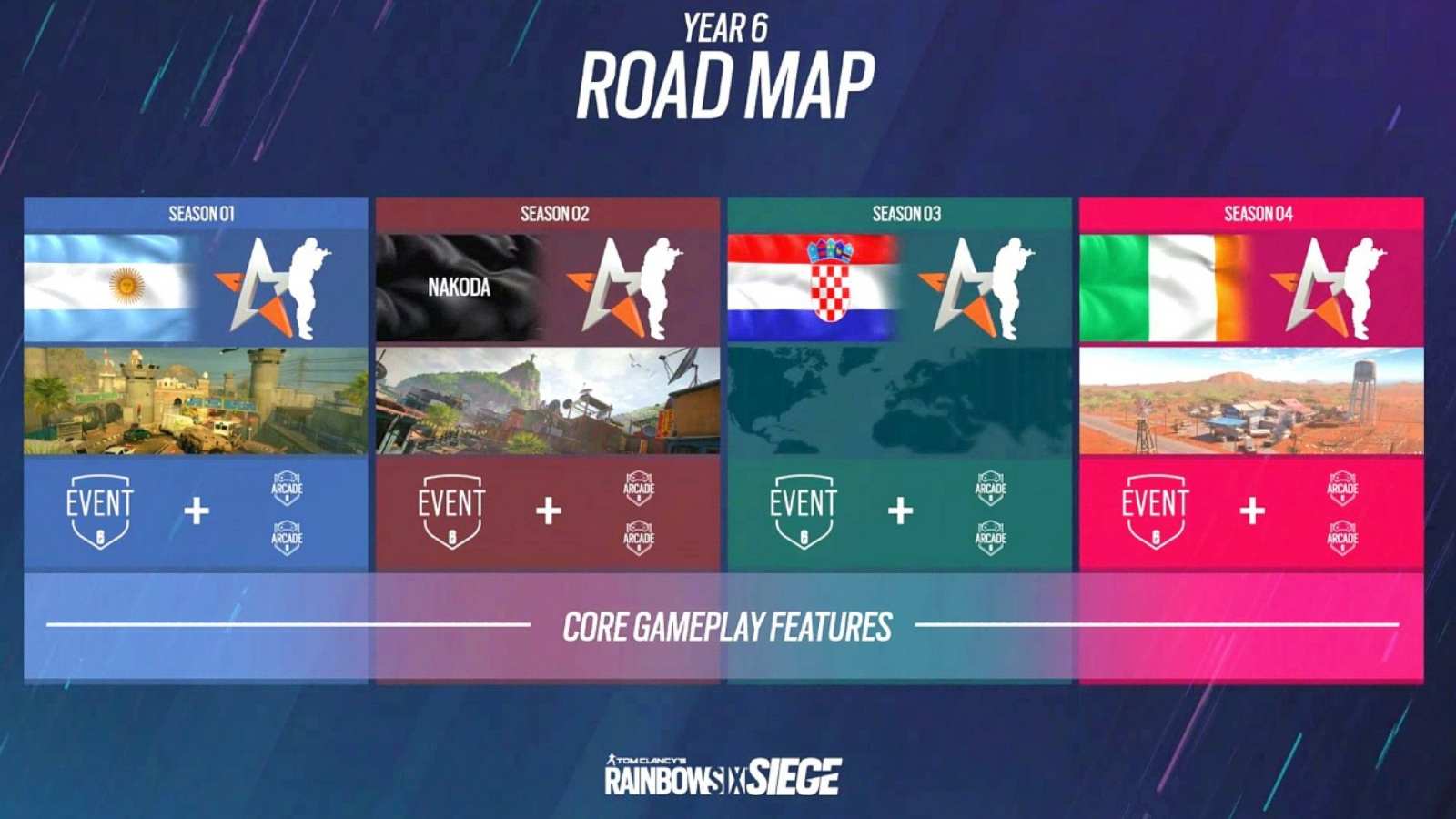 Players will witness some game-changing updates as well as a new ability to tag specific gadgets in terms of gameplay. Although there aren't any details on the two outstanding operators yet, reworks to some current operators will accompany the new members of the team.
Players will also be able to use drones to let their tag gadgets. The operator reworks in the Crimson Heist include Goyo, who will lose his exploding shields, instead of adopting an explosive device that can be mounted on walls and floors. There is no released information on what maps will be reworked or where new operators origins yet.