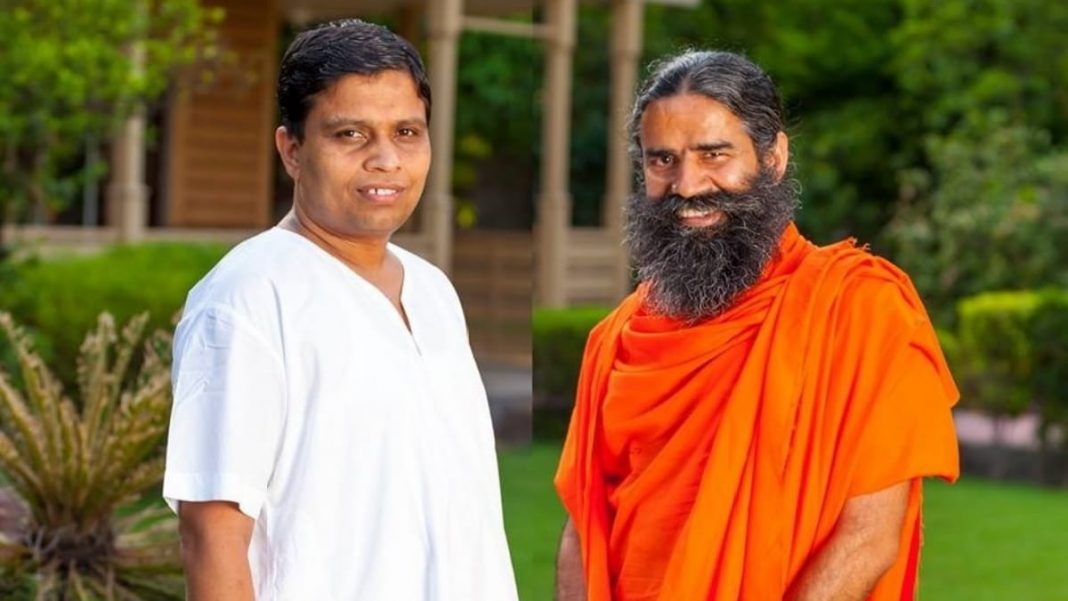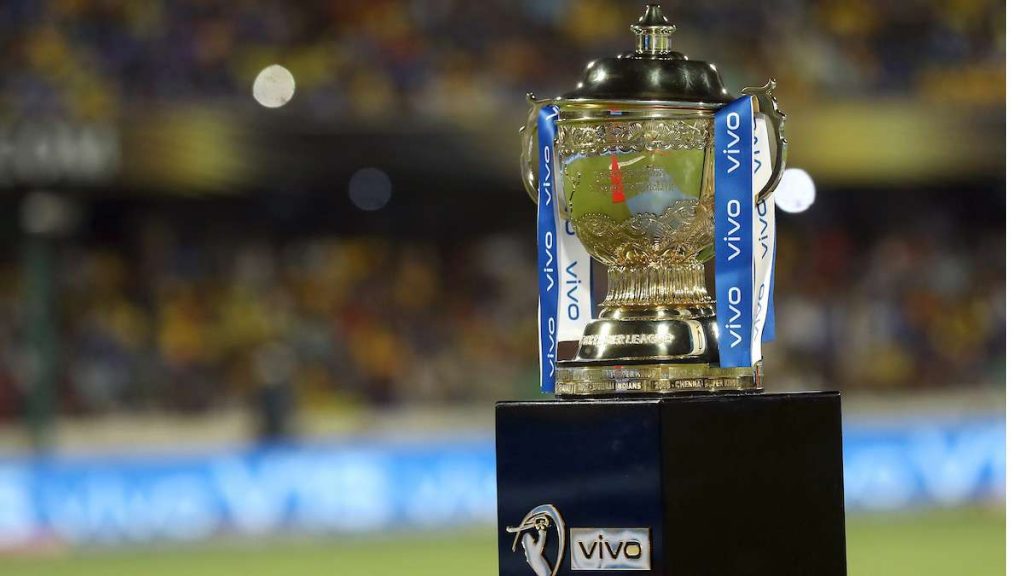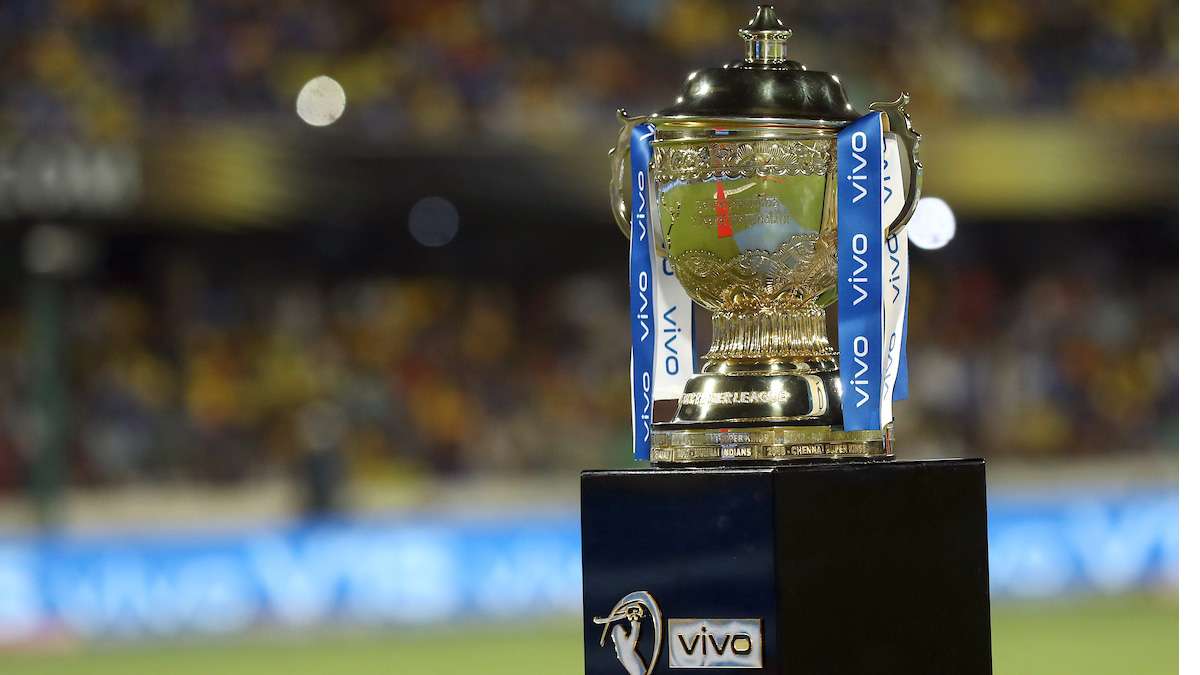 Yoga guru Baba Ramdev has elucidated that his business venture Patanjali Ayurvedic Ltd. will only step in to sponsor the upcoming 13th edition of the Indian Premier League (IPL) under one condition.
He says that if other Indian companies don't put a foot forward Patanjali will make a bid. Also, he is sure that he will not allow Chinese firms to overwhelm the Indian market.
Currently, BCCI is toiling hard to get new sponsors for the cash-rich league as last year's title sponsor 'VIVO' backed out of the tournament (following a social media backlash), after the Indian Government banned 59 Chinese Apps.
People do not want Chinese products or firms in cricket – Ramdev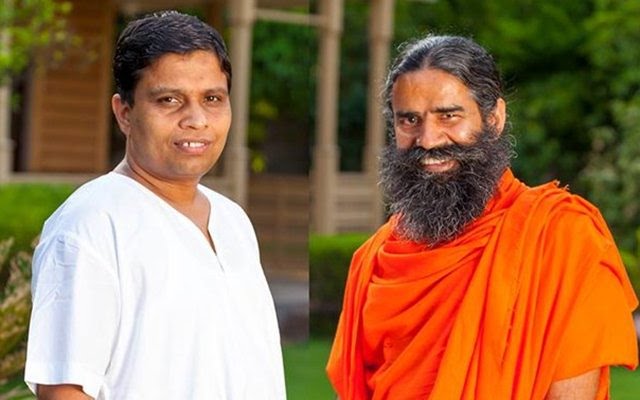 "It is too early to talk about it as Patanjali will only come to the forefront (for IPL title sponsorship) if other Indian corporate houses don't make any bid for the IPL title sponsorship." Ramdev was quoted as saying at Patanjali Yogpeeth in Haridwar on Sunday, August 16, reported by Hindustan Times.
After the Indian Government banned all the 59 chinese apps, PM Narendra Modi started his 'Vocal for Local' campaign. This campaign's soul goal was to promote the Indian Market rather than relying on other International products. Speaking of the same, Ramdev said,
"Patanjali will only make a bid when no other Indian company comes out or is in the fray for IPL title sponsorship deal. There are many Indian firms, corporates, and companies that have been investing, sponsoring, and associated with international cricket and IPL."
"People do not want Chinese products or firms to be associated with cricket and other sports, which clearly indicates Indians being vocal for local." he further stated.
After Doklam, India-China relations have soured and Indians have realized the nefarious designs of China, so it is imperative we opt for localized indigenous products only." Ramdev further added.
BCCI has now invited 'expression of interest' for the title sponsorship rights of IPL season 2020 which is planned to be held from September 19.
Besides Patanjali, a good number of brands like Byju's & Unacademy are said to be in a race to become the title sponsors of the popular T20 tournament.
Also read: BCCI inaugurates 'expression of interest' for 3rd party being Title Sponsors for IPL 2020