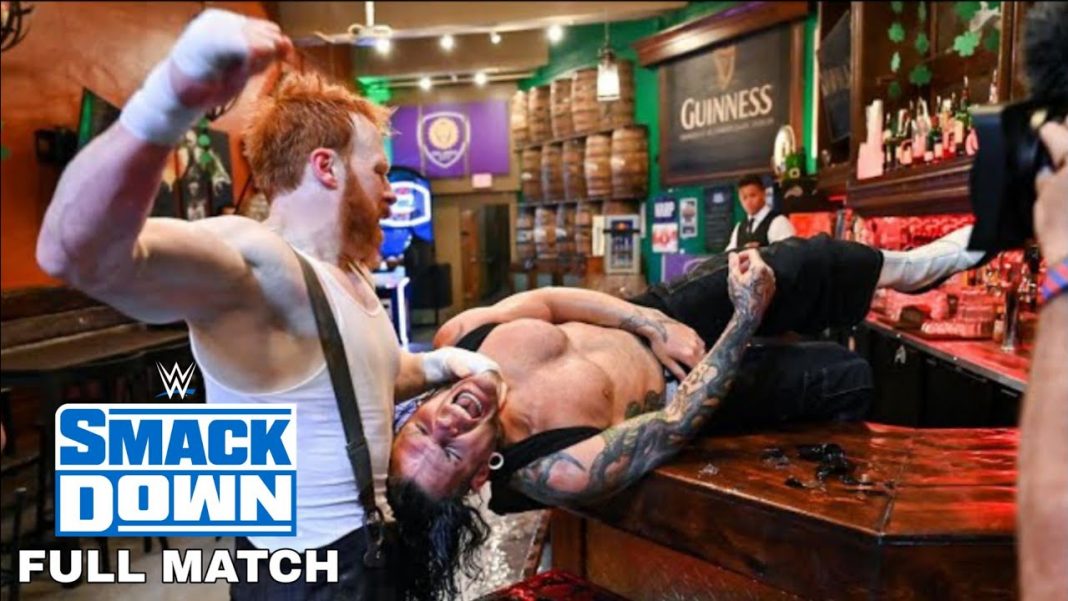 Zinedine Zidane's squad pushed hard to get a win at Alfredo di Stefano Stadium over Getafe. Real Madrid are now four point clear on top of the table above second placed Barcelona.
Madrid's first attack and best chance came in the 24th minute of the first half. Mendy drills a low cross into the box. Vinicius Junior slides in for it and gets his shot on target. A great save from Soria gets his left hand just in time to deny the Brazilian.
Zidane brought on 3 fresh legs – Valverde for Modric, Asensio for Vinicius and Rodrygo in for Isco at 63rd minute in the second half after Madrid failed to create offensive breaks.
The Madrid struggled in the second half as well but Dani Carvajal's brilliant counter attacking dribbling through the right flank won a penalty for the home side.
Sergio Ramos steps up for the spot kick. Soria dives the right way, but the Spaniard calmly placed it past the Getafe keeper off his bottom-right corner.
Their 1-0 victory over Getafe sends Los Blancos four-point clear off Barcelona and the club's chances of winning the La Liga title.
Real Madrid plays Athletic Club in their upcoming La Liga fixture this weekend.
Also read: Remembering Cristiano Ronaldo's best moments at Real Madrid