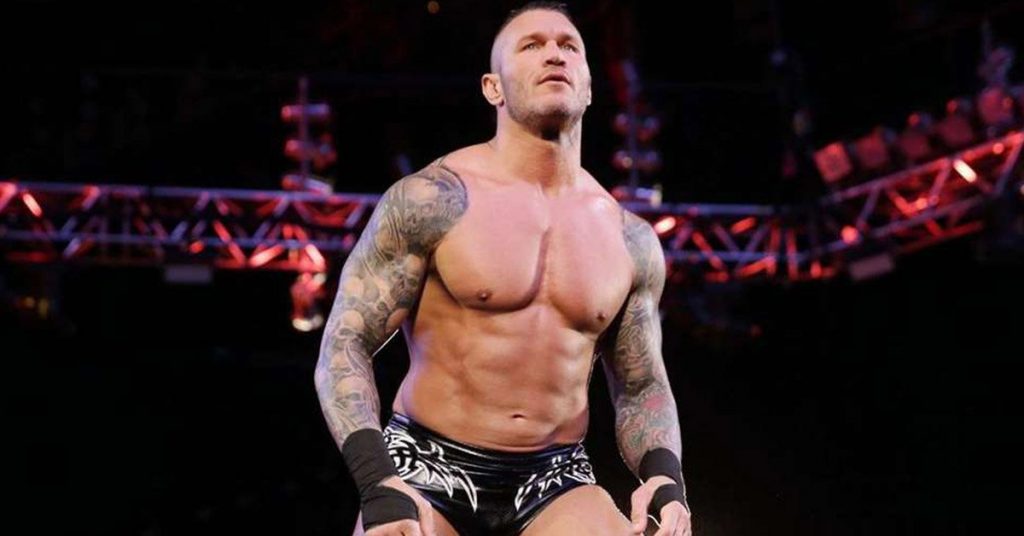 14-time WWE World Champion Randy Orton has finally got what he wanted. Stone Cold Steve Austin has officially announced that The Viper will be the next guest on Broken Skull Sessions.
A little over a month ago, Orton took to Twitter to call out Austin. He questioned that why Orton was not invited as a guest on Austin's podcast. The Texas Rattlesnake acknowledged the message and responded with a "Patience, Randall. Patience."
Clearly, Orton didn't have to wait too long, before being invited on the show. The Viper will be meeting The Texas Rattlesnake on the WWE Network's Broken Skull Session.
Orton is the perfect guest for Broken Skull Sessions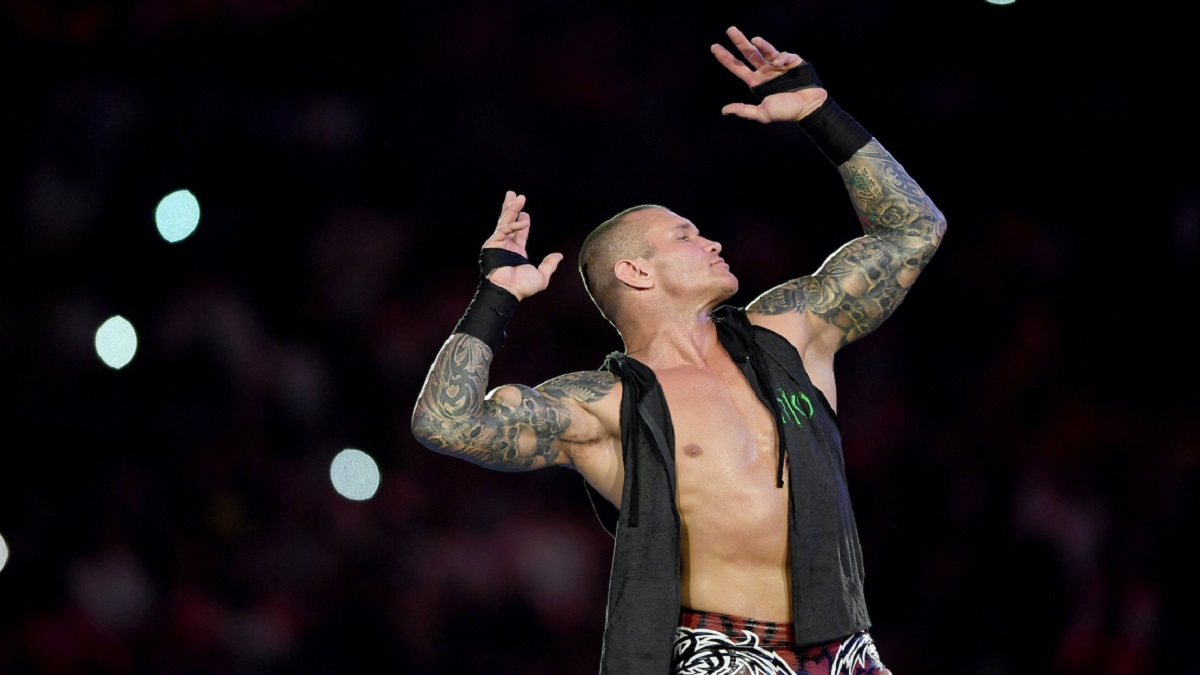 Randy Orton's WWE career spans over two decades. Even today, Orton continues to be heavily involved on WWE TV. With such a long illustrious ongoing career, Austin has numerous prospects to venture into.
Orton is currently involved in a supernatural storyline on WWE Raw. In the absence of The Fiend, his rivalry is on against Alexa Bliss. There have been reports that WWE is building them up for a Firefly Funhouse Match at WWE Wrestlemania 37.
Also Read: WWE Raw results – 01/03/2021 (WWE Championship match, Drew McIntyre appears)