14-time WWE World Champion Randy Orton recently appeared on the latest edition of 'The Kurt Angle Show'. Orton spoke on variety of topics, but one of the most interesting things he spoke about was his admiration For Goldberg.
Randy Orton revealed that he was a big fan of Goldberg growing up. He and his friends keenly followed the former WCW star's undefeated streak. The Viper even shared a hilarious story when he tried to duplicate Goldberg's tribal tattoo!
"So, it was 1998. Huge Goldberg fan. I used to get together with all my buddies, and we were watching the undefeated streak as it took place and just pumped, right? So, I turned 18, and I wanted a tattoo. Mom said no tattoos. And, umm, you can probably guess where this is going. So, now that I'm 18 and I'm a huge Goldberg mark. I go to the tattoo spot and the tattoo artist, I tell him, I say, 'I want this tattoo, and it was a picture out of a magazine," Orton revealed.
Randy Orton ultimately didn't get the tattoo as the tattoo artist talked him out of it. Orton even thanked the artist during the podcast for preventing him from getting a duplicate tattoo.
 Randy Orton worked with Goldberg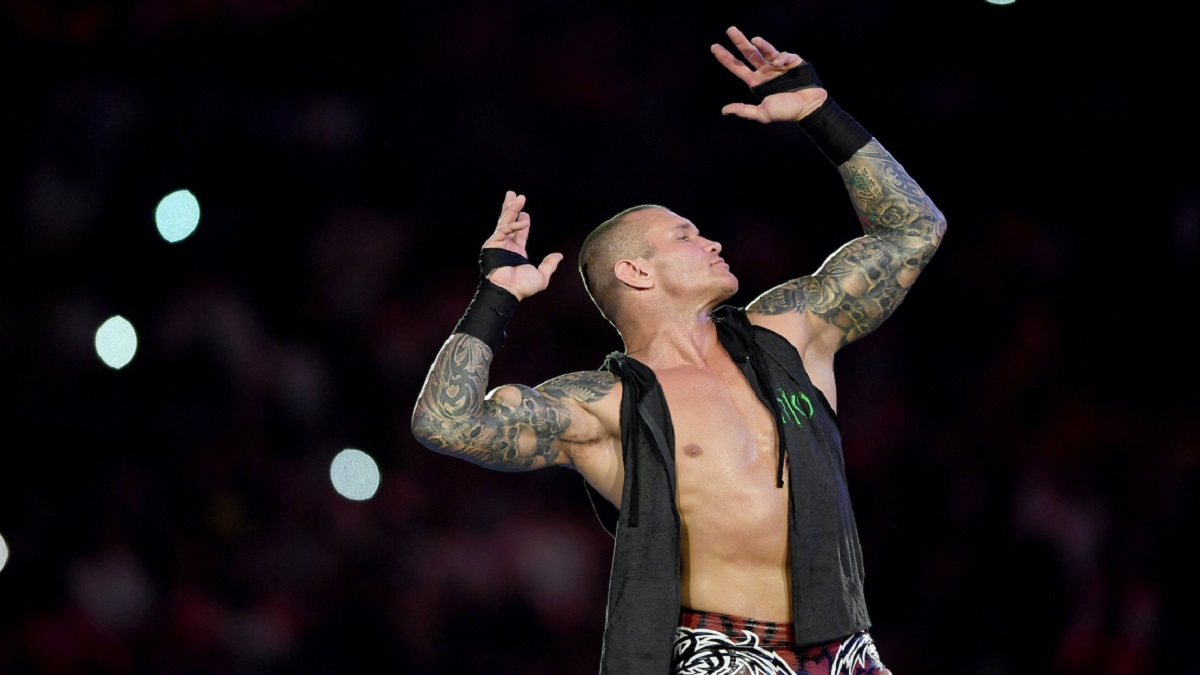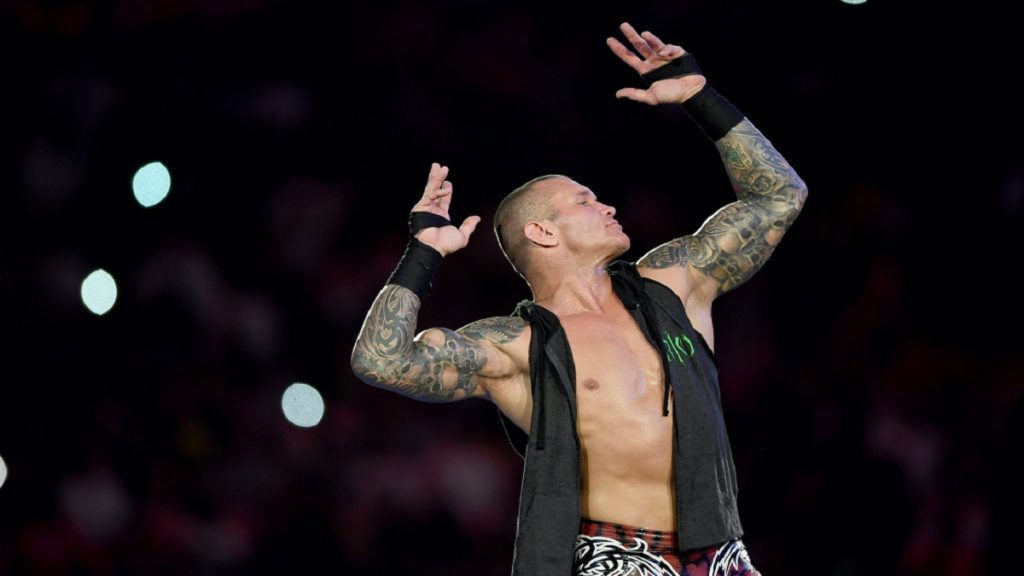 Orton has experienced an incredible journey as he went from almost getting a Goldberg tattoo to sharing the ring with Goldberg in WWE. In the end, Orton did get a tattoo that resembled Goldberg's tattoo, but was different enough to prevent any comparisons.
Orton concluded his long feud with The Fiend Bray Wyatt at Wrestlemania 37. He currently appears on Raw, where it seems like he is forming an unlikely team with Riddle.
Also Read: Carmella comments on current booking of the WWE Women's division