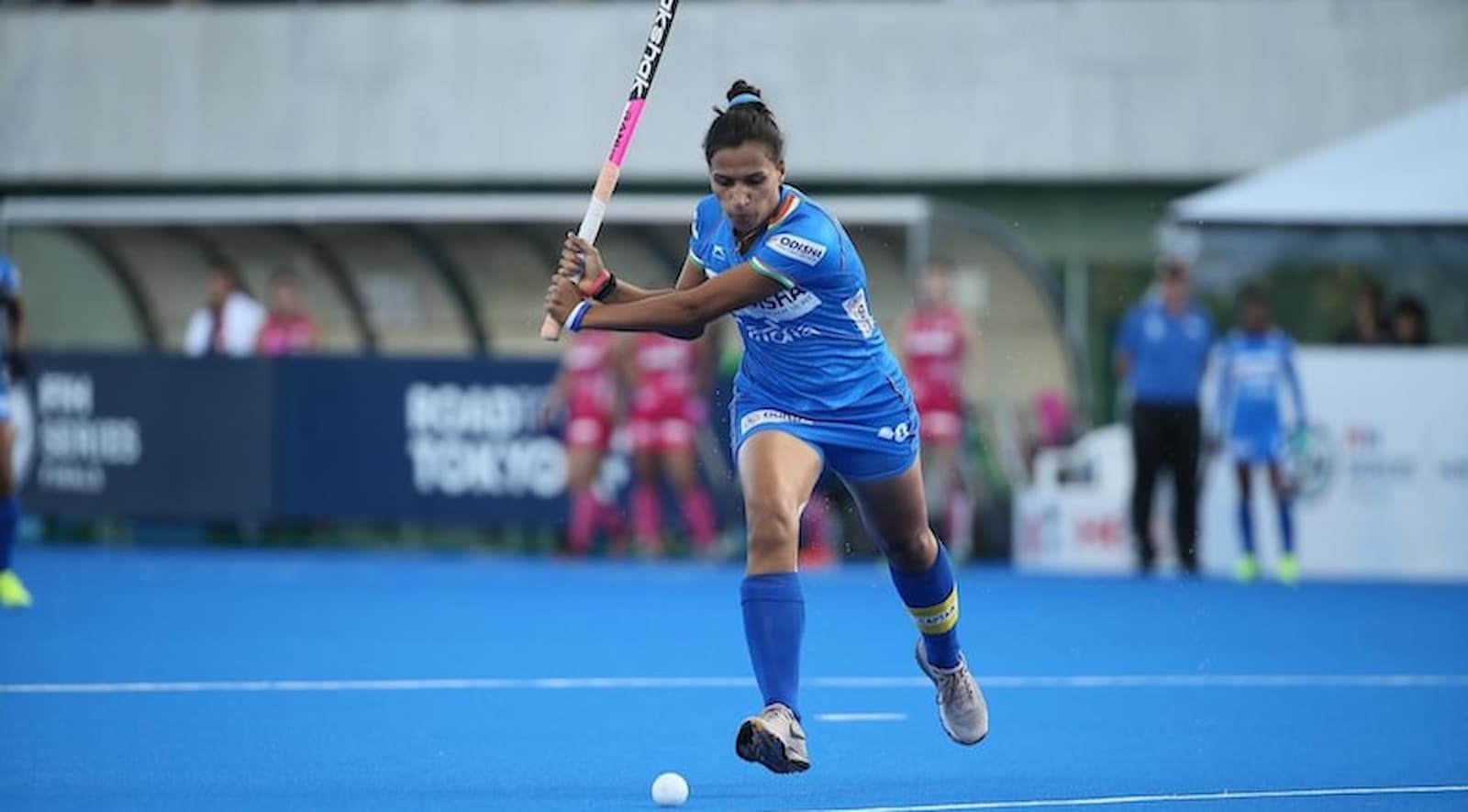 The Indian women's hockey team were given a boost as their captain Rani Rampal and six of her team-mates as well as two members of the support staff who had tested positive for COVID-19, recovered and tested negative after spending two weeks in quarantine at the Sports Authority of India (SAI) center in Bengaluru.
The COVID-19 pandemic has been wreaking havoc in India with the second wave accounting for more than 4 lakh cases per day. In that vein, a plethora of sportspersons have also got infected with the Indian women's hockey team being among them. The six players who tested positive were Savita Punia, Sharmila Devi, Rajani, Navjot Kaur, Navneet Kaur and Sushila.
The two support staff were video analyst Amrutaprakash and scientific advisor Wayne Lombard. The aforementioned staff and players had tested positive after returning from the national camp in Bangalore on April 24 following a break that was granted to them for 10 days. All of them were reportedly asymptomatic.
Rani Rampal thanks fans for their love and support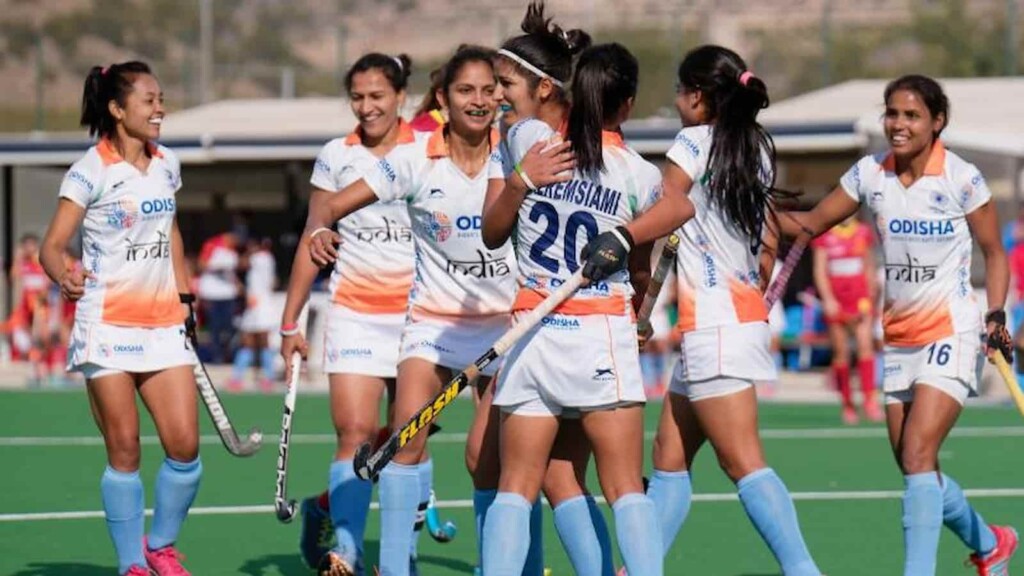 The hockey team's captain Rani Rampal released a video on her Twitter handle about her negative test. "Thank you everyone for the love and mental support through messages/calls during the last two weeks. Me and my teammates and support staff are fully recovered from the COVID now. Feeling blessed to have u all as members from our hockey fraternity/friends/fans. Special thanks to Hockey India SAI for taking our good care,"
Rani Rampal also urged all Indians to take the necessary precautions and help people if possible. "Extremely sad to know about that so many people are losing their loved ones, my prayers for them. Please help as much as u can in any way for your near and dear ones. Let's fight this pandemic together. Stay safe, wear mask and follow all Covid19 guidelines strictly," she signed off.
As of now, the Indian hockey team does not have any match to look forward to. The team had planned to travel to Netherlands for practice matches, but that seems unlikely at the moment due to the COVID-19 situation.
Also Read: India's FIH Pro League games against Spain and Germany postponed