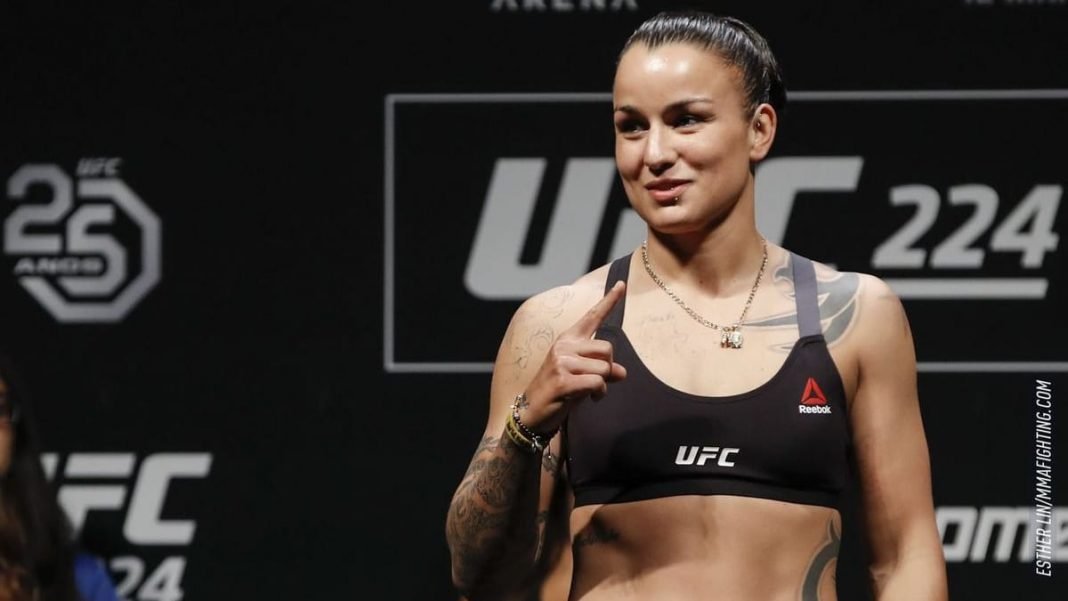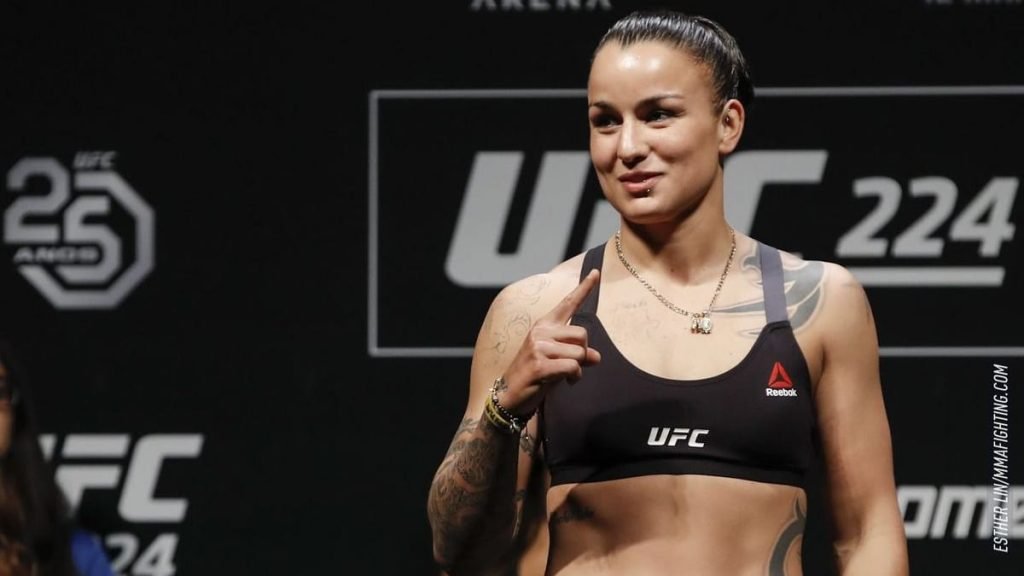 USADA has suspended the former UFC title contender, Raquel Pennington for 6 months on counts of a doping violation. She won't be able to fight for six long months.
According to the United States Anti-Doping Agency officials, Raquel reported herself to the agency on the consumption. She reported herself and has accepted the suspension. Pennington told the agency that she ingested, 7-keto-DHEA and AOD-9064. Reports suggest that the consumption of these illegal substances took place on Nov. 17, 2020.
Eventually, the USADA test results turned out to be positive. The results tested positive for the consumption of 7-Keto-DHEA. The substances Pennington consumed are both banned at all times by the UFC's anti-doping program. "During her self-report, Pennington provided information that she was prescribed and provided 7-keto-DHEA and AOD-9064 by a doctor to help treat a medical condition," USADA officials wrote in a statement.
The USADA officials have said, "Pennington was eligible for a reduction to the period of ineligibility based on her forthright declaration prior to sample collection and for her full and complete cooperation."
"I fully cooperated with them and provided with 100 percent honesty" as Raquel surrenders herself into the USADA
Raquel took to Twitter to admit her mistake and explain the whole situation. The bantamweight fighter said, "I went to my physician about a medical condition I was experiencing and was prescribed several medications to treat the condition."
"No one knew about this except myself and my physician and USADA had not collected a sample from me since I started medications. This was simply me realizing a potential mistake and wanting to do the right thing" the fighter submits herself.
Pennington will be eligible to fight after May 17. Her last fight was in June 2020 where she won over Marion Reneau.
Also read "I don't understand how you cannot be prepared for something like that," says Khabib's coach on Conor Mcgregor's defeat