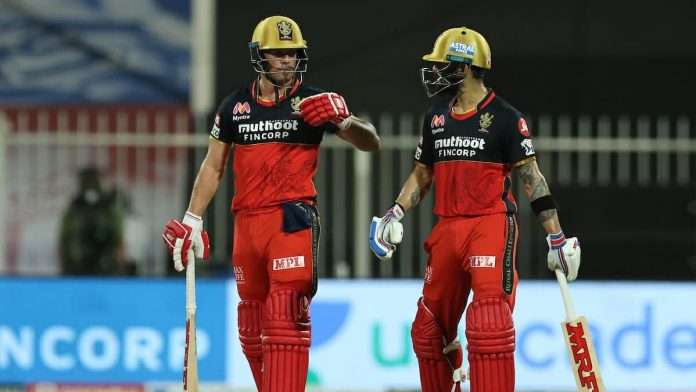 Indian captain Virat Kohli took the cricketing fraternity by surprise as he opened the innings for India in the fifth T20I against England. Following his unbeaten 80 run knock in the game, Kohli asserted that he will be opening for the Royal Challengers Bangalore this season. The Delhi batsman has a phenomenal record atop the order in the Indian Premier League (IPL) and RCB will get a plethora of options with Kohli opening.
Also Read: IPL 2021: Chennai Super Kings unveil new jersey with tribute to armed forces
RCB's director of cricket, Mike Hesson shares that the franchise had planned to send Kohli up the order even before the mini auction. Hesson feels that Kohli will bring in a new dimension to the opening pair which already features swashbuckling southpaw Devdutt Padikal. The RCB skipper has been their batting mainstay for quite some time now and the franchise is looking to give its best batsman to face as many balls as possible.
"Certainly we talked about Virat opening the batting before the auction, because that came in our auction planning and how we wanted to structure our lineup. Certainly, no surprise there, delighted that he got an opportunity to open for India the other day and showed everybody what he is capable of. We certainly know that, but it is just another reminder for everybody," said Hesson.
"Looking forward to Virat opening the batting with Devdutt Padikkal, left-right combination, obviously different types of players. We know Virat's record after he gets through the powerplay, he is phenomenal," he added.
"AB de Villiers loved wicketkeeping and he embraced it," Mike Hesson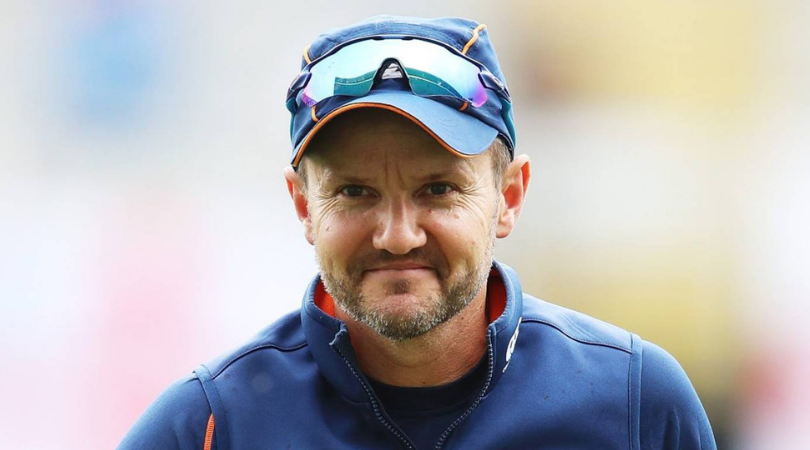 Former South African skipper AB de Villiers' skills with the gloves has been a huge blessing for RCB. With a swashbuckling batsman and able wicket-keeper in one player, the Challengers have had lot of room to slip in more all-rounders. Hesson hints that de Villiers will be the one donning the gloves despite the arrival of Mohammed Azharuddeen and Finn Allen.
"We were delighted with the fact that Ab de Villiers loved wicketkeeping and he embraced it. He wanted to continue doing it, he is a real option, we now have a couple of other wicket-keeping options which is great. Mohammed Azharuddeen is a natural athlete with the gloves and in the field. We also have KS Bharat, he is a natural keeper, gives us different options as well," said Hesson in a video posted on the official Twitter handle of RCB.
The former Kiwi international feels that with cricket resuming all around the world, the teams will be preparing differently. Last season saw most of the players resume competitive cricket with the IPL. And hence the training sessions were different given that players had no game time behind them.
"We have got players arriving all the way through till April 1. Finn Allen will be playing in T20I in New Zealand on April 1 and then he will come the day after… ABD arrives on 28," he said.
"It is very different than the last year where we had everybody together for a long period of time on the back of a period where the guys had not trained or played. So, this time it is different, we got players playing international cricket over here and overseas and domestic cricket up until a hand full of days ago. So, we had to prepare in slightly different ways."
RCB is set to play the IPL 2021 opener against Mumbai Indians on April 9 in Chennai.
Also Read: IPL 2021: Mumbai Indians call up Kerala's Rojith Ganesh as reserve player