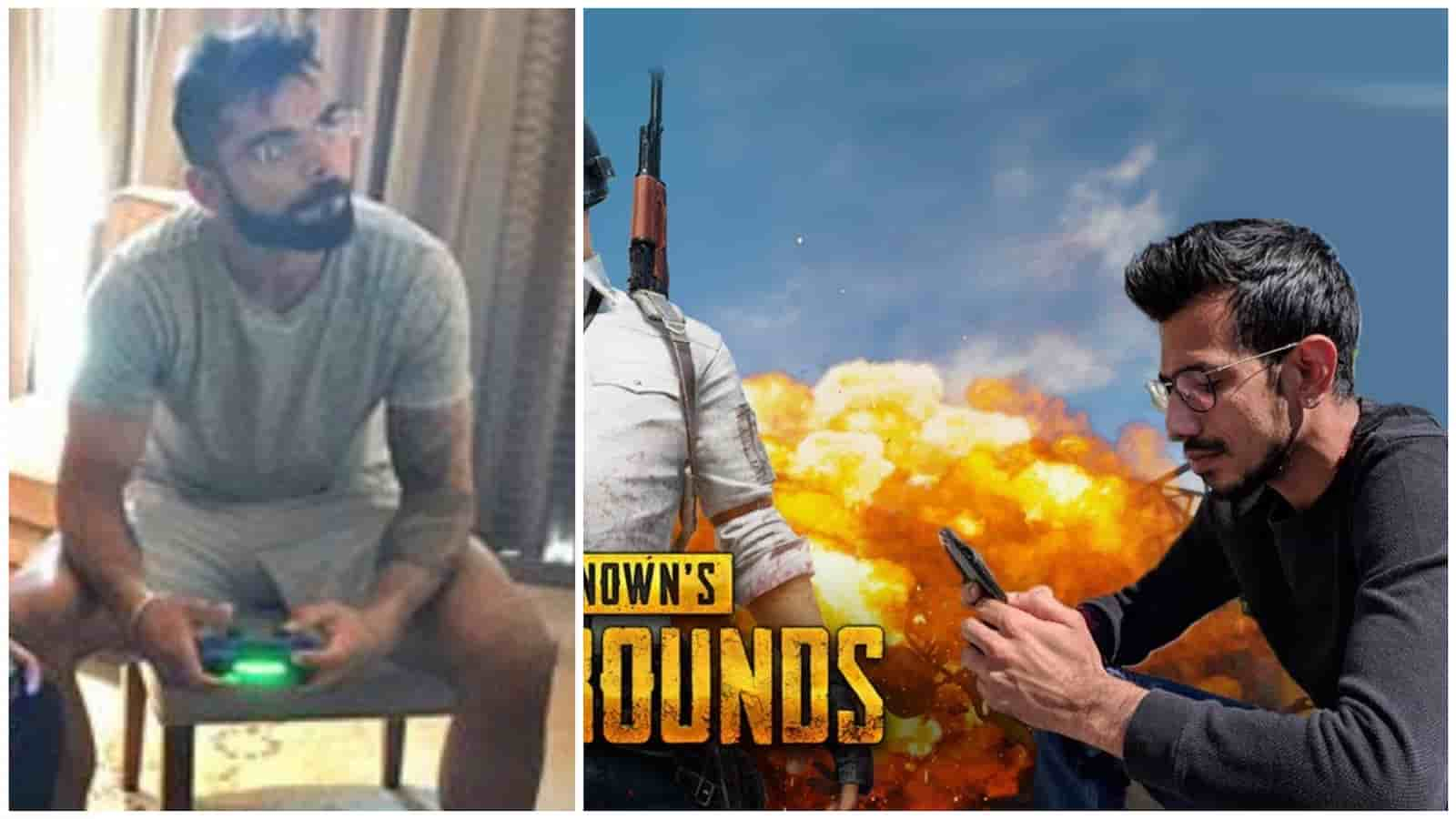 RCB star picks PUBG Mobile with Yuzi Chahal over FIFA with Virat Kohli in a recent interview. PUBG Mobile's popularity has surpassed the casual and competitive gaming boundaries to become a household name. The game is widely popular in India. Unfortunately, it was among the list of applications that were suspended by the Government of India in early September last year.
In the gaming world, Chahal is quite a popular name to go along with when it comes to PUBG. Kohli too is rather famous for his FIFA skills with PlayStation. We look at the recent interview of Devdutt Padikkal today.
PUBG Mobile with Yuzi Chahal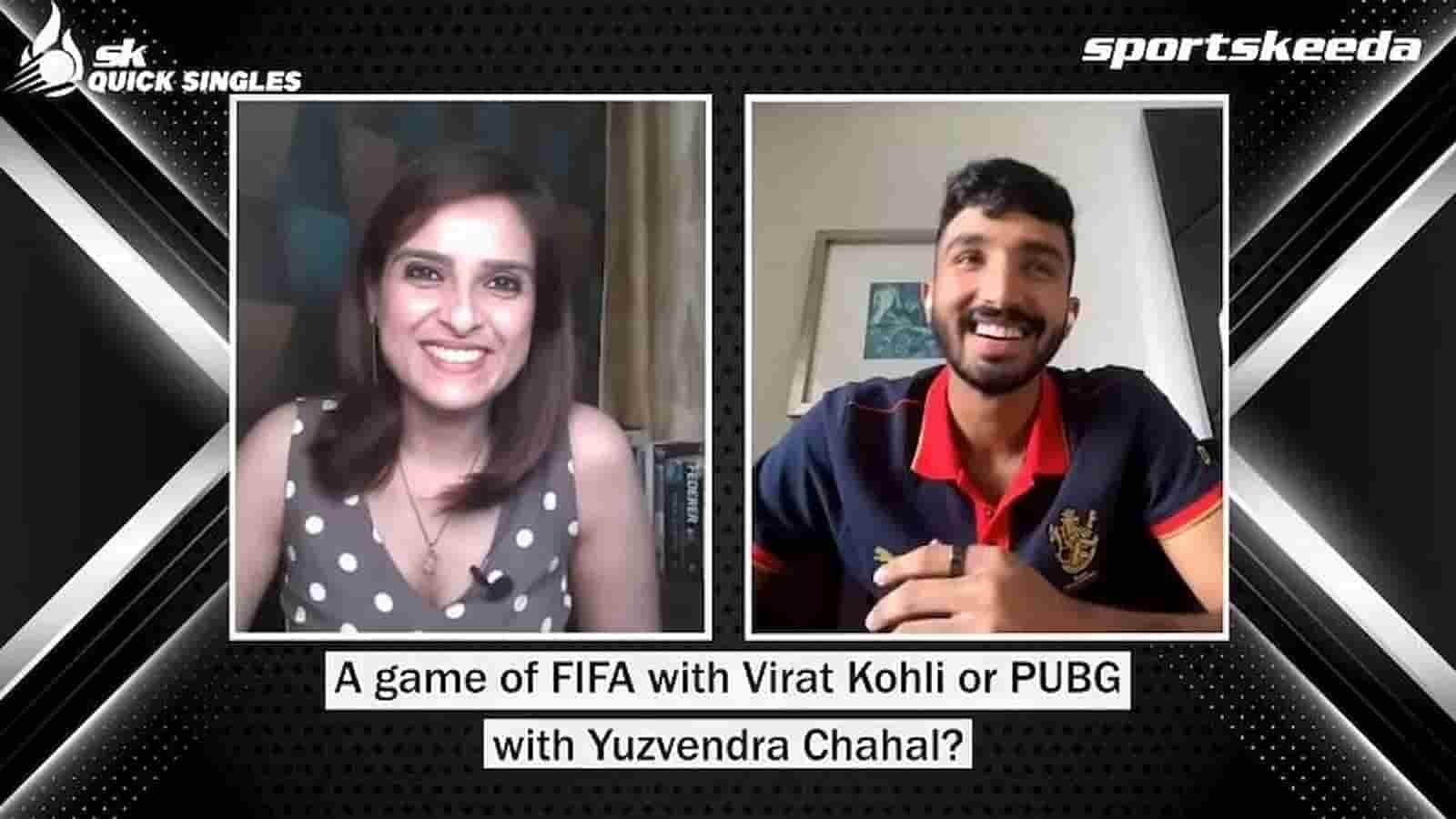 Yuzvendra Chahal is a very popular and talented part of the Indian Cricket Team. It is not easy being a professional cricketer while carrying along a satisfactory journey in mobile gaming. Yuzvendra Chahal has played 199 Multiplayer games and has finished in the top three 129 times. He has also been named MVP 75 times and boasts an average accuracy of 19.97%. The spinner has 3098 frags to his name, with a K/D ratio of 2.77. He had also teamed up with popular gaming content creator Ujjal Chaurasia, aka Techno Gamerz, for a live stream titled "Yuzi's Extreme Challenge" on PUBG Mobile's official YouTube channel.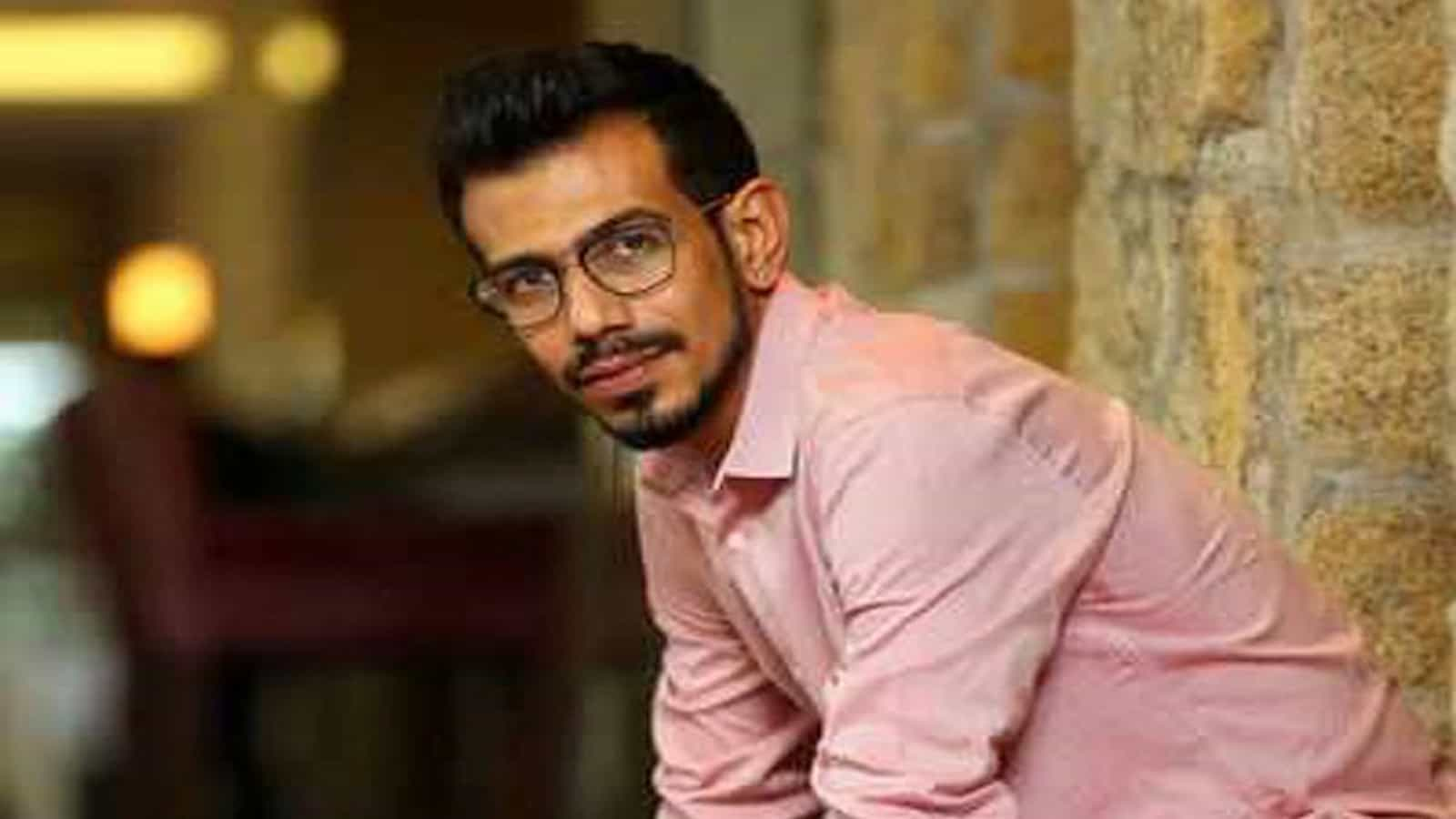 Virat Kohli had earlier been seen along with Cheteshwar Pujara, Karun Nair and KL Rahul spent their time playing a game of FIFA after the scheduled practice session was cancelled at the MA Chidambram Stadium in Chennai. Sportskeeda Cricket regularly interacts with many prominent cricketers and experts on their shows. The recent exclusive Rapidfire episode featured Royal Challengers Bangalore's star batsman, Devdutt Padikkal.
Here's the whole video to the interview:
In this segment, the opening batsman answered the following when asked about his preference between a game of FIFA with Virat Kohli or PUBG Mobile with Yuzvendra Chahal, "I HAVE PLAYED FIFA WITH VIRAT KOHLI, SO PUBG WITH YUZVENDRA CHAHAL CHAHAL."
---
Also Read: Payal Dhare and Smriti Mandhana: 2 Popular COD Mobile Gamer ID, K/D ratio, stats, and more