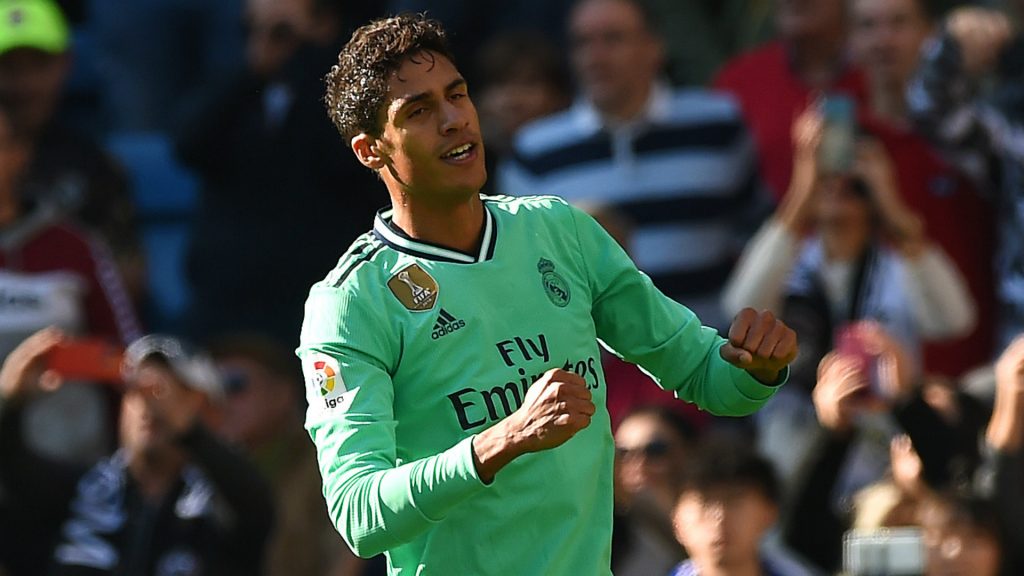 Raphael Varane has a contract that gets over in 2022 and has been asked to sign a new contract by Real Madrid. So far it hasn't been signed by him and Real Madrid are willing to sell him in order to raise funds for the potential signing of Kylian Mbappe. Club captain Sergio Ramos is also a free agent this summer and so Real Madrid might not want to lose on both their first choice centre-backs.
Raphael Varane is likely to depart Real Madrid this summer and Los Blancos have accepted the situation
According to reports, Raphael Varane has decided to eventually leave Real Madrid at the end of this season and Los Blancos have accepted the situation. Multiple reports in Spain state that Liverpool is the frontrunner for his signature as they seek to partner him with Virgil van Dijk. However it has to be understood that Liverpool already have 5 centre-backs and the departure of 1 or more is required for a move.
Raphael Varane is one of the best centre-backs in football right now, but stays in the shadow of Sergio Ramos. The club captain's exploits are highlighted left, right and center while the Frenchman stays back. However his quality is undoubtable and he will be an obvious improvement over the likes of Joe Gomez, Joel Matip, Ben Davies and Ozan Kabak. Liverpool signing him will be a major statement as they could partner two of the most intelligent centre-backs in the world.
Also read: Real Madrid want to sign Liverpool winger Mohamed Salah but face financial constraints