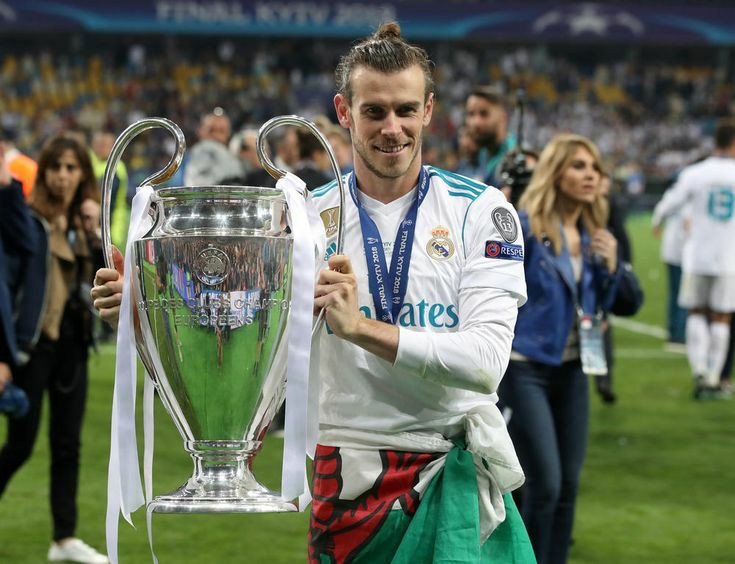 Gareth Bale might bid adieu to Madrid this summer. After having a fallout with Zinedine Zidane, Bale hasn't been involved in the starting lineup. He may move back to the premier league.
Ramon Calderon on Bale transfer in 2019
The former Blancos president has revealed that they received a $100 million request at the last day of the window from a Premier League club. However they refused and now the situation is different."I know in the last day of the transfer window last year there was an offer from the Premier League," Calderon told talksport.They offered €100m, and Real Madrid turned down that offer because they thought Bale would be a player in their side."
On the future of Gareth Bale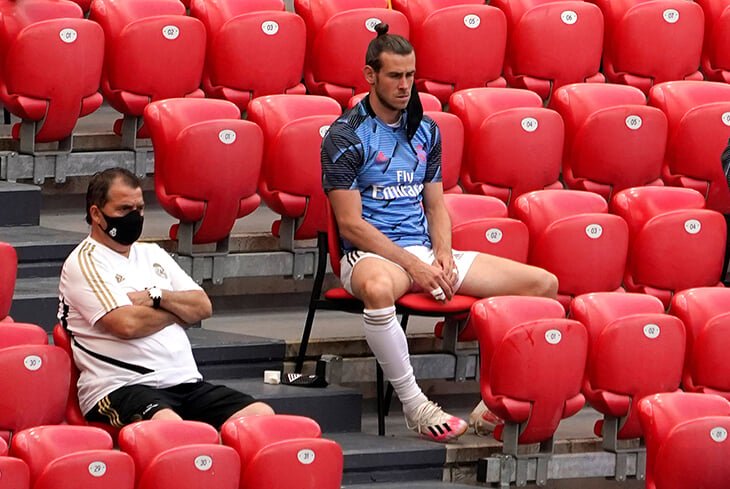 "I think his agent was here yesterday [Wednesday] trying to get a deal, but I don't see any club paying that salary. And, on top of that, if Real Madrid want to get a transfer fee… that's impossible. I think Real Madrid would now be willing to let him go without any transfer fee – that would be the solution – but in that case I don't see any club paying €40m-a-year for a player who is 31 and who hasn't been playing regularly in the last two years."
Gareth Bale was a key player in Madrid's recent champions league success but hasn't seen eye to eye with Zidane.
Also Read:Ivan Rakitic signs for Sevilla from Barcelona