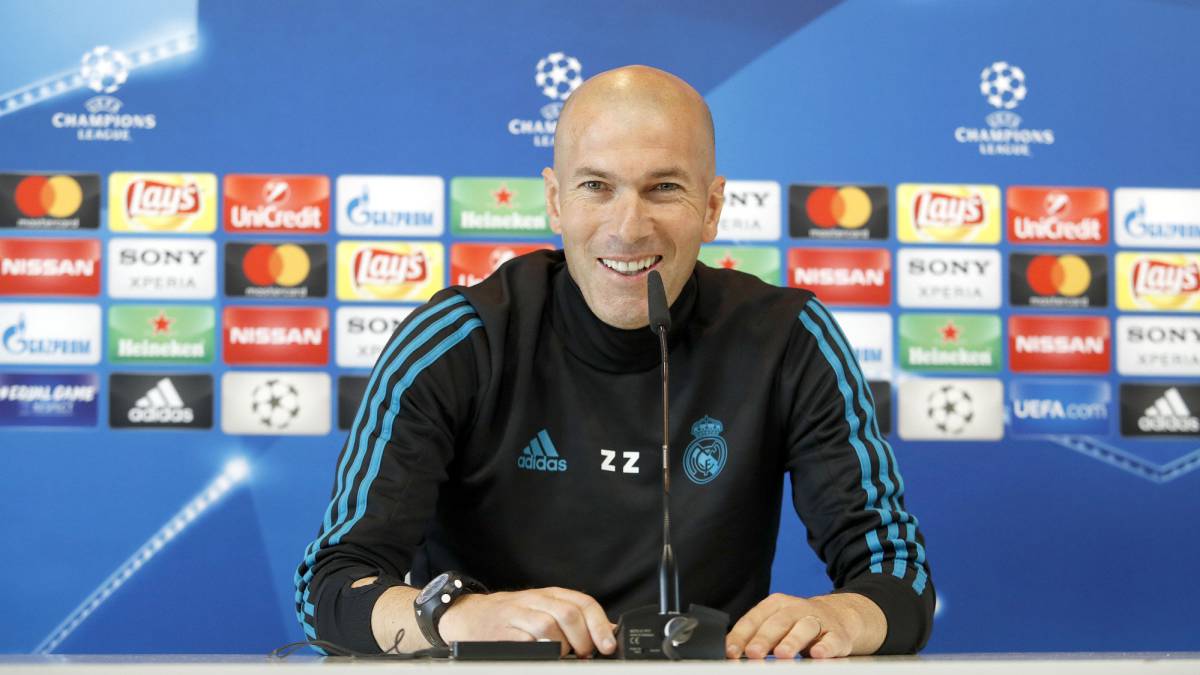 Real Madrid take on Liverpool in the second leg of quarter finals on Thursday. Zidane is confident of his team's chances despite having to play 3 big games in 8 days.
Real Madrid have so far won 2 out of these 3 matches against Liverpool and Barcelona and zidane is confident of a victory to cap off Madrid's most crucial week of the season so far.
Real Madrid need a win or a draw in the second leg at Anfield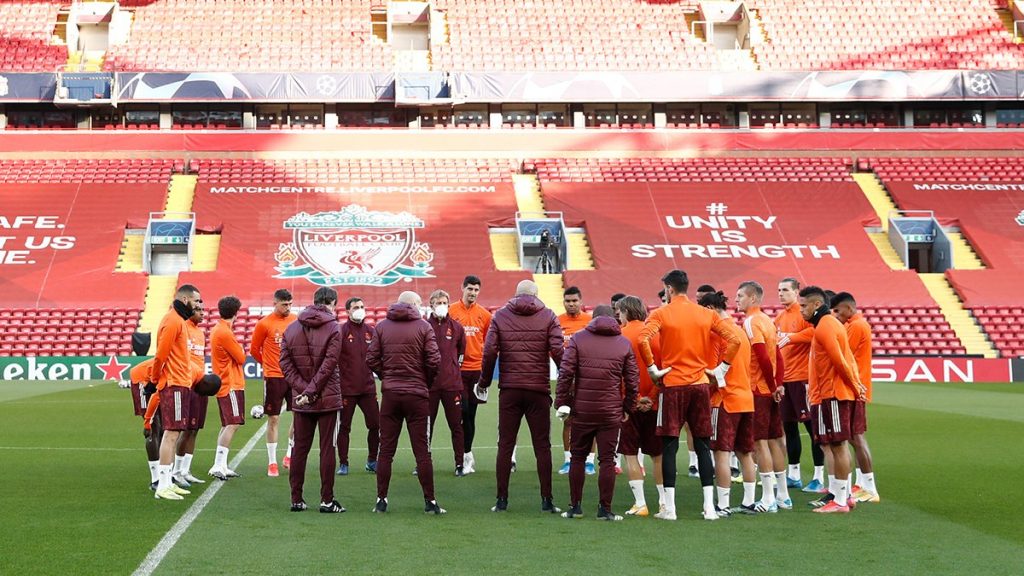 "We're not going to try and manage our effort levels, we've come here to win and that's what we'll try to do," Zidane told a news conference.
"We've spoken about this with the team, we made a huge effort in the first leg and against Barcelona but we're used to it."
"We're not going to waste our resources. Real Madrid always go out on the pitch to win. We've used so much energy against Liverpool and Barcelona but we're going to have to play at our maximum intensity again, and we're ready for that."
"We are okay physically! We've had a lot of injuries this season but we just have to deal with them. It is tough, it's a very strange season for good reason. But there's nothing we can change about that, we just have to do what we can. The fixtures are what they are – every team has the same difficulties with injuries," Zidane said.
"We are in a position to compete – we don't need to manage our fitness or anything. We are going to try and manage our strengths and injuries. Wherever we go, we try to win."
Also Read : UEFA Champions League : Paris Saint-Germain vs Bayern Munich Match Report