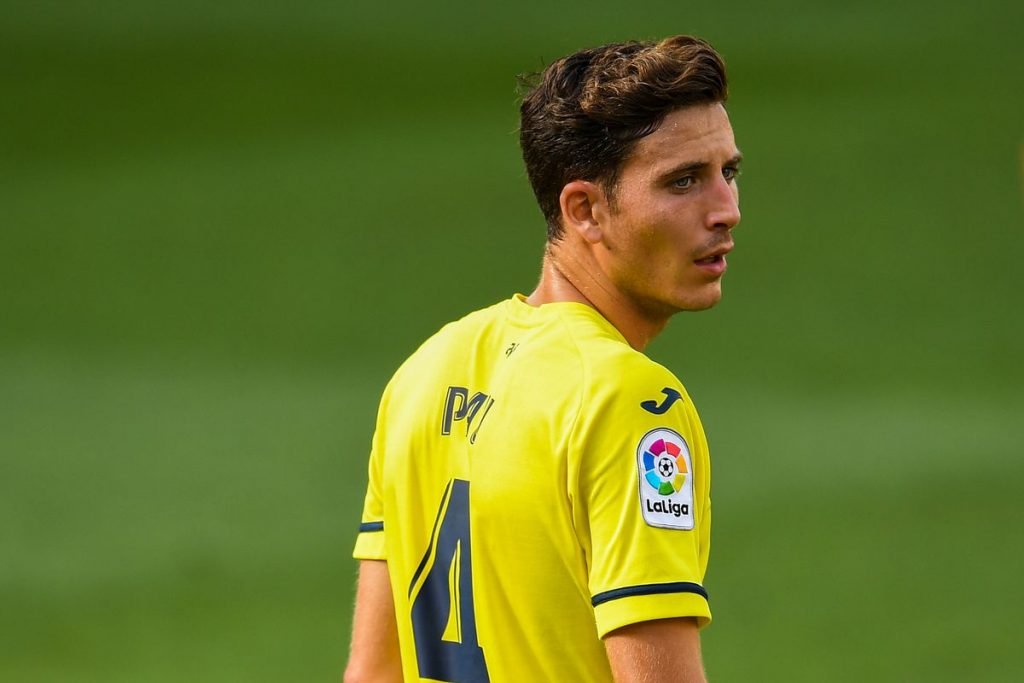 Real Madrid are on the lookout for young centre-back Pau Torres. The 23 year old Villarreal defender is seen as a long term replacement of senior defenders in the squad.
Real Madrid currently have Ramos, Varane, Nacho and Militao as centre-back options. However, both Ramos and Nacho do not have age on their side and the club needs to groom a young player to fill the hole.
Pau Torres considered as Ramos' replacement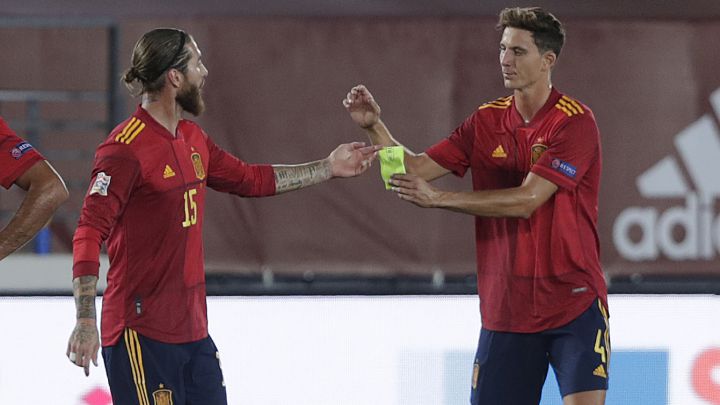 Torres has a €50 million release clause on his contract with Villarreal an expensive price in the current financial context. Real Madrid want to reduce that asking price by 50 percent for a 25 million euro transfer.
Real Madrid have looked fragile in defence whenever club captain Ramos was unavailable. With Ramos' contract extension under question, the club has to look for other options as replacement.
According to a source in Spain, Real Madrid may offer two players to bring the asking price down. The first name to emerge was Alvaro Odriozola, the right back who is not in Zidane's plans. The 2nd player which Madrid might include in the deal is Mariano. The striker is not seen as an important player at Madrid and was asked to leave in 2020.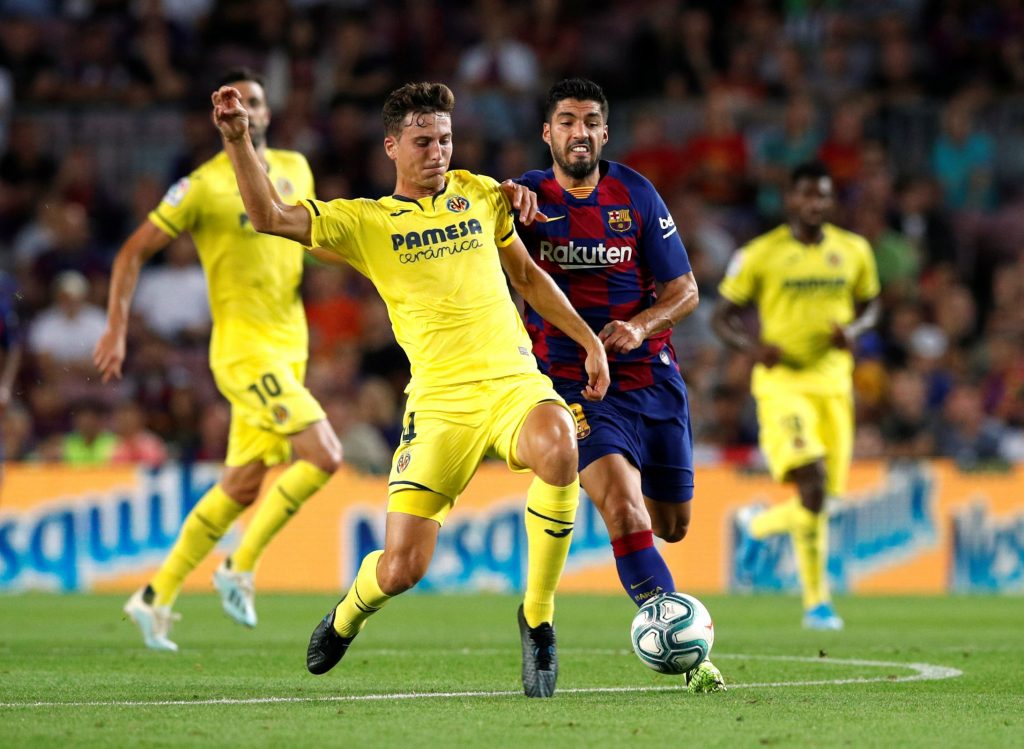 Any operation for a quality player will be difficult for Los Blancos in this economy, but Torres is an exciting young defender who is worth keeping an eye on. If Real can reduce the asking price by enough, Torres could prove to be a more sensible long-term addition than Alaba, for example.
Also Read :Manchester City CEO on Messi transfer – 'It's his decision'