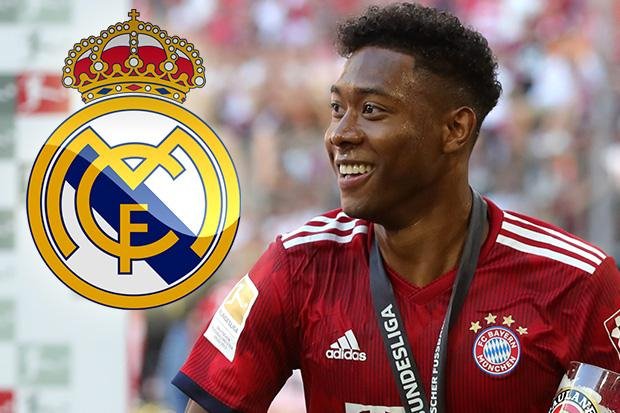 Real Madrid are edging close to a move for David Alaba in the coming days. The Austrian defender is now available to talk to other clubs for a potential move in the summer.
Real Madrid have always held a player like Alaba in high regard but they never wanted to get into a bidding war. Now, with the possible of him arriving on a free, the situation is different.
Madrid pursuing after Alaba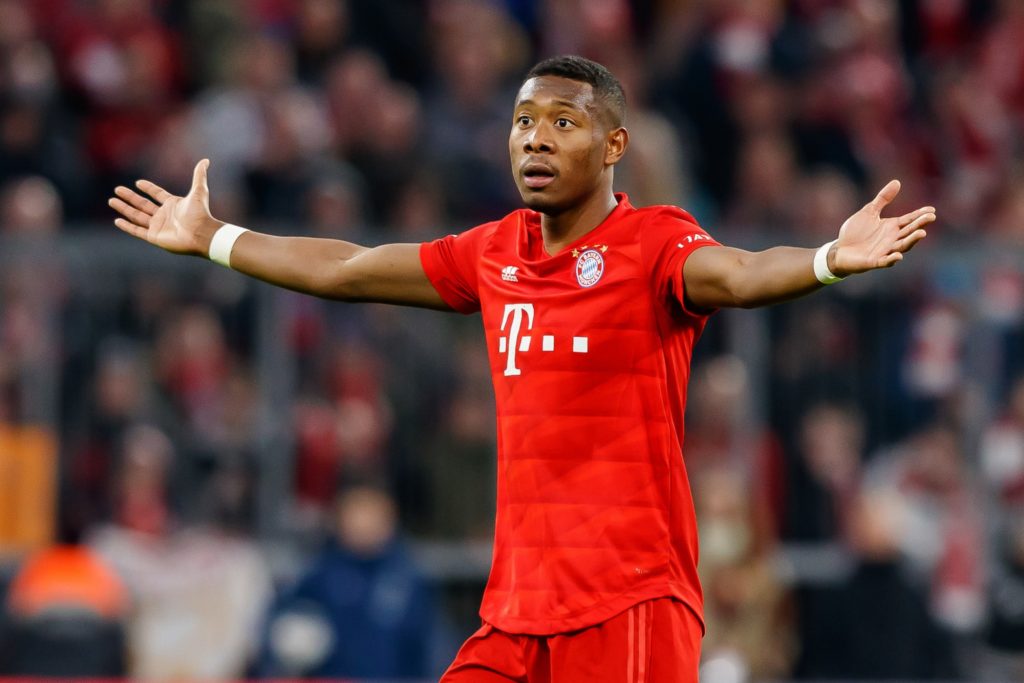 David Alaba had made it clear that he doesn't want to renew his contract. He would look to move onto a new chapter in his footballing career and Spain seems like the possible destination.
According to a report from MARCA's Hugo Cerez, Real Madrid are currently "at the front of the queue" among the other big clubs to sign David Alaba on a free transfer.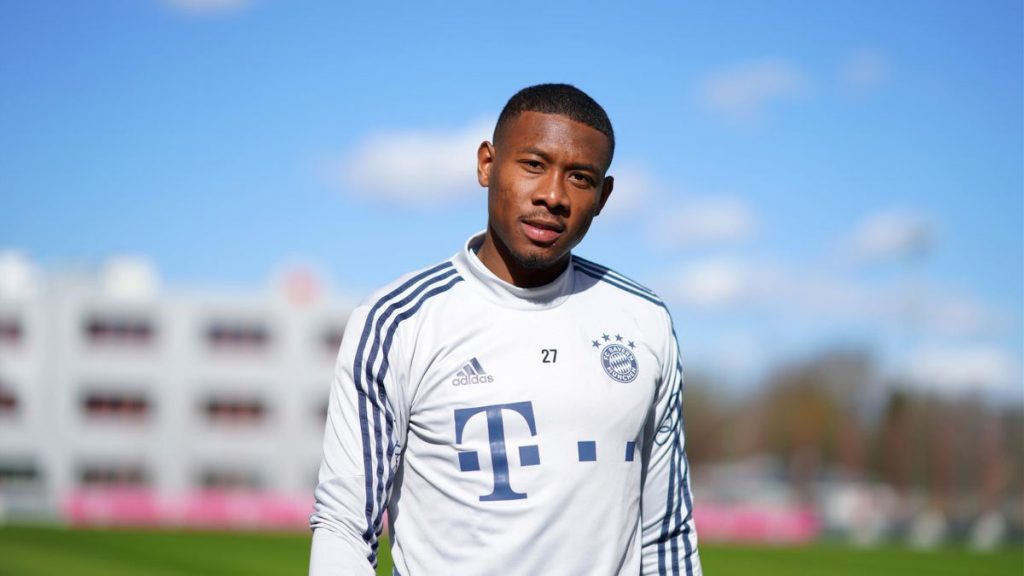 However, Real Madrid coach Zidane was unfazed regarding all the speculation on Alaba. On being quizzed on the subject he replied, "We've got all our players here. I'm just thinking about the game tomorrow with the players that I have here."
Alaba's versatility could be a big boost to Real Madrid, and he has plenty of experience under pressure in huge matches for the record Bundesliga champions. The move is extremely viable currently with both Florentino Pérez and Zidane considered fans of the player. The finalised deal is expected to be announced soon.
Also Read :Pep Guardiola reveals list of injuries ahead of the trip to Chelsea