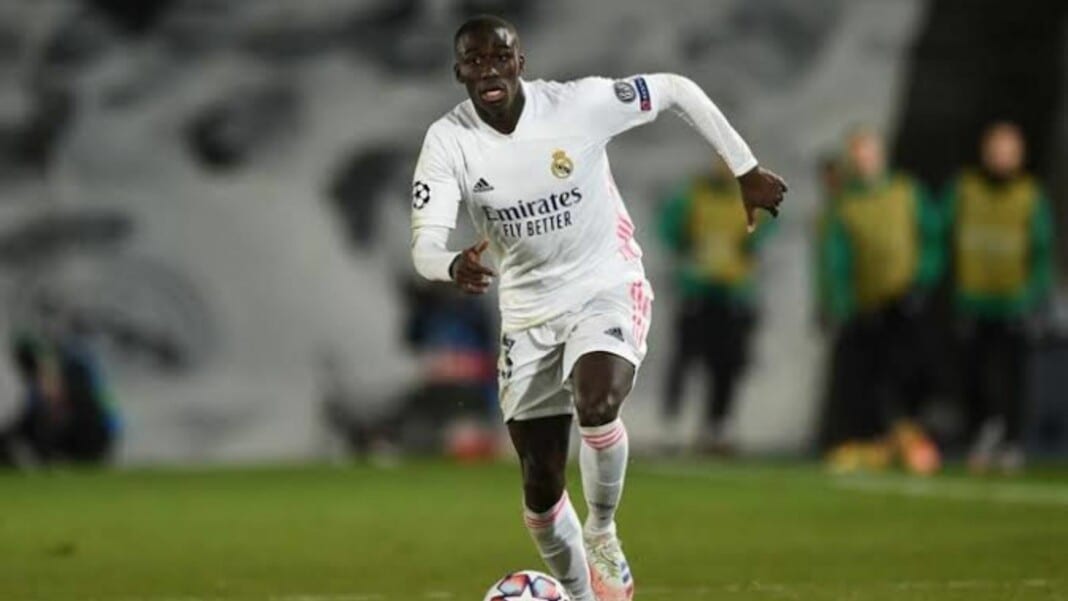 Real Madrid have had injury laden 2020-21 season which has shown the brittleness of their squad. As many as 62 injuries have been recorded for Real Madrid players since the start of the season in September.
Real Madrid's left back Ferland Mendy, who had just returned from injury to play the Champions League tie against Chelsea has suffered yet another injury. The left-back was left out of Real's previous La Liga match against Sevilla which prompted injury concerns in the Los Blancos fan-base.
Ferland Mendy now faces a race against time to get fit for the Euros this summer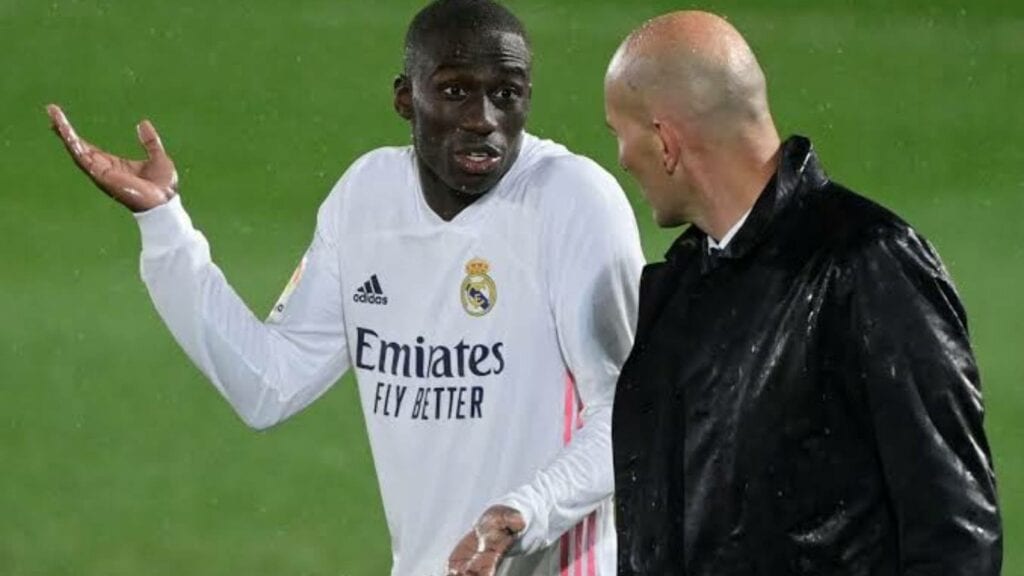 Ferland Mendy has suffered a leg muscle injury which will now see him miss the rest of the season. According to reports coming from Spain, the player will also struggle to get fit in time for the Euro 2020 which starts on 11th June.
Real Madrid already have a number of defenders injured in Sergio Ramos, Lucas Vazquez, Dani Carvajal and Raphael Varane. And with the current injury to Mendy, Zidane will only have 3 fit defenders for their next game against Granada in La Liga.
The Real Madrid medical team made an official announcement on Ferland Mendy's injury which said, "Following tests carried out today on our player, Ferland Mendy, by Real Madrid Medical Services, he has been diagnosed with a tibial periostitis. His recovery will continue to be assessed."
The growing number of injuries this season can be faulted to the increasing number of games this season which has been scheduled within a very short period of time. However, seeing how the other clubs who have coped with it relatively better, the question regarding the competence of Real Madrid's medical team cannot be avoided.
For a number of seasons at Real Madrid now, players have been rushed back into action which has later just aggravated their injury and made them unavailable for longer periods of time.
Real Madrid definitely need to look into their medical team and ensure that players are given ample amount of time to recover from their existing injuries before they are brought onto the pitch.
Real Madrid still have 3 crucial games remaining in La Liga and will have to defend their title with a relatively thin defensive lineup.
Also Read : AC Milan keen on securing permanent deal for this Chelsea loanee, coach Stefano Pioli confirms the same