Real Madrid's plans for next year are pretty clear that they have targeted to land both Kylian Mbappe and Erling Haaland in the 2022 transfer market. Real Madrid has added two more players to their squad this season, one being David Alaba from Bayern Munich and Eduardo Camavinga from Rennes. Their inclusion in the team will be combined with the Haaland, Mbappe Transfer saga to complete the structure of their future plan. With their new stadium almost complete, Real Madrid is having a new vision for the year 2022.
What is the current Haaland, Mbappe Transfer Situation with Real Madrid?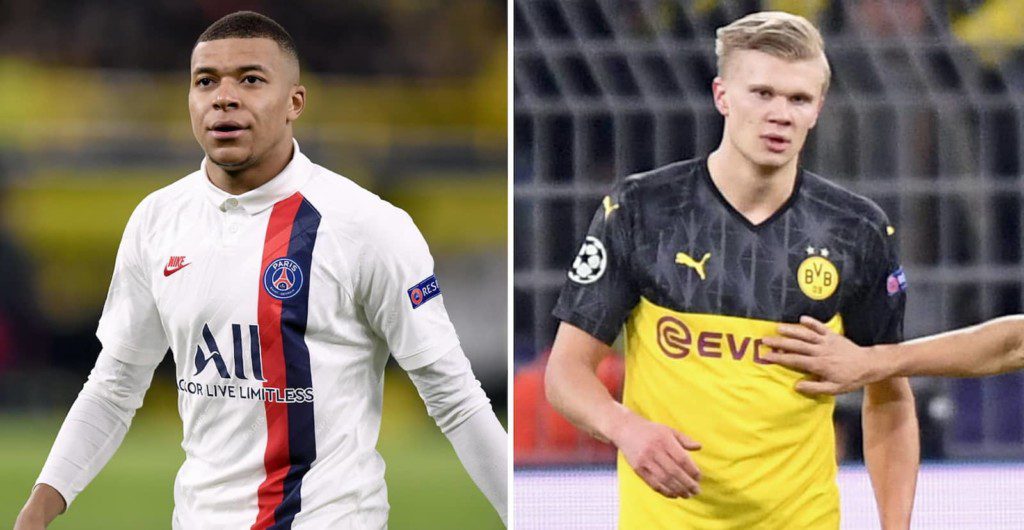 The negotiations for Kylian Mbappe and Erling Haaland are in very different positions. It is to be said that the signing of Mbappe is almost certain. Madrid has successfully completed a long-term plan in which it has managed to make the French starlet run down his contract. To avoid conflicts with an entity of the economic power of PSG. Real Madrid even presented two mega offers of 180 and 200 million euros for him when the last summer market ended that was not accepted. Now, with both teams in the round of 16, PSG can delay Mbappé's signing with Real Madrid.
Read More: Globe Soccer Awards 2021: Winner of Men's player of the year and other awards
With the situation, Haaland things are much more complicated because nothing has been decided. Raiola, his agent, wants to remove him from Dortmund this summer and Barcelona is on the radar for his next destination. Real Madrid, as confirmed by the German leader, has already made it clear that if this movement occurs now, it is interesting. But he should incorporate the Norwegian forward in the summer of 2023.
Borussia Dortmund on the other hand is trying to convince Haaland to continue one more season with the club. For this, they will offer him a galactic salary of 14 million euros net per campaign. If this happened, a clause would be automatically activated that would let Haaland leave in 2023 for a certain amount of money that, in no case, would be adjusted to the market.
Antonio Rudiger's arrival at Real Madrid on the background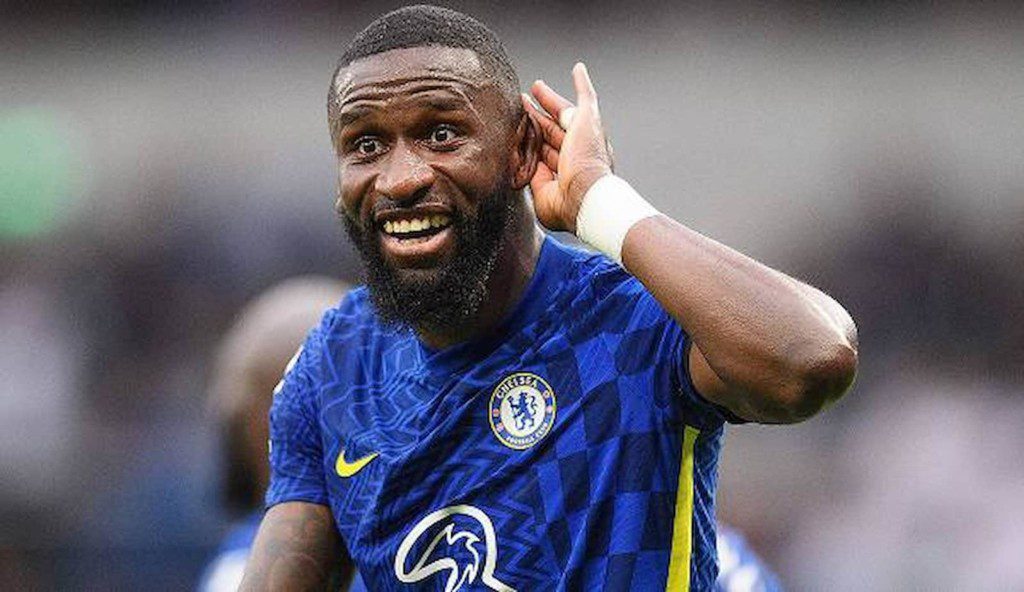 With news coming around Antonio Rudiger is another target in the market. It is a similar scenario to Alaba. He ends his contract in June and beyond the high salary he intends to earn, it is a good operation considering that he is 28 years old and has a long career ahead of him. The player's representatives are filtering that the operation with Madrid is channeled, however, from the white entity they slide that this movement is in the background. PSG is also interested.
If Rudiger is destined to Real Madrid, then he will be in around the same position as Alaba and Militao. But as of now, Real Madrid has put this situation in the background.
Read More: Hilarious: David Beckham shares Christmas pictures with his family as fans catch an embarrassing detail