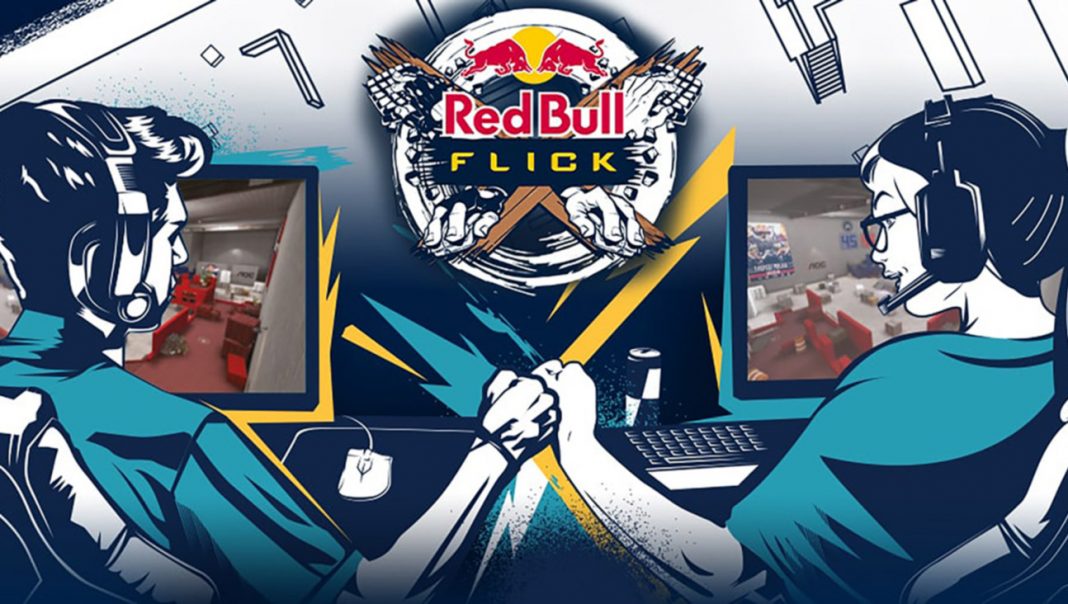 Red Bull has made an announcement regarding the teams for their $23,500 2vs2 tournament with players from notable orgs participating which include the likes of G2,Vitality and ENCE.
Red Bull have announced the participating duos for their 2vs2 Red Bull Flick tournament on Sunday, August 9, inviting players from teams like Vitality, G2 or ENCE to take part in the $23,500 1 day event.
The whole pool will be comprised of 16 teams, who will play Hold The Flag on five different custom maps. Out of the 16 teams, 12 have been invited, while four had to make their way through national or open qualifiers.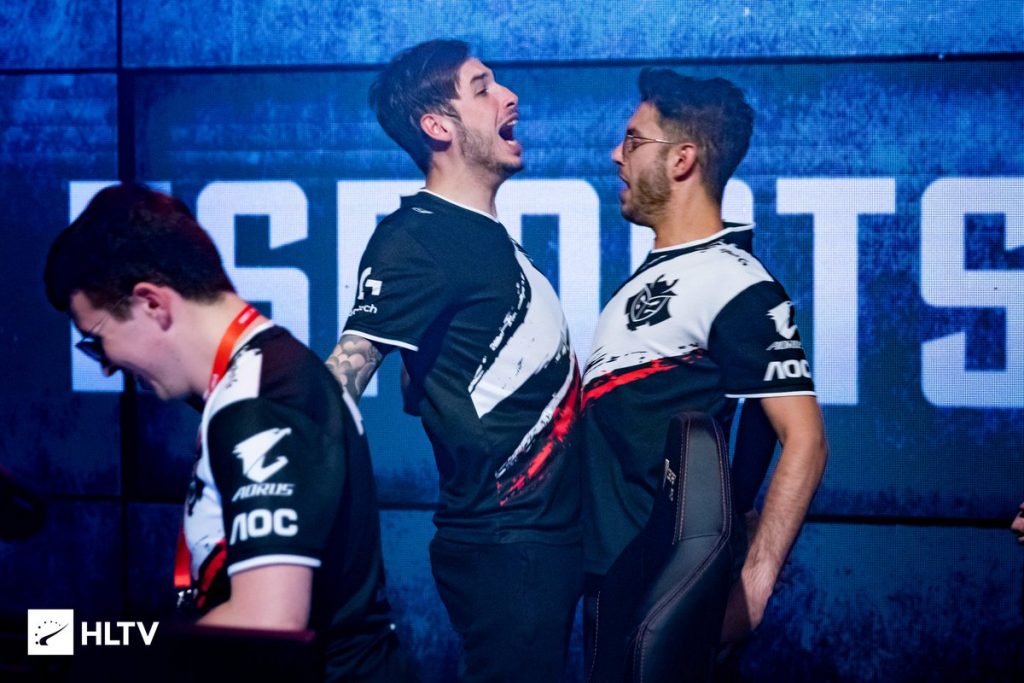 Kennys and Jackz will lead the charge for G2 france.
Competing teams:
Vitality: Kévin "⁠misutaaa⁠" Rabier, Mathieu "⁠ZywOo⁠" Herbaut
G2: Kenny "⁠kennyS⁠" Schrub, Audric "⁠JaCkz⁠" Jug
G2: Nemanja "⁠nexa⁠" Isaković, Nemanja "⁠huNter-⁠" Kovač
BIG: Fatih "⁠gob b⁠" Dayik, Alexander "⁠alexRr⁠" Frisch
ENCE: Jere "⁠sergej⁠" Salo, Jani "⁠Aerial⁠" Jussila
c0ntact: Georgi "⁠SHiPZ⁠" Grigorov, Rokas "⁠EspiranTo⁠" Milasauskas
HONORIS: Wojciech "⁠Prism⁠" Zięba, Filip "⁠NEO⁠" Kubski
HONORIS: Kamil "⁠reiko⁠" Cegiełko, Wiktor "⁠TaZ⁠" Wojtas
Giants: Filipe "⁠NOPEEJ⁠" Dias, Francisco "⁠obj⁠" Ramos
Giants: Ricardo "⁠fox⁠" Pacheco, Paulo "⁠pr⁠" Silva
Denmark: Michaela "⁠mimi⁠" Lintrup, Emil "⁠Remoy⁠" Schlichter
UK: Owen "⁠smooya⁠" Butterfield, Thomas "⁠Thomas⁠" Utting
Germany (EU Closed Qualifier): Elias "⁠s1n⁠" Stein, Tom "⁠skyye⁠" Hagedorn
France (EU Closed Qualifier): Pierre "⁠Ex3rcice⁠" Bulinge, Thomas "⁠Djoko⁠" Pavoni
Russia (James Bardolph's Red Bull Flick Open Qualifier): Dmitriy "⁠Dima⁠" Bandurka, Vladislav "⁠FinigaN⁠" Usov
Ukraine (James Bardolph's Red Bull Flick Open Qualifier): Misha "m1koo24-" Rudich, Valentin "HELLKISSS" Kulaga