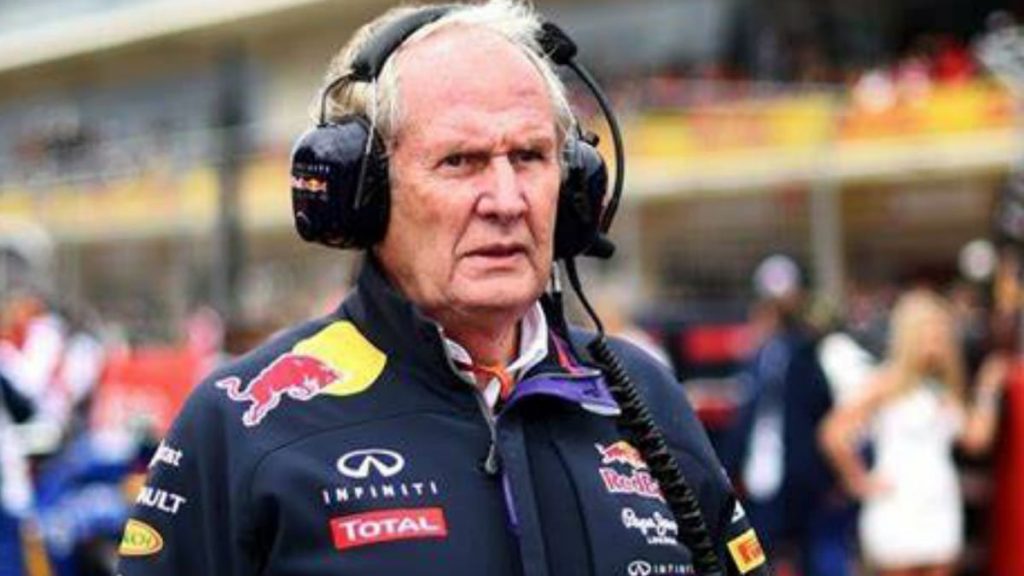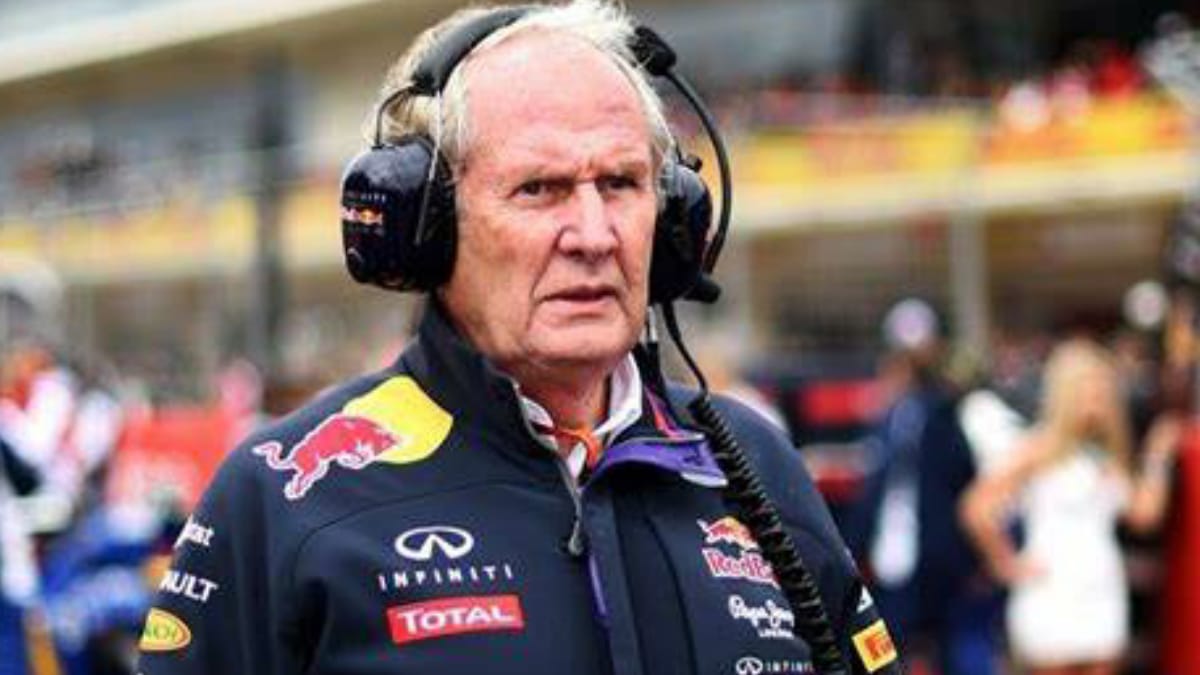 Red Bull and Honda have enjoyed quite a bit of success in their partnership term. But with Honda moving out of the F1 scenario after 2021 season, Red Bull's problems are surely going to increase. Not clear about who will be their engine sponsor after Hondo, Red Bull have indicated they might end up building their own power unit once Honda leaves as per Dr. Marko, who is the advisor at Red Bull. 
Marko and Horner have recently signed energetic Sergio Perez as their second driver for 2021. There is no doubt that after working so closely with Honda, they would have a clear idea of what sort of power unit is beneficial for them. Ralf Schumacher had earlier lent this advice to the team. Considering Red Bull's history in F1, they are aware of the essential components.
"We would be able to maintain, assemble and use the engines" Dr. Marko
"We would be able to maintain, assemble and use the engines. But we couldn't afford a development, neither technically nor financially. I would say we're doing well at this company, with an 80 percent chance of success," remarks Dr. Marko as per Essentially Sports.
Besides that, Alpha Tauri's concern also rests on the shoulders of Dr. Marko. Therefore, if Honda were to leave with no assistance, two teams would have no option but to forfeit from the championship. Nonetheless, Honda does not harbor such intentions and they will provide a complete Power Unit to Red Bull and Alpha Tauri before they leave.
"The talks with Honda were very constructive. They were very, very accommodating, and so it can be a very competitive engine in the future even without the official factory support," highlights Dr. Marko.
Being the visionary Dr. Marko is and has always been for the Red Bull franchise, he has a clear mindset and vision. Having said that, 2021 is about to start off in a couple of months, Dr. Marko will be completely focused on making the Red Bull finish even better than before. 
Also Read: Miami Heat make 20-0 run while beating Oklahoma City Thunder 118-90