RedBull team driver Sergio Perez has recently come out in public applauding his team Principal Christian Horner. According to him, the RedBull Formula1 team is Christian Horner's life. He has indicated the fact that Christian has a lot of passion for the Austria-based Formula1 team.
It has been stated in GPfans that Sergio Perez has been left very impressed with Christian Horner's work ethic for the team and believes he gives his "everything" for the benefit of the team. The RedBull team had a very successful 2021 Formula1 season where they won the Drivers championship with Max Verstappen.
Sergio Perez: the RedBull team principal in very passionate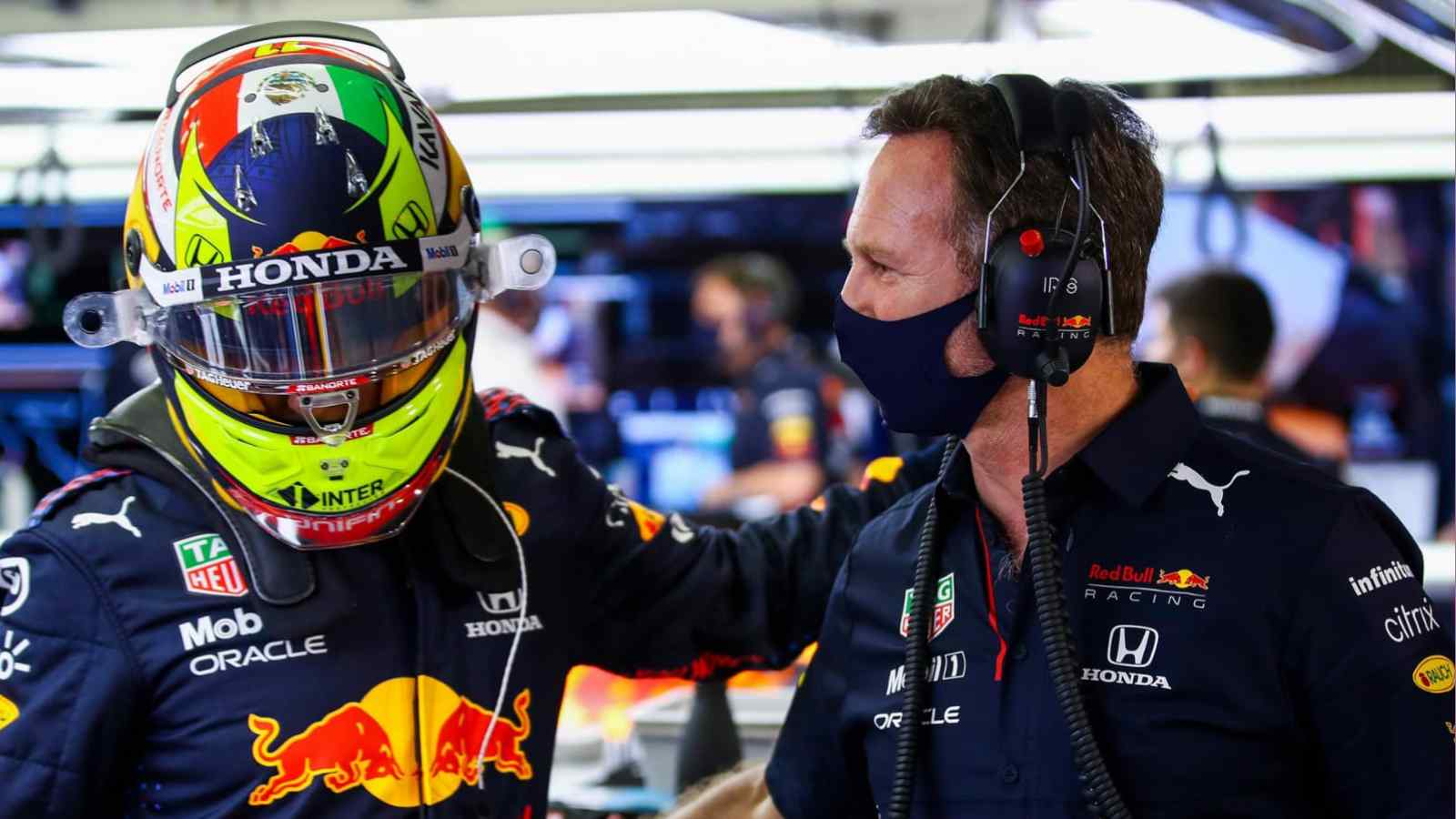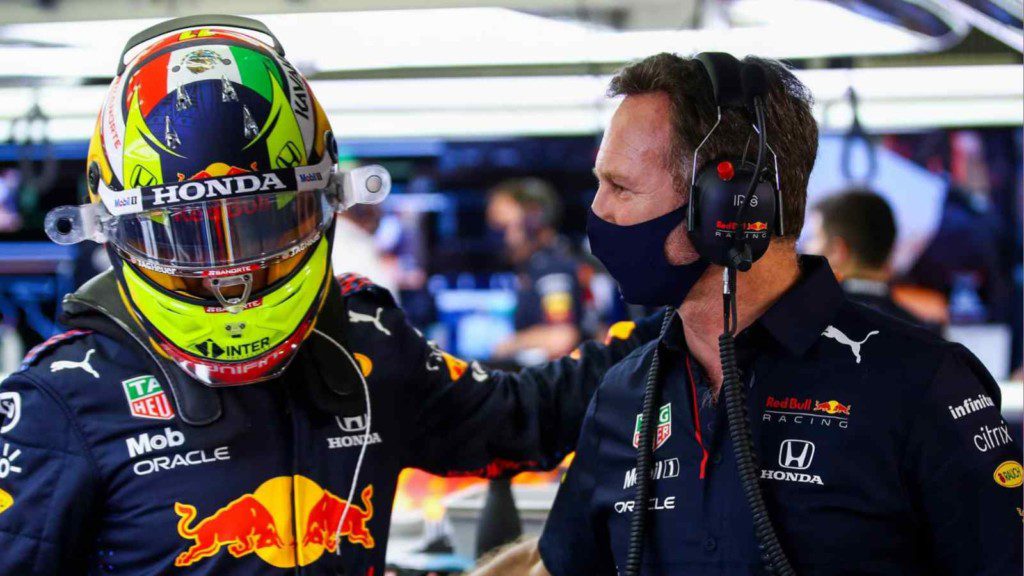 During Sergio's interview, he was asked to define the feud that Christian and Toto were engaged in all season. He simply said that "But just speaking for Christian, RedBull Racing, it's his life. It's everything. He gives everything for it. He gets very passionate and it's great to see."
Sergio thinks that his team Principal is one of a kind who does not leave anything on the table, he gives his all in terms of his will, desire, and passion to make RedBull a title-winning machine again as they did during the 2010-2013 season of the Formula1.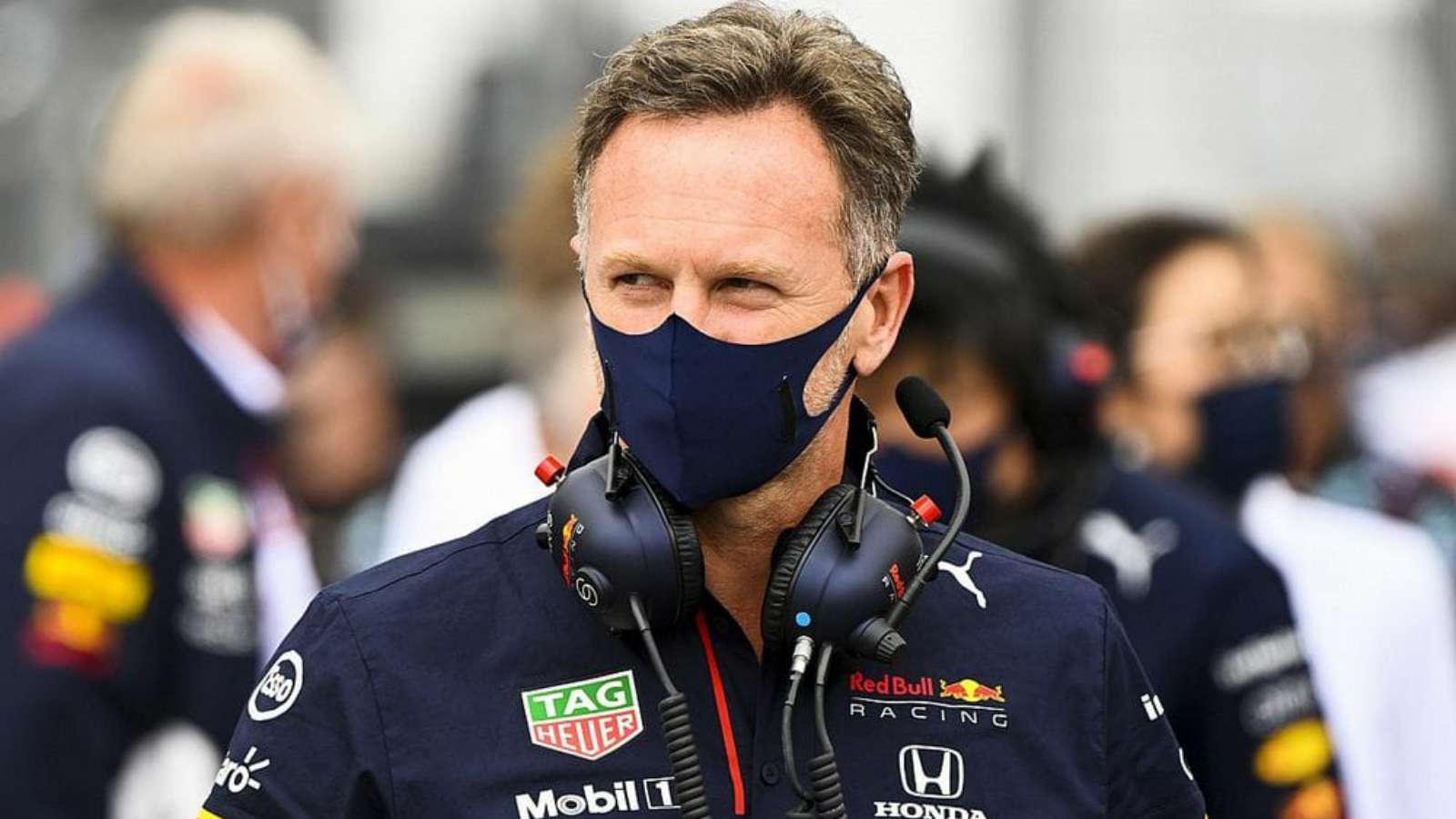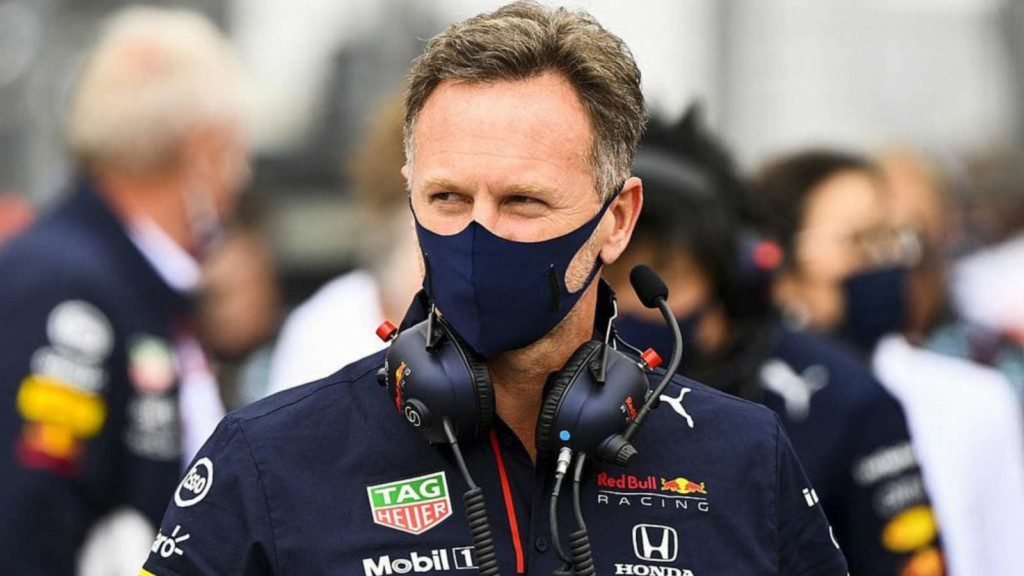 He is the kind of person who fights till the end for his team and while talking about the feud he had with Mercedes team boss Toto he said it was because of the situation they were in. He indicated the fact that they were in a battle with Mercedes all season long and when something wrong happened on the track, it was just instincts and passion for the team that came out during the heated arguments that the two bosses shared during the season.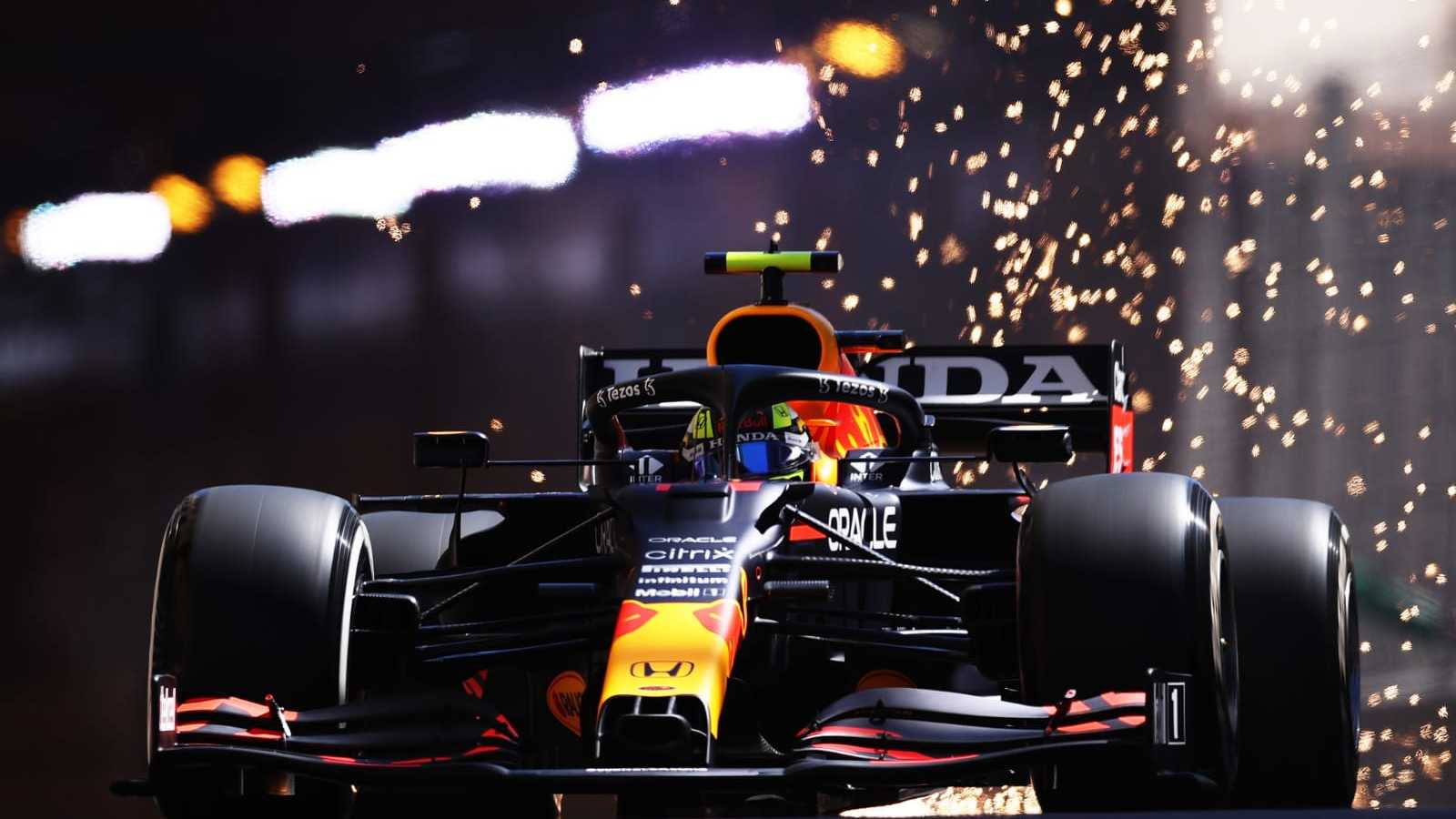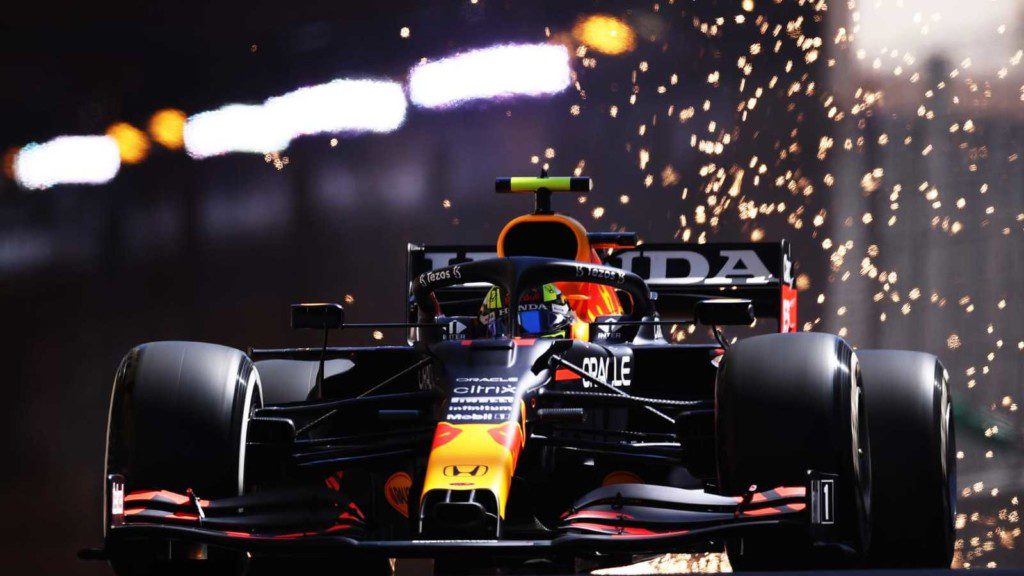 He has further added that it is great to see drivers who are big characters on and off the track but has also said the charm is way more when the team Principals have got a bit something about themselves as well. He believes his team Principal has got a great character which has somewhat rubbed on the whole of the RedBull team.
Christian Horner is a source of inspiration for the team and everyone at RedBull appreciates what Christian Horner has done at the team ever since taking charge in January 2005.