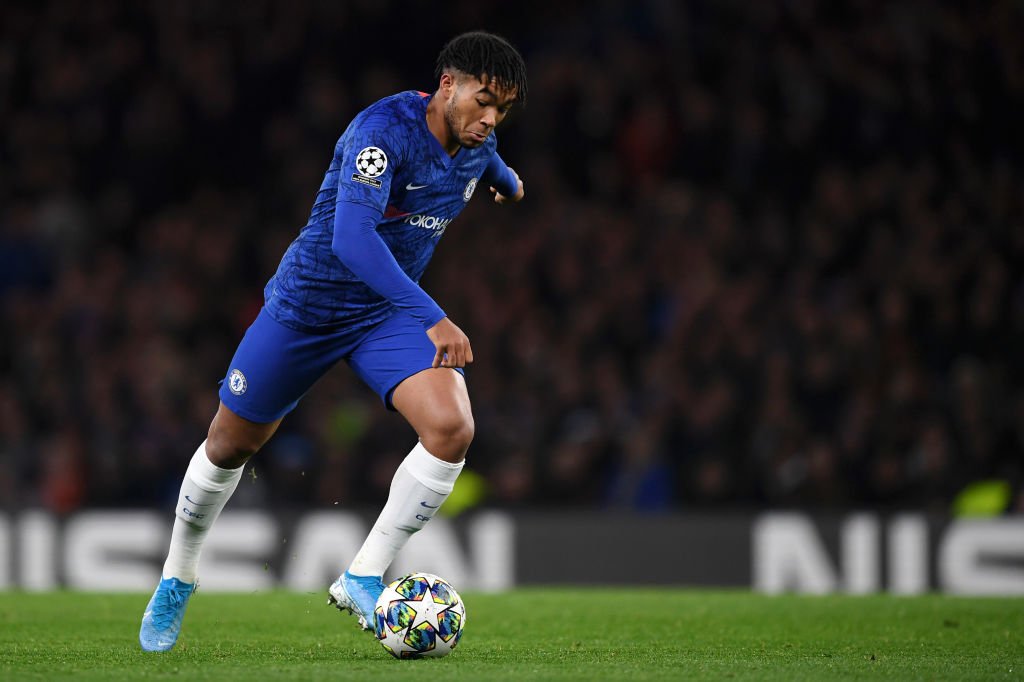 Reece James has supported Wilfried Zaha and David McGoldrick's decision. As Crystal Palace and Sheffield United strikers were targeted on social media.
Wilfried Zaha and David McGoldrick's were targets of racial slurs and imagery on social media during the previous match days in the top-flight. As this is not the first instance where premiere league players have been racially abused.
The two made it clear on their social media account that they condemn the abuse. An investigation took place and a 12 year old boy was arrested in connection to the case.
The 20-year-old told "I think if you are a player that has faces racial abuse you should come out and say it," "As a Premier League football player, you're in the lights a lot.
"A lot of people have a lot to say when you're doing well and when you're not doing so well. You should definitely come out and talk about it.
Also Read : Rashford adds another feather to his cap