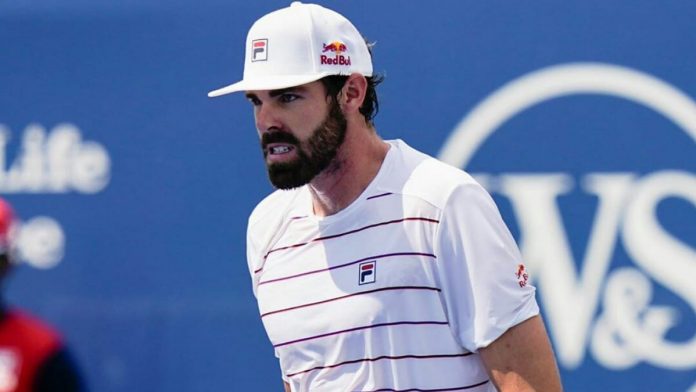 Reilly Opelka is a big man. At almost 7 foot tall he is taller than most people. Ranked at no.41 in the World, Opelka's last appearance was at the Dubai Open, where he was beaten in the first round by Kei Nishikori. Opelka has two ATP Titles to his credit.
Opelka's best asset is his serve. Opelka averages around 1.5 serves per service game on hard courts. And the Florida native will put that serve to good use at the Miami Open 2021. He has decided to help out certain foundations by donating money, and he will do it through tennis. At a time when the players themselves have taken a 80% pay cut to come and play at the Miami Open, it makes this move doubly sweet.
Reilly Opelka will donate $100 per ace at Miami Open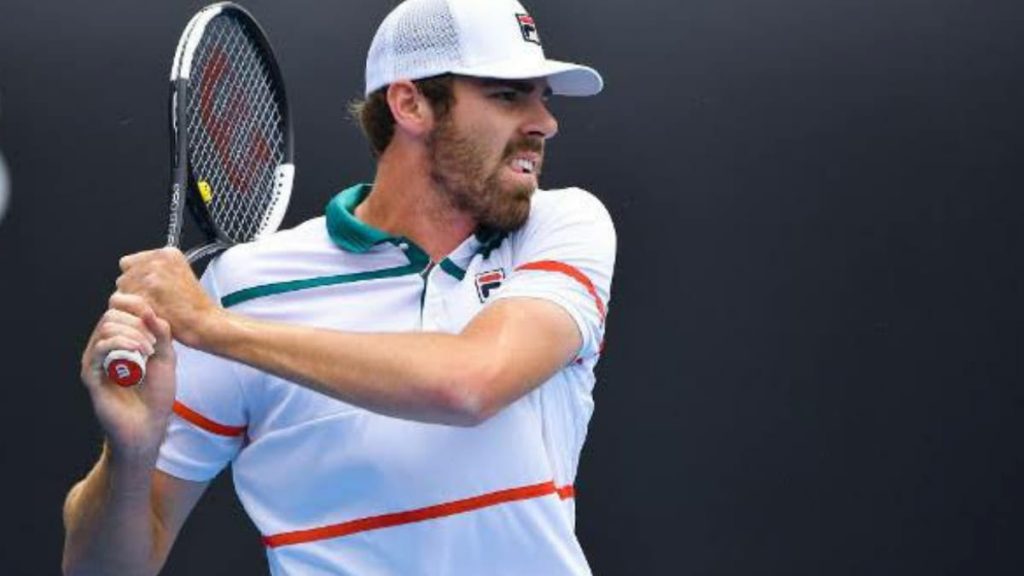 Reilly Opelka has decided to donate the money to Wings for Life Foundation, an institution that works for spinal cord injury research, through the Miami Open. Opelka, who is a big fan of extreme sports, wants injured athletes to have better treatment. Also, Opelka is a big fan of wheelchair tennis, another sport where athletes can use a lot of help on spinal research. Opelka will donate $100 for each ace he serves, and he wants other players and fans to join in on his endeavor.
"I am really into action sports and guys that put their life on the line for what they love," Opelka said "I also am a big fan of wheelchair tennis, I think what they do is extremely impressive and I have a lot of appreciation for those athletes," Opelka added.
Unfortunately for Opelka though, he might face Daniil Medvedev in the second round of the Miami Open. So unless he wins that, he might not be able to donate a lot or as much as he wants to, but beating Medvedev is a 'tall' task even for Opelka.
Also Read: 'Opinion of players not their priority': Alexander Zverev speaks out against the ATP