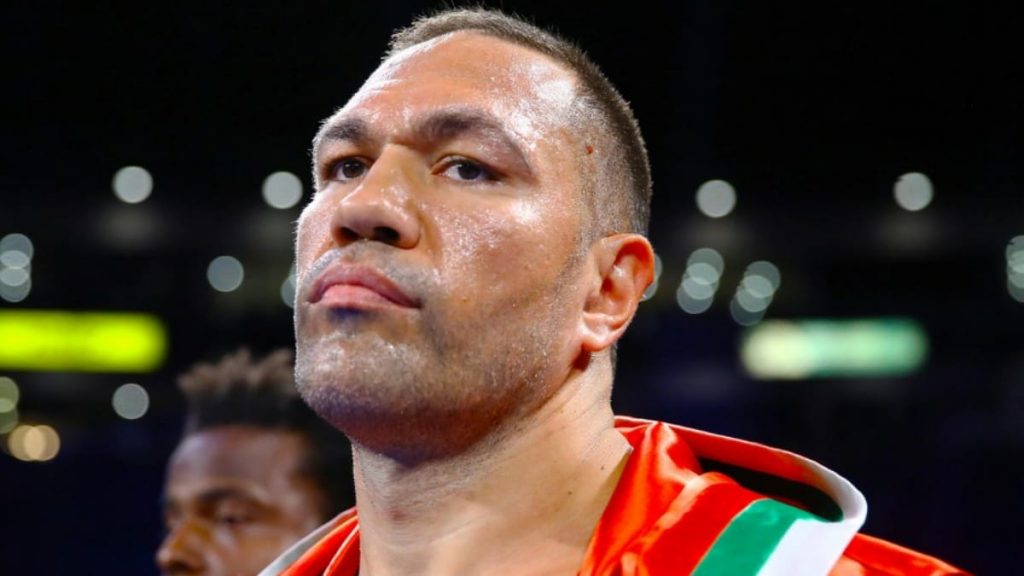 It has almost been a month since Kubrat Pulev took on Anthony Joshua. The Bulgarian hoped to cause an upset, just like Andy Ruiz Jr. did, but AJ was up for the challenge, as he knocked out Pulev in the ninth round. The loss was only the second loss in Kubrat Pulev's career, and it looks like the Bulgarian is not done yet, as his co-promoter Ivaylo Gotzev recently revealed that he might even come back to face Anthony Joshua again.
Speaking to Sky Sports, Ivaylo Gotzev also revealed how Pulev suffered from pneumonia just a few weeks before the fight, before going on to add that the Bulgarian didn't have the power or strength to take on Anthony Joshua, due to the ailment.
"Once again, not excuses, just facts, and that's what happened" – Ivaylo Gotzev
Gotzev was quoted as saying, "'Remember me, remember me, Pulev said'. In other words, what he was leading to was, 'Remember me, you will see me again. I'll come back. I'll come back and we'll meet again.' That was, I think the spirit of what he said, and then AJ kind of said what he said. You'll have to ask him. I cannot speak for AJ, but I know that Kubrat referenced, 'Remember me, we shall meet again,' because he knew at that point he was beaten because he didn't have a full tank. He didn't really have the power or the strength, nor did he have the sparring that he needed in preparation. Once again, not excuses, just facts, and that's what happened."
Well, Anthony Joshua is expected to take on Tyson Fury next in a title unification bout for the undisputed heavyweight champion of the world. If, AJ wins that, there is little possibility that we would see a rematch against Kubrat Pulev.
Do you think we will ever get to see Anthony Joshua vs Kubrat Pulev – 2?
Also Read : 'I believe Charles' next fight has to be for the belt against the winner of Poirier and McGregor' – Charles Oliveira's coach feels the Brazilian deserves a title shot