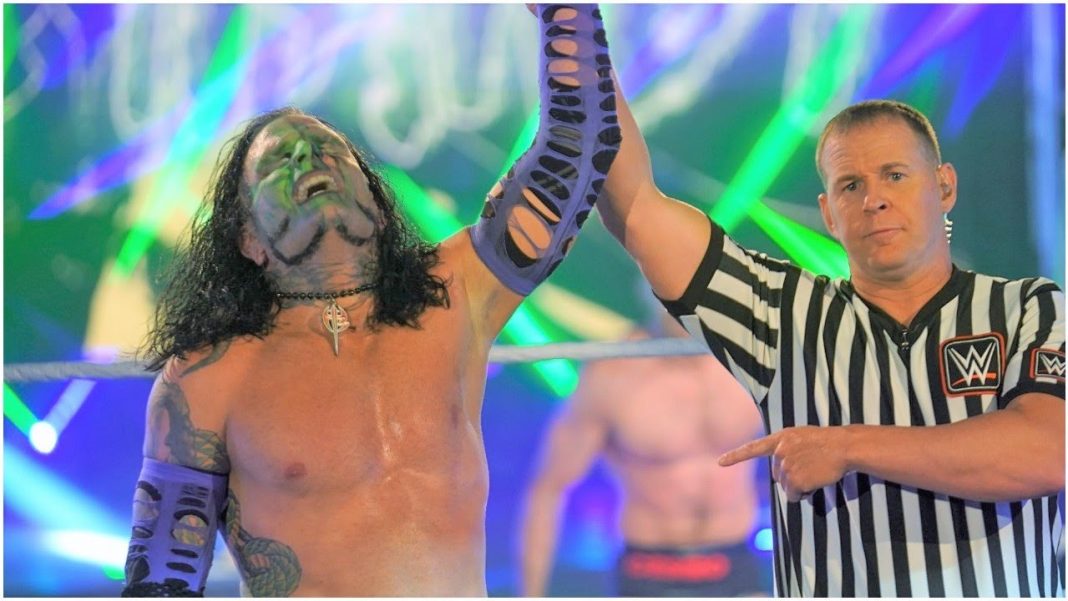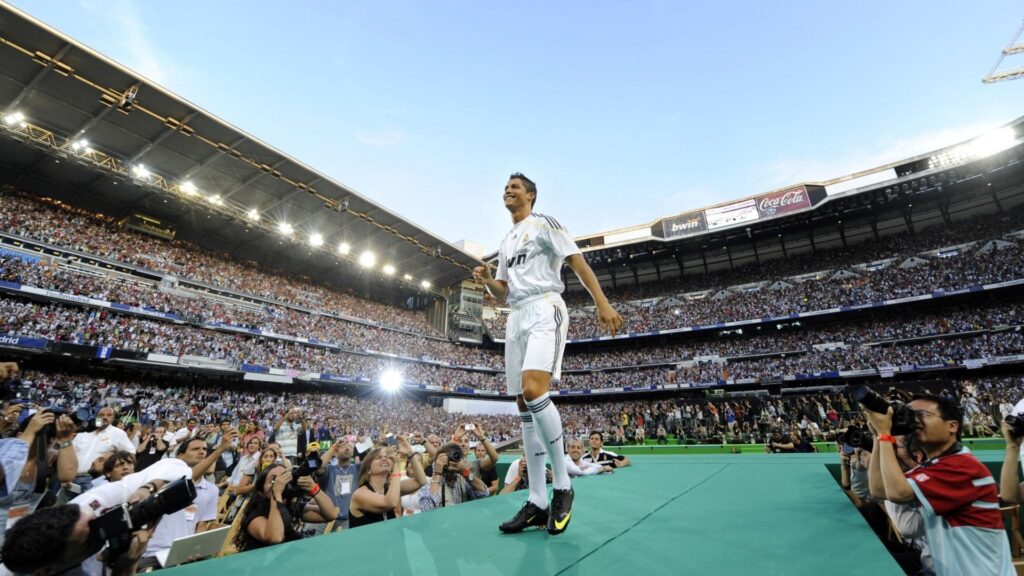 Today 1st of July, Ronaldo joined Real Madrid for a world record transfer fee at the time, of £80 million in 2009. On 6th of July the Portuguese was presented at full-packed Santiago Bernabeu to more than 80,000 Los Blanco's supporters.
Nobody throughout Madrid's history has scored as many goals as the Portuguese attacker, who boasts an impressive trophy haul as a Real Madrid player: four Champions League crowns, three Club World Cups and two UEFA Super Cups, two La Liga titles, a pair of Copa del Rey and two Spanish Super Cups in 9 years in pure whites.
Cristiano Ronaldo was signed to Real Madrid from Manchester United on July 1st, 2009 and left to Juventus on July 10th, 2018. It's been 2 years since his move to the Italian giants where he continues to outweigh his records.
Let's look at 5 of his best moments in a Real Madrid shirt:
1. First trophy at Madrid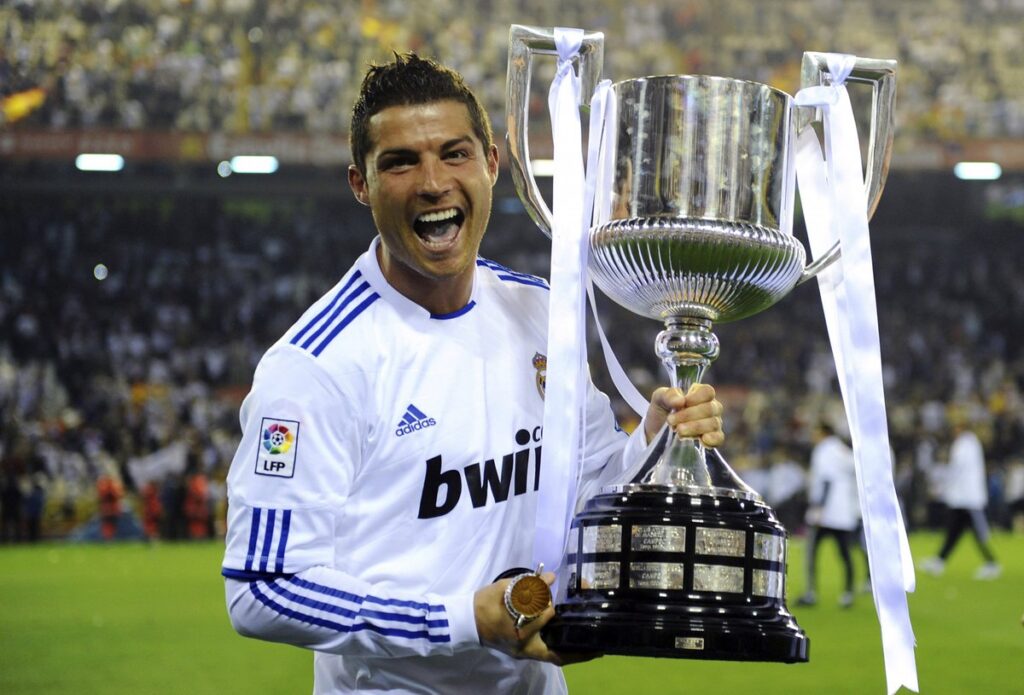 The 2011 Copa del Dey was a traditional 'El Classico' rivalry between Barcelona and Real Madrid making it the sixth such Copa del Rey final. Angel Di Maria make a ding into the box which Ronaldo headed it back into the net past Pinto, only goal in the 103rd minute separating the two sides. The game was a feisty one as referee issued eight yellow cards. Later after a brilliant assist Argentine Angel Di Maria was sent off after his second booking in the 120th minute.
This was the first major trophy for the Portuguese for the classic whites. The Los Blanco's won their 18th Copa del Rey after 18 long years thanks to Ronaldo's winner. Ronaldo then go on to win another Copa del Rey in 2013-14 beating the Catalans yet again.
2 . Ronaldo is unstoppable in Champions League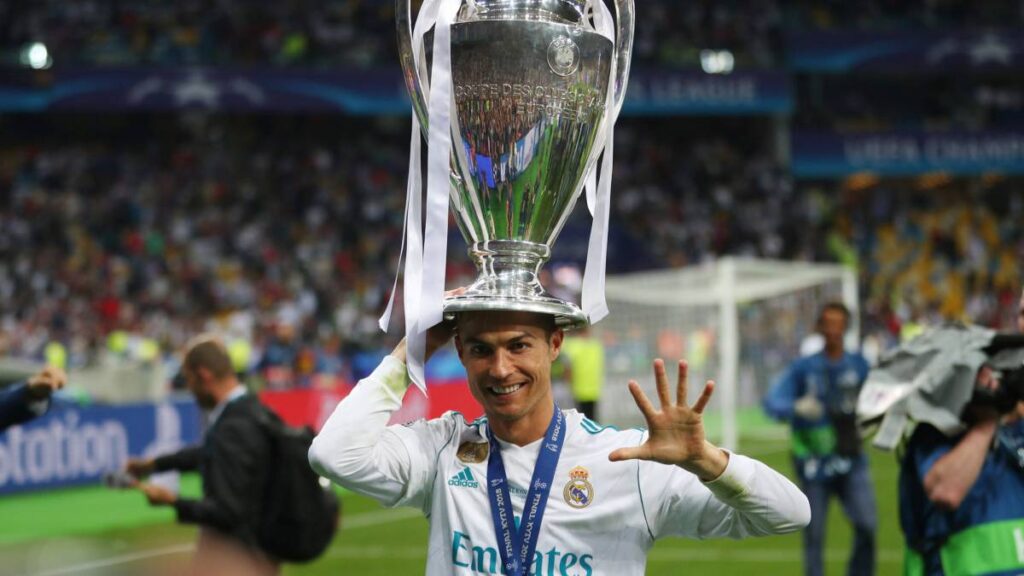 Cristiano Ronaldo has won a total of five Champions League titles in his illustrious career. While he won his first title with Manchester United in 2008, he won the remaining four during his amazing run of form with Spanish giants Real Madrid. Ronaldo became the first player ever to register 100 goals in the Champions League in pure whites. Ronaldo is the all-time leading goal-scorer in UCL with 128 goals under his belt and is above Lionel Messi.
Notably, CR7 is the only player to have scored in 11 straight UCL matches. He has scored the most goals in an UCL season (17 goals) in the 2013-14 UCL campaign. The Portuguese won the UEFA Best Player in Europe Award three times in 2014, 2016 and 2017 – all in Real Madrid stripes. He has been included in the UEFA Team of the Year in all the 9 campaigns for Real Madrid.
Madeira born sensational winger won La Decimotercera for Real after winning the Champions League for 3 consecutive seasons under Zinedine Zidane. He has the highest UCL goals for Real Madrid (105 goals) and second most appearances in Champions League only behind former Blanco's captain Iker Casillas.
Also read: English Clubs with Most Premier League Titles
3. Ronaldo flings off Raul and Di Stefano as one of the greatest at Bernabeu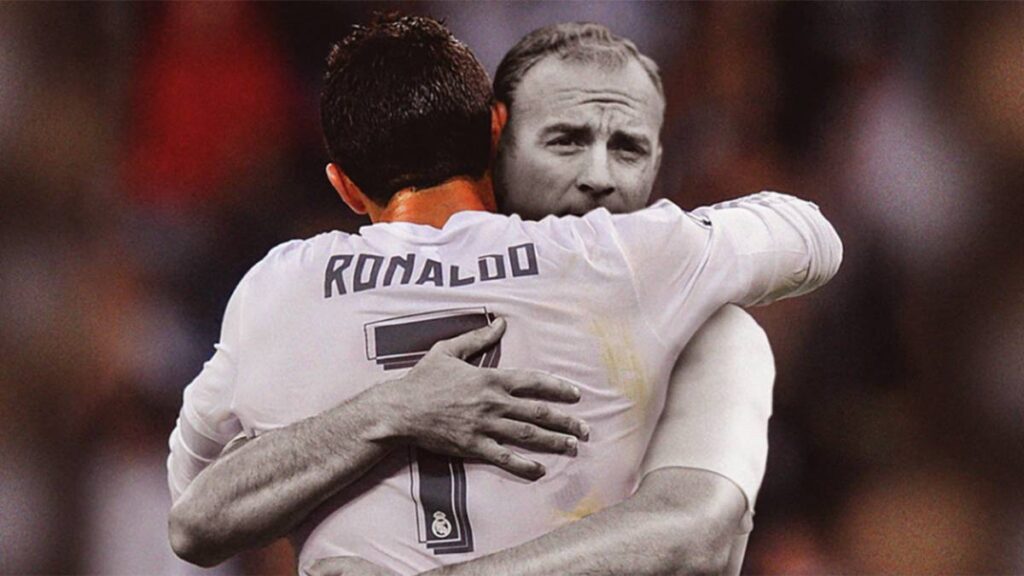 Ronaldo's impressive goal-scoring excellence saw him leave other legendary marksmen such as the likes of Raul (323 goals in 741 appearances) and Di Stefano (308 goals in 396 appearances).
Ronaldo scored 281 goals in La Liga, 22 goals in the Copa del Rey, 4 in the Club World Cup, a couple in the UEFA Super Cup and three Spanish Super Cup goals. He scored a total of 312 goals for Madrid with an astonishing ratio of 1.07 in just 292 games. Cristiano won the Pichichi Trophy (awarded to La Liga top-scorer for the season) three times at his tenure at La Liga Santander.
88 goals in the Champions League is the highest number of goals scored by a Madrid player in UCL which makes the Portuguese the all-time Madrid top marksmen with a total of 450 goals in all competitions. The Madridista had 34 Hat-Tricks over 9 years at his spell at Santiago Bernabeu.
4. Bicycle Kick at Turin
A PlayStation goal against Juventus sends the Turin fans into awe and applauded the athleticism of the Portuguese with a standing ovation. A little did the Madrid fans knew as it was Ronaldo's second last game for the Madrid. What was supposed to be remembered as a happy memory turned out to be a sad one for some Real Madrid fans when the Los Blancos played the final of the 2017-18 UEFA Champions League. The occasion was a bittersweet for the Madrid fans. Though the Madrid fans won the UCL for a record 13th time (La Decimotercera) but they lost a pure piece of gem forever.
Later, the Juventus fans witness the unexpected as Ronaldo signed a four-year contract at Turin after completing a record €100 million transfer fee, highest ever for a player over 30 years old.
Also read: Treble winners of the 21st century