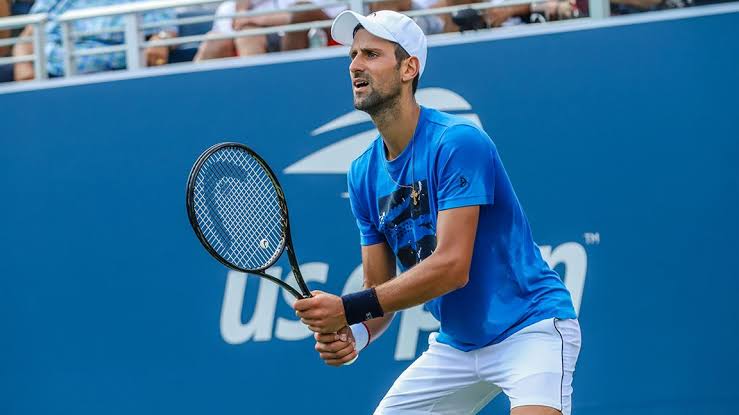 The US Open has taken mandatory health hygiene rules to assure players of their safety. There will be no fans in the stadium with regular checks and symptom monitoring also being done.
With the French Open being scheduled closely following the US Open, players might prefer the safety playing in Europe as the cases there are comparatively less.
The former No. 1 doubles player Rennae Stubbs spoke about this in her podcast 'The Racquet Magazine'. She also spoke about Rafael Nadal and Novak Djokovic's chances of participation in the Flushing Meadows.
Also Read: In this time of crisis, Novak is still a winner and Federer is not: Heinz Gunthardt
Novak participation at US Open is confirmed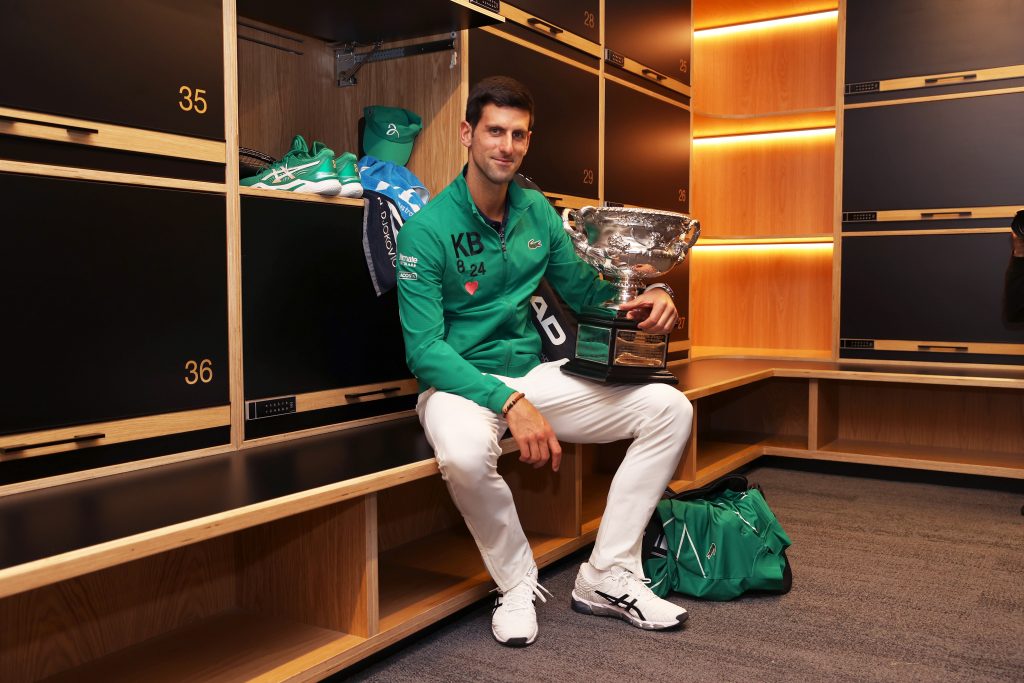 Rennae Stubbs indicated that Novak Djokovic has ordered tennis balls from the USTA and this offers a hint that he is coming to the US Open 2020.
"Novak apparently has ordered some tennis balls from the US Open, indicating that I would imagine he is coming to the US Open. Now that's still not set and we will see what happens over the next couple of weeks with the cases and obviously New York is doing fantastically well," said Stubbs.
She also expressed doubt on Nadal's participation in the US Open and also about the prospect of having Bianca Andreescu, Serena Williams and Naomi Osaka in the women's draw.
"It is a little bit of worry when you see that Rafa is practicing on clay. So that is not a good sign that he is coming to the US Open. Serena obviously said she is coming, Bianca Andreescu will be coming, former champion Osaka will be coming. I am excited. I think that we are gonna have as good afield as possible," mentioned the Australian.
Also Read: Best of 3 format in Grand Slam will go against Novak Djokovic: Ben Rothenberg
Also Read: "Novak Djokovic is being criticized only because he annoys Nadal and Federer" claims Djokovic's grandfather