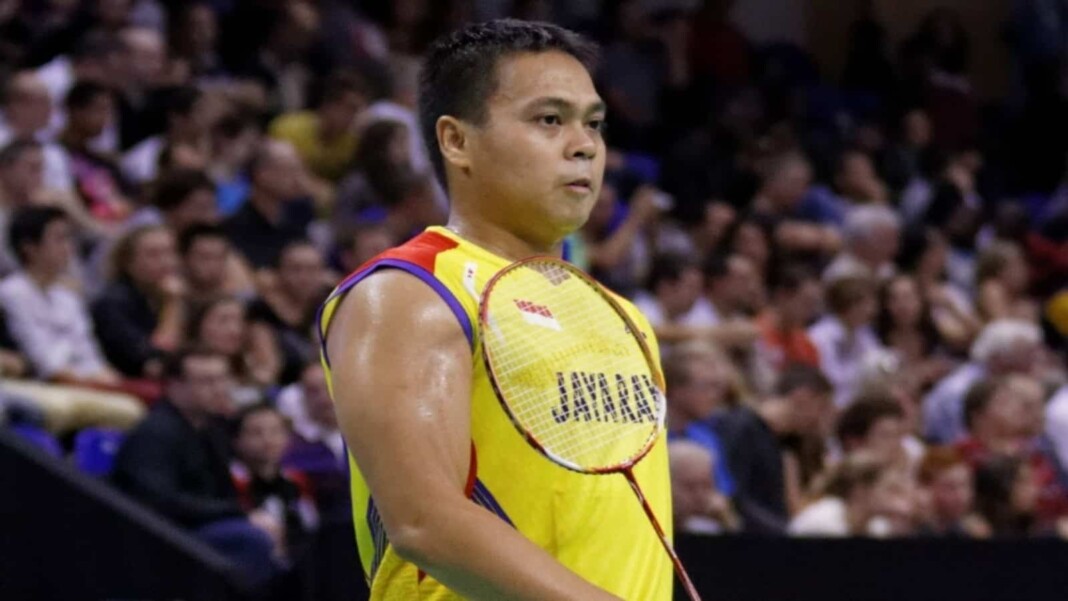 It is a sad day for badminton as the Indonesian badminton player, Markis Kido, passed away at the age of 36. Kido, who was born in Jakarta, represented his country in badminton on multiple occasions.
The famous doubles specialist found a great partner in Hendra Setiawan and won the Men's Doubles at the 2006 Yiyang Badminton World Cup along with him. The pair also won the World Championships held in Kuala Lumpur in 2007. They also clinched the gold in Men's doubles in the 2008 Beijing Summer Olympics and the 2010 Asian Games held in Guangzhou.
Between 2007-2013, he won the gold medals 9 times in the Badminton World Federation (BWF) Superseries paired with Setiawan and once with Marcus Gideon. Additionally, he was a 7-time Southeast Asian Games gold medalist in the Badminton team.
Markis Kido died of a heart attack
The news of his death was announced on Twitter by the Badminton World Federation. They wrote, "Sad news coming in: Markis Kido, former Olympic gold medalist and world champion, passed away today due to a heart attack. He will be missed." He died of a heart attack after playing badminton in Tangerang.
Markis Kido won the Beijing Olympics with his partner, Setiawan, who said that winning the Olympic gold was very special for them. They were the best pair in the world until parted ways in 2012.
Also Read: Can PV Sindhu repeat Rio heroics at Tokyo Olympics 2021?