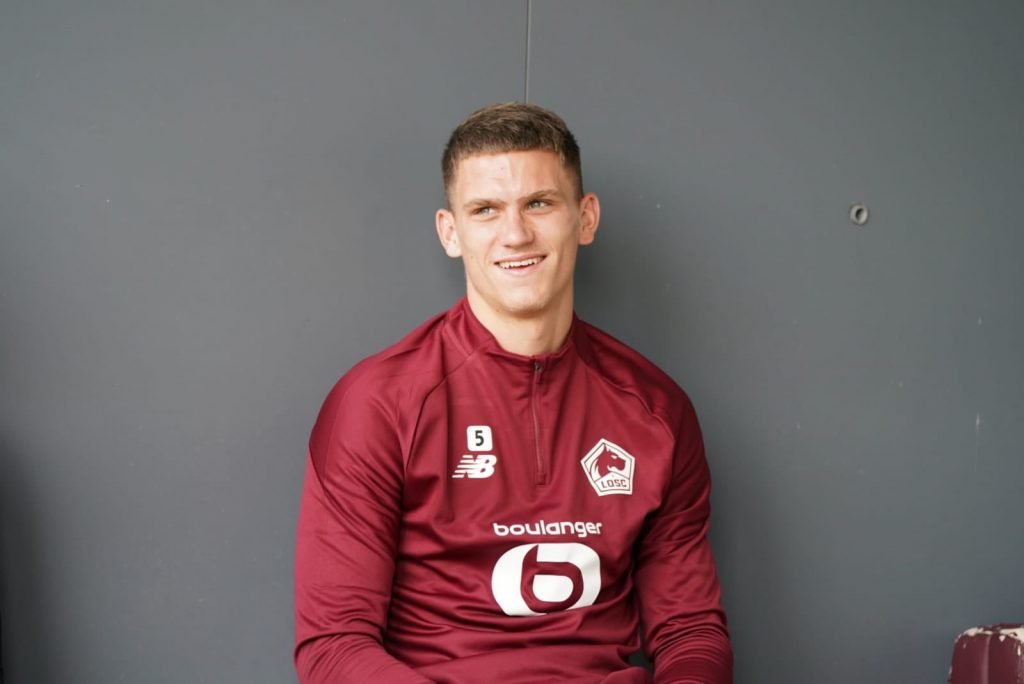 Another defender is added to Liverpool's ever growing list of potential targets in the defensive department. Virgil van Dijk and Joe Gomez are injured and expected to be out for the season and Joel Matip is getting injured week in and week out. Jurgen Klopp has converted his defensive midfielder Fabinho into a full time centre-back and paired him with the youngsters. It will however be wise for Liverpool to dip into the market for a central defender.
Liverpool need to decide between a short term solution or long term investment
Liverpool needs to decide carefully if it wants to make a short term replacement or long term investment. A short term signing like Steven Caulker can be done, but it is more or less likely to be done. Since 2016 Liverpool have not dipped into the transfer market for any short term signing and all of them have been long term investments.
Sven Botman is the latest name linked to Liverpool in terms of defenders they are targeting. Ozan Kabak (Schalke 04), Omar Colley (Sampdoria), Perr Schuurs (Ajax), Ben White (Brighton) and even Antonio Rudiger (Chelsea) were and are still linked with Liverpool. Liverpool still haven't made any concrete movements for any of these players, but Sven Botman is interesting to notice.
A number of Liverpool affiliated agents have followed Muy Manero which is the agency that represents Sven Botman. The Lille defender also posted a story of himself in their office today, right on New Year's day. It all seems coincidental but is worth being taken notice of and could prove to be a done deal for the winter transfer window.
Sven Botman is tall, is Dutch and a central defender and is only 20 years of age. This looks set to be a long term investment for Liverpool and he could partner Fabinho for the rest of the season. Later he could probably train with the U-23 team and develop further. It could be seen that Botman will partner Joe Gomez when Virgil van Dijk retires in the next 6 or 7 years.
Also read: Antonio Rudiger played as a winger before; he reveals himself