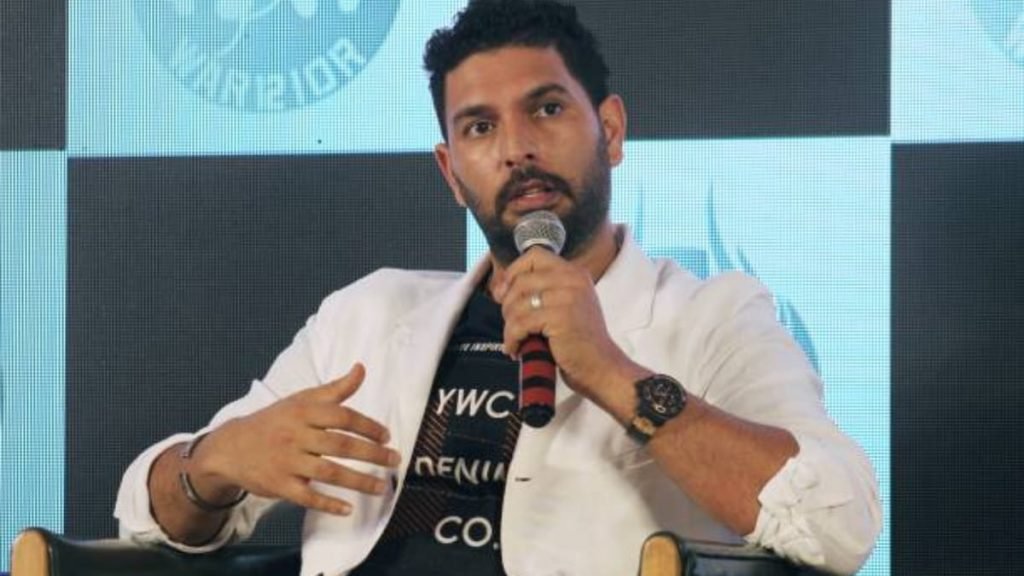 Former India batsman Yuvraj Singh could become the first Indian player to participate in the Big Bash League (BBL). The Board of Control for Cricket in India (BCCI) does not provide No Objections Certificate (NOC) to its active players to participate in overseas league.
The 38-year-old left-handed batsman announced his retirement from international cricket last year. He has participated in several leagues, comprising the GT20 Canada and the T10 League, since then.
The development comes after former Australian cricketer Shane Watson stated that participation of Indian players would be 'incredible' for the tournament.
However, the WBBL has featured Indian women players that include the likes of Smriti Mandhana, Jemimah Rodrigues and Harmanpreet Kaur.
Cricket Australia (CA) to try find Yuvraj a franchise for BBL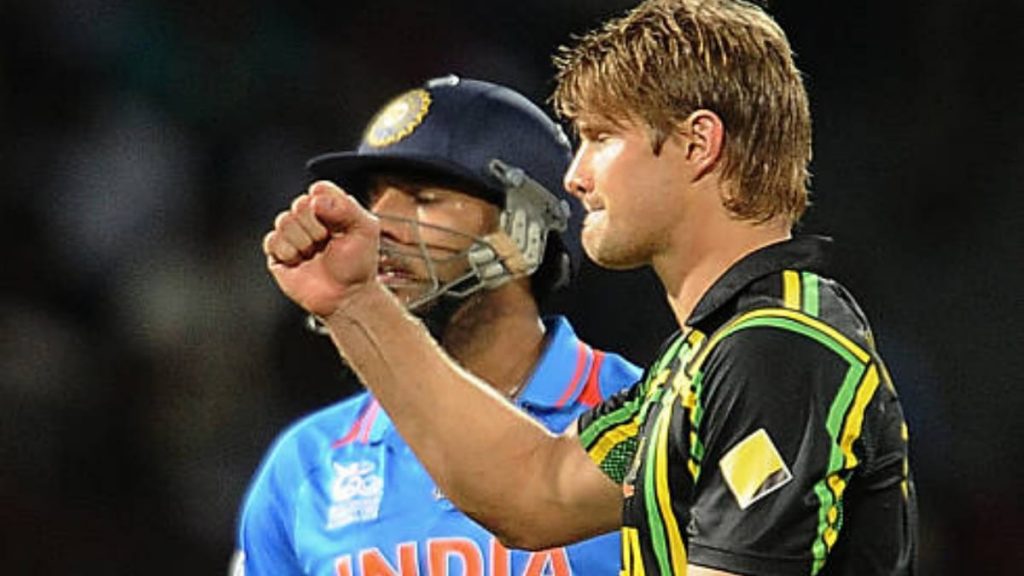 The swashbuckling batsman was last seen donning the Indian jersey in 2017. His manager Jason Warne of W Sports and Media said that Cricket Australia (CA) is working out a way to find Yuvraj a club for the upcoming T20 tournament.
"We're working with CA to try to find him a home," Warne was quoted as saying on Monday, September 7.
CA would be also be interested to rope in Mahendra Singh Dhoni, who recently announced his retirement from international cricket on August 15.
Meanwhile, Dhoni will be seen marshalling troops of Chennai Super Kings in the Indian Premier League (IPL). "There is a chance but no Indian players have been able to be released in the past to come and play at the [other] T20 tournaments so that's a big hurdle," Watson said from Dubai ahead of the upcoming IPL season.
"It would be incredible for them to be able to play in these tournaments. That is the ideal situation. There are so many world-class T20 players in India that aren't playing for India that could be potentially available to play in the Big Bash and other tournaments around the world. If that's able to happen, that would make a massive difference," the former Australian all-rounder added.
The BBL season will commence on Thursday, December 3.
Also read: IPL 2020: Yuvraj Singh mentors four Punjab IPL bound players during lockdown