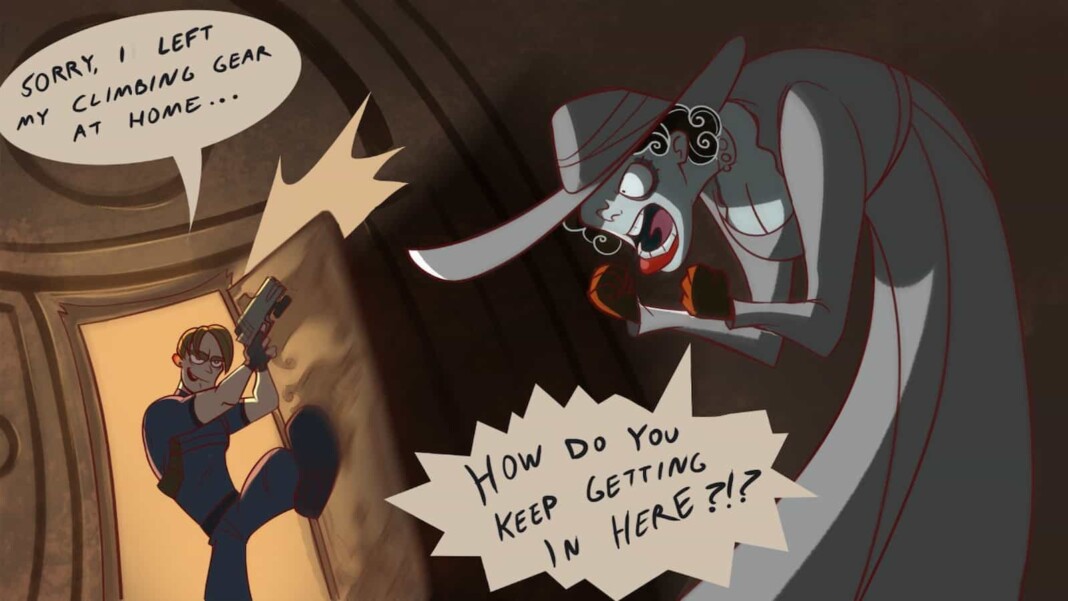 The next generation of survival horror rises in the form of Resident Evil Village, the eighth major entry in the Resident Evil series. With ultra-realistic graphics powered by the RE Engine, fight for survival as danger lurks around every corner. Lady Dimitrescu is one of the main antagonists in Resident Evil Village.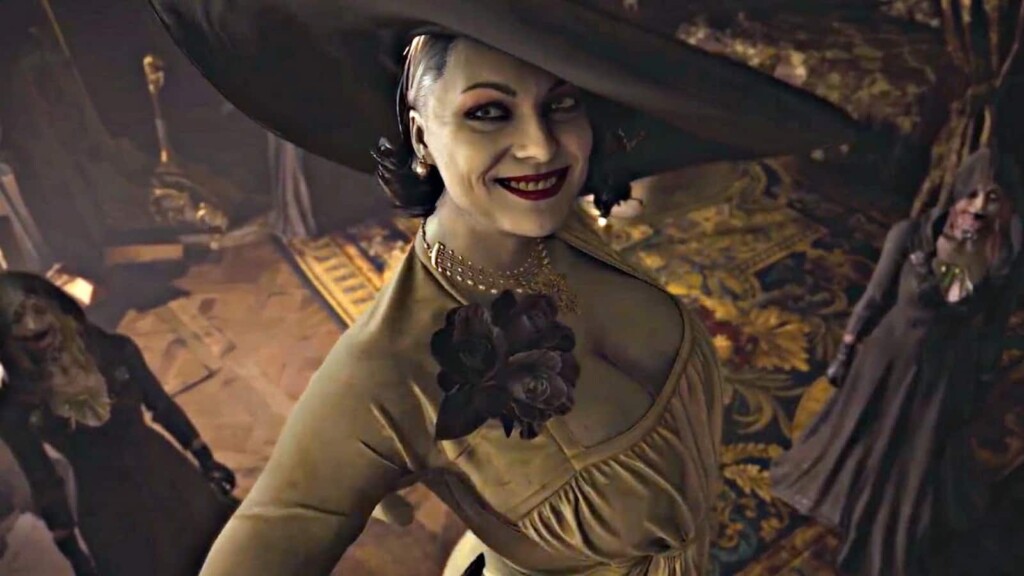 Lady Dimitrescu Background
CAPCON made Lady Dimitrescu to scare players even more in Resident Evil Village but that is clearly not working. This 9 feet, 6 inches tall Vampire Lady is a terrifying villain who stalks the halls of the game's castle area along with her three spooky daughters, in her heels and fabulous hat. However, you might be wondering what her deal is and how she fits into the overall plot. (SPOILER ALERT) Much later in the game, a file reveals that big bad Mother Miranda lost her daughter Eva to the Spanish flu, a real-life pandemic that ran from 1918 to 1921 and caused an estimated 50 million deaths. The grieving mom wandered into a cave to die and happened on the Megamycete, the source of the mold behind the beasties of Resident Evil 7 and Village. Lady Dimitrescu is understandably furious at the deaths of her daughters and purses Ethan directly, extending her fingernails into long claws and follows him around the castle.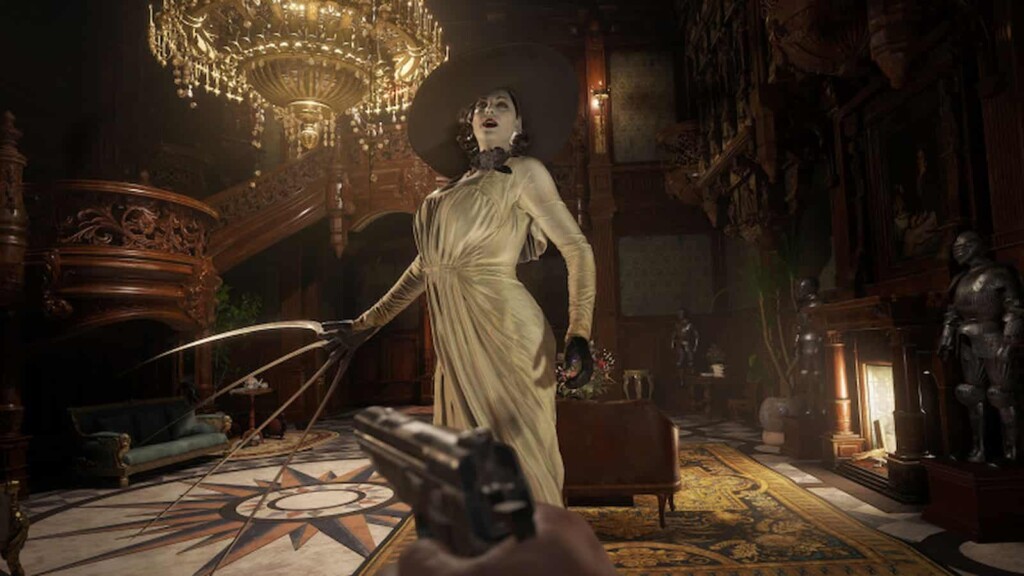 Lady Dimitrescu Simps
Even before the game released all the gamers from around the globe started to simp for the giant Vampire Lady. No matter how scary CAPCON try to make her look everyone is melting their hearts for her.
Simps of this Giant Vampire lady made Officials from Resident Evil tweet about her and let players more about her. There were some horrifying facts about her but players still can not stop simping. They are even ready to get caught by this Giant Vampire Lady and die to her and say it was Lady Dimitrescu who killed me with heart-shaped eyes. Maybe if players stop simping for her they can use our guide to find shotguns and actually kill her.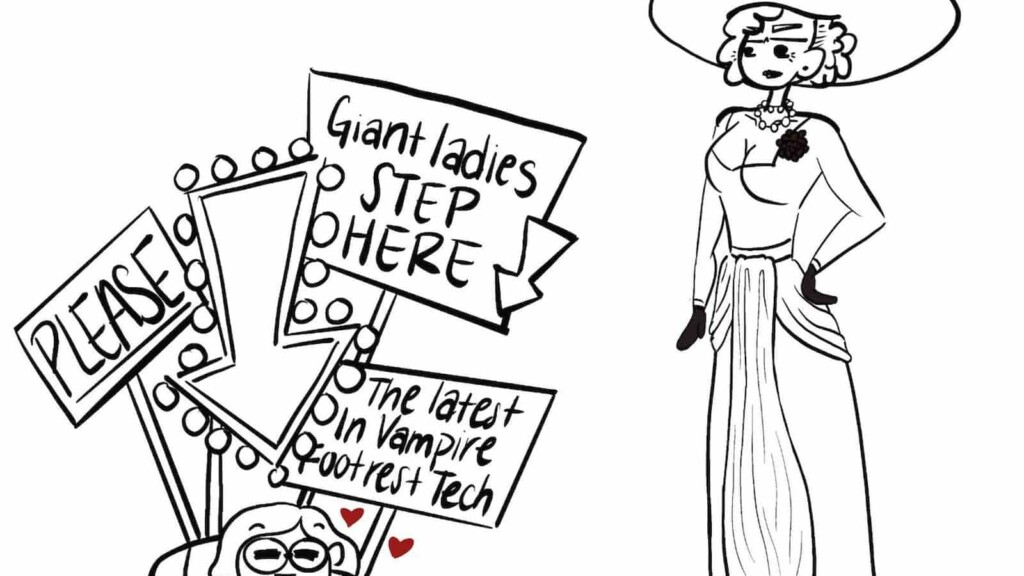 Memes like this keeps appearing on everyone's tweeter , reddit, tiktok even in snapchats. All the gamers made clear that we all believe in "Giant Vampire Lady Supremacy"
Also Read : Resident Evil Village Trophy, 50 achievements, and How to Get Them Done.