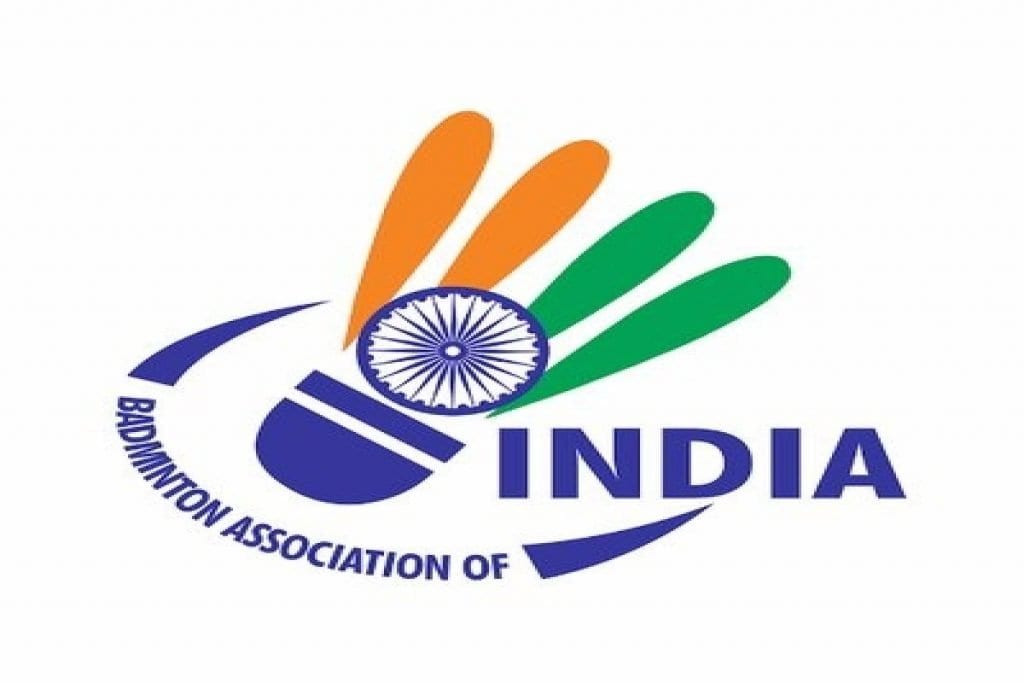 The Badminton Association of India (BAI) said that hosting of the Hyderabad Open, the Syed Modi International and the Indian Open completely depends upon the situation of the coronavirus pandemic at that time and the central and respective state governments' guidelines.
Due to Coronavirus pandemic all the sports event has been suspended in India since March, including badminton. On Friday, the Badminton Association of India said that the resumption of badminton in India will depend on the government guidelines.
Badminton events like Hyderabad Open, the Syed Modi International and Indian Open which are postponed due to pandemic and they can be hosted successfully or not that completely depends on when the normalcy returns. Even BWF said that they will respect the guidelines of the respective countries.
"Right now we are not even able to open up our offices, so there is no question of planning tournaments," BAI General Secretary Ajay Kumar Singhania told IANS. "We have already made it clear to the BWF that it will happen only as per government guidelines. The scenario right now is that obviously no tournaments can be held. We are completely in the dark on what is going to happen."
According to new badminton tournament calendar released by the Badminton World Federation (BWF). The international badminton tour resumes with the Hyderabad Open in India from August 11 to 16 then India will hosts the Syed Modi International in Lucknow from November 17 to 22. At the end of this year Indian Open in New Delhi from December 8 to 13.
"So that is something that we made clear very early on and even in their statement they have said that they will respect the guidelines of the respective countries. We also said that in our mail to the BWF when they asked us when we can host tournaments," said Singhania.
As the Coronavirus enforced lockdown and there is a travel restrictions all over the world it may be a difficult for players how they travel from one place to another
"No, right now there are no flights. No one knows when that will be solved," he said.
Earlier, the Sports Authority of India (SAI) launched the Standard Operating Procedure (SOP) which allows players to return outdoor training activities but the final approval will be decided by the government of India.