Argentine footballing magician Lionel Messi created history on 29th November, 2021 when he lifted his 7th Ballon d'Or trophy at Paris' Théâtre du Châtelet. Every year since the last six decades, the trophy is awarded by France Football Magazine to the best football player of a season and it is highly regarded as the most honourable individual award in the game. While it is a well established fact that the glory associated with the Ballon d'Or is immense, not many people know that it's winners also receive a hefty monetary grant. But where does this money come from?
How much money does France Football give to the Ballon d'Or winners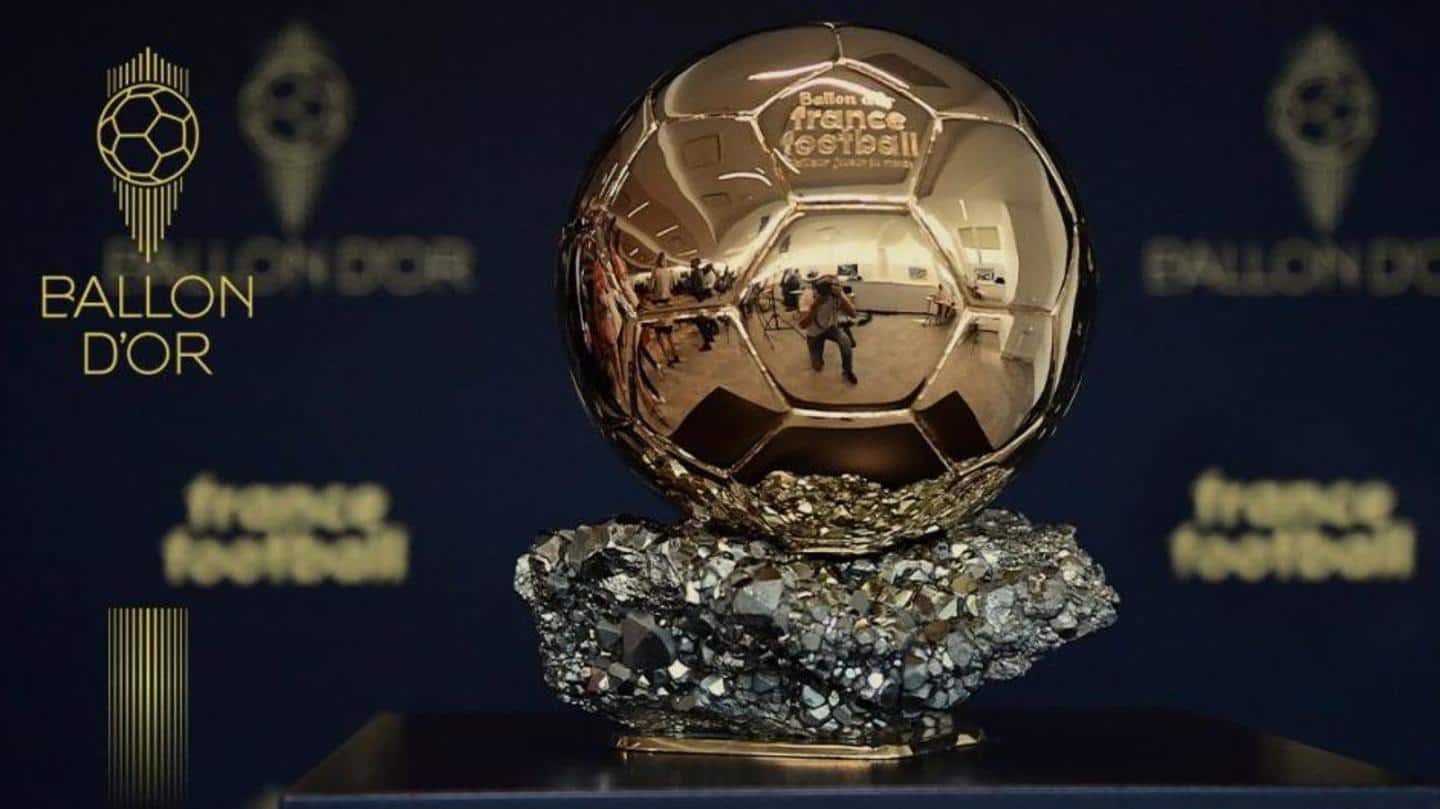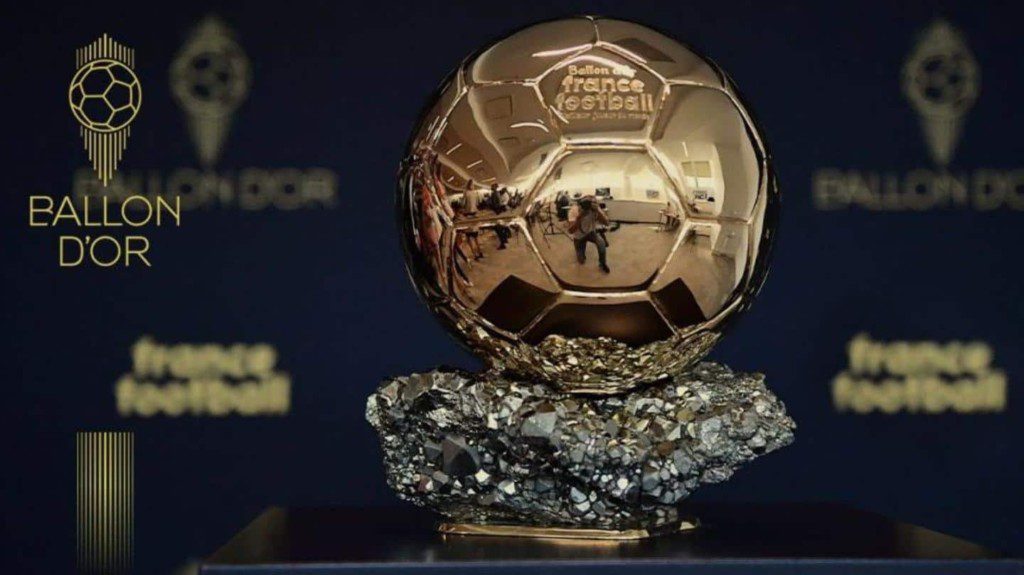 When France Football Writer Gabriel Hanot came up with the idea of the Ballon d'Or trophy back in 1956, his vision was clear. The winner of the trophy will be regarded as the best player in the World and that was very much it. The players win the 'Honour' and thus France Football does not themselves give money alongside the trophy. The money that the players get on winning the Ballon d'Or comes from other sources.
Turns out that star footballers have a series of clauses and agreements that are put out when they sign their new club contracts. It basically caters to financially rewarding the Ballon d'Or winners, i.e, the club will have to pay a certain amount to the player should he win the trophy at any point during his tenure at the club.
Ballon d'Or clauses of famous footballers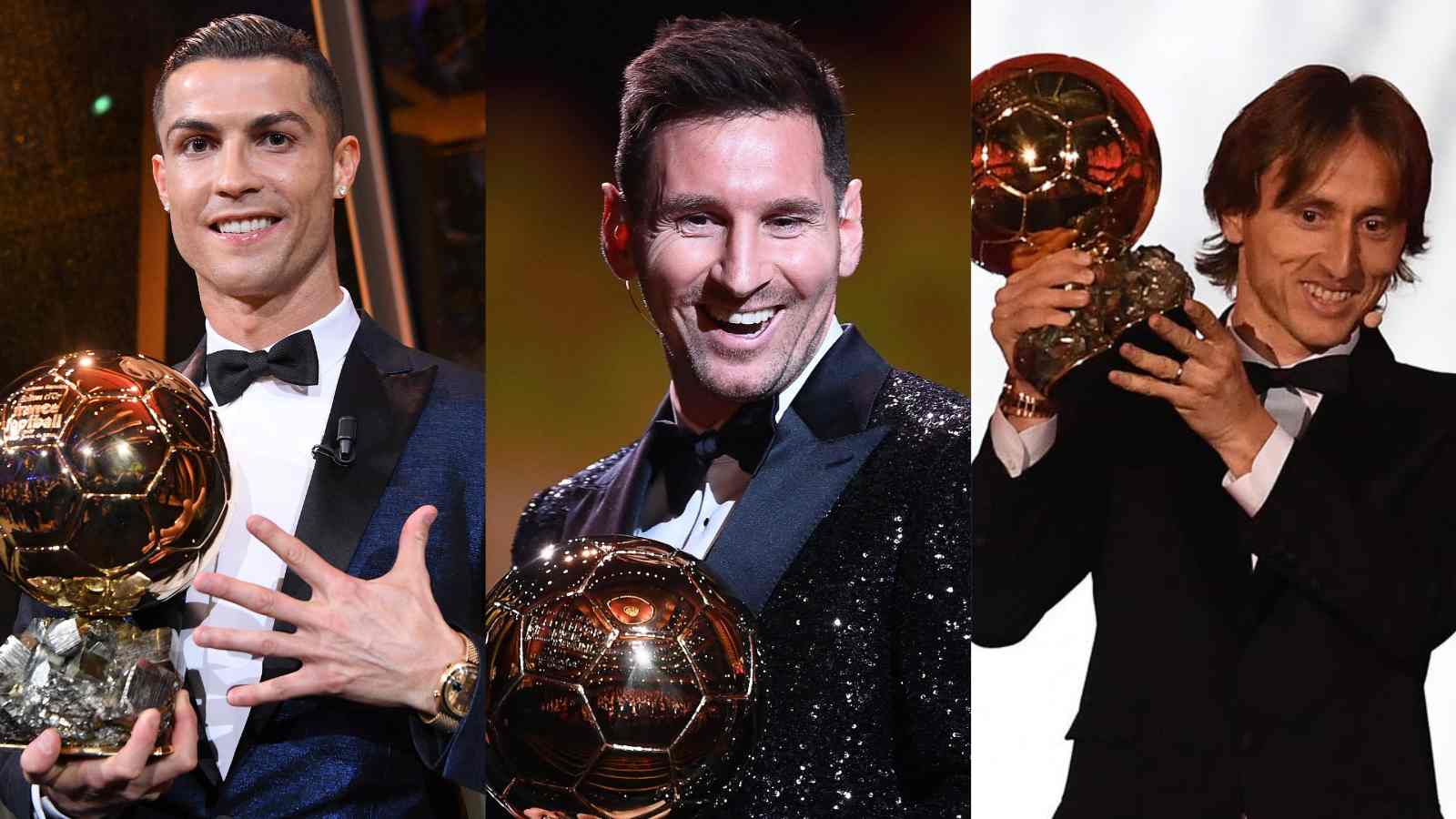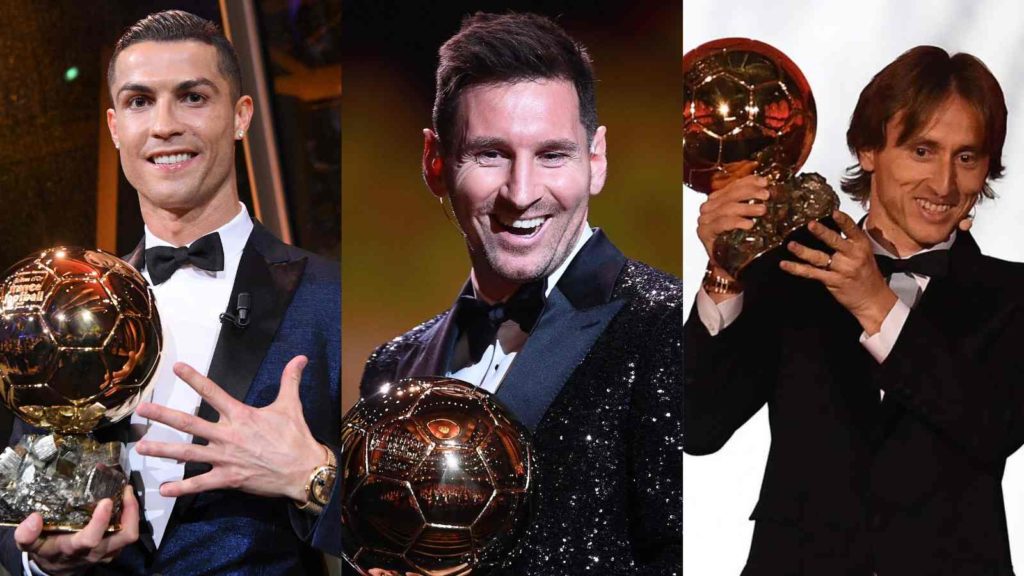 Lionel Messi, having won the Ballon d'Or for the most number of times, had things sorted already. He has a 'Ballon d'Or clause' in the new contract that he signed at Paris Saint Germain. The Argentine had the same in his previous contracts with Barcelona as well. For instance, after winning the 2019 Ballon d'Or, Leo Messi received a bonus of a whopping $5.66 Million from FC Barcelona as it was mentioned in his contract. It is estimated that for his previous 5 Ballon d'Or trophies, the GOAT was rewarded with $1.2 Million for each trophy.
Lionel Messi was not the only player to have benefited financially after winning the Ballon. Real Madrid's Luka Modric, who won the trophy back in 2018, reportedly got a bonus of $1.2 Million from his club as well. Cristiano Ronaldo received a similar amount for his Ballon d'Or wins with Real Madrid and he had the same clause at Juventus as well. Neymar Jr reportedly has a clause in his PSG contract that guarantees him a bonus of $3.5 Million should he win the Ballon d'Or at any time during his stay. Kylian Mbappe has the same clause but for a relatively smaller amount of $565K.
The football clubs make a huge improvement in their brand value if their player wins any individual award and thus they take the pains of rewarding them financially. It is said that brands like Nike, Adidas and Puma who sponsor several players individually, also reward them financially if they happen to win any honorary trophy.
How much did Lionel Messi earn from winning the Ballon d'Or 2021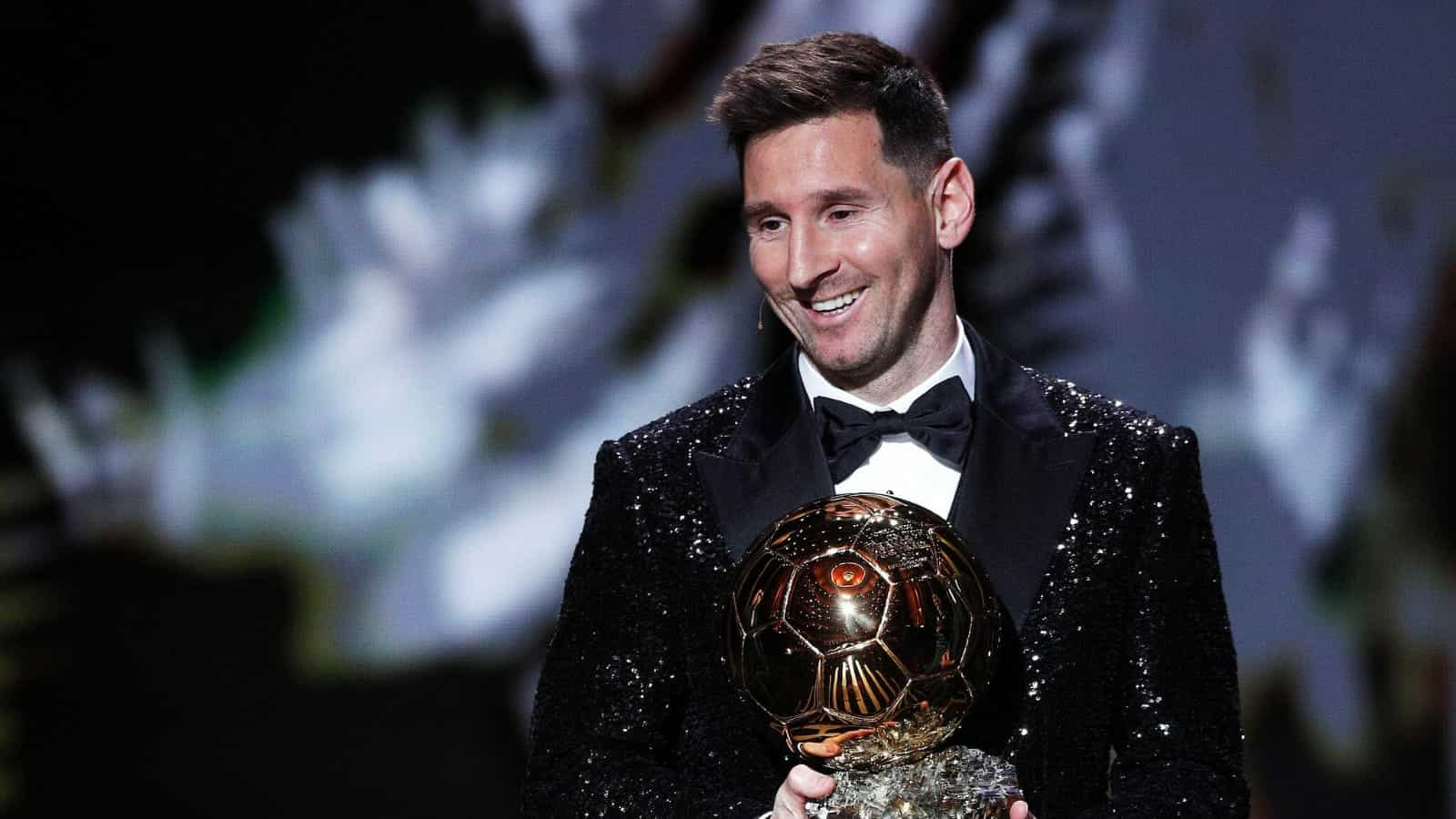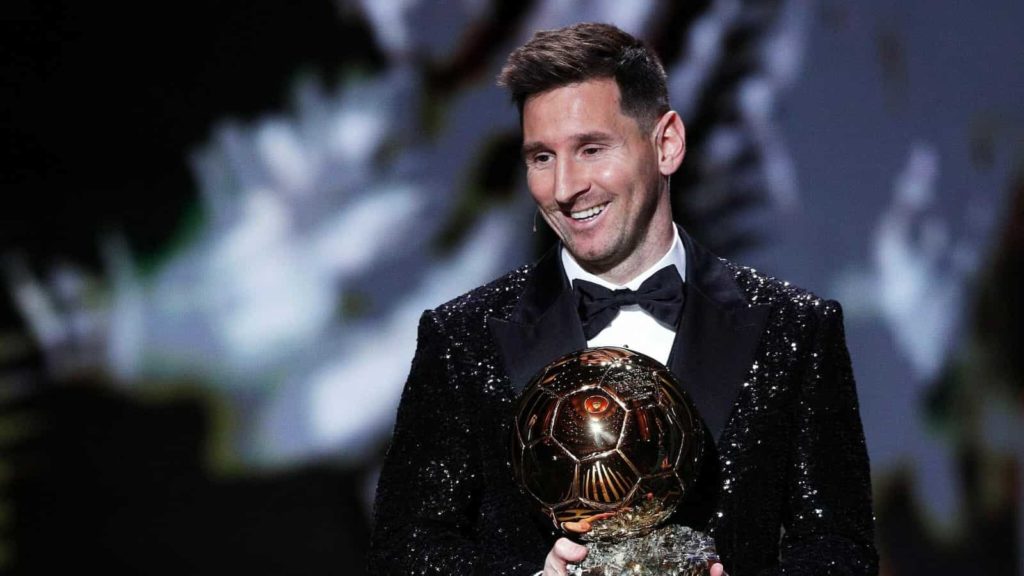 Now time for the big revelation. How much money did Lionel Messi get after winning his 7th Ballon d'Or? According to reports, the Argentine will get a cash prize of anywhere between $3.4 Million and $5.7 Million. And he will be getting some bonuses from Adidas as well.
Also Read:- "Factos !": Twitter reacts as Cristiano Ronaldo comments on an Instagram post criticizing his Ballon D'or snub