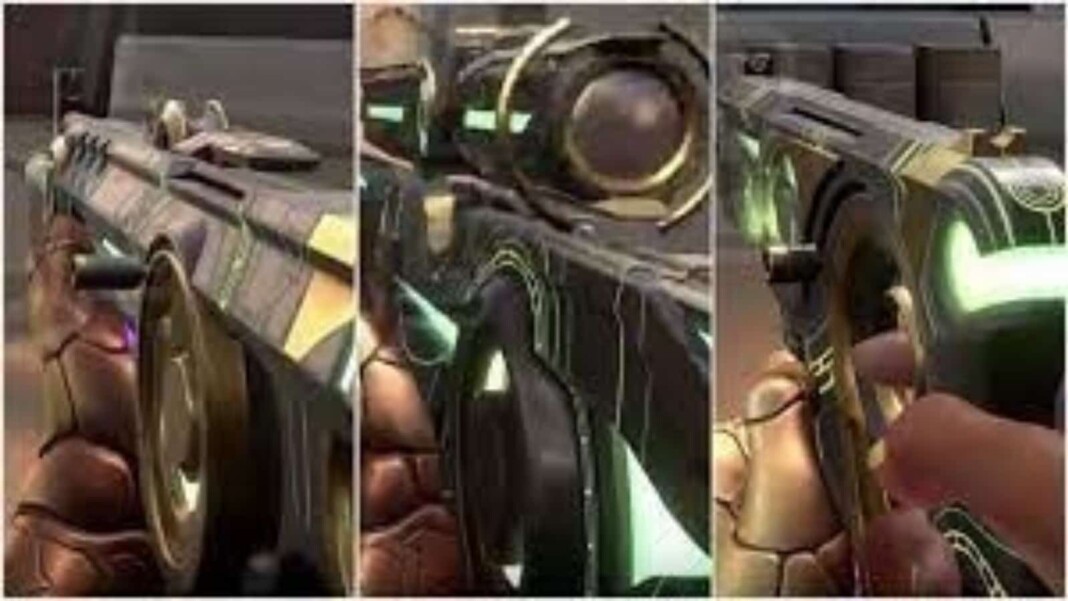 New Valorant Origin bundle: Valorant has amassed a huge number of users recently Riot announced 14 Million active users in Valorant. Episode 2 is about to end in the next 15 days. Right now users are celebrating one year of anniversary with special events in-game like the Night Market, free pride cars, run it back bundle and much more.
Valorant is known for its elegant skins and these skins are unique, unlike the other games. Some skins in Valorant has kill effects, finisher effect which looks really cool in the game. Every Valorant player likes to have one such skin with him in the game. Valorant has not stopped with its creativity and has come with another new set of skins the origin bundle.
New Valorant Origin Bundle, all you need to know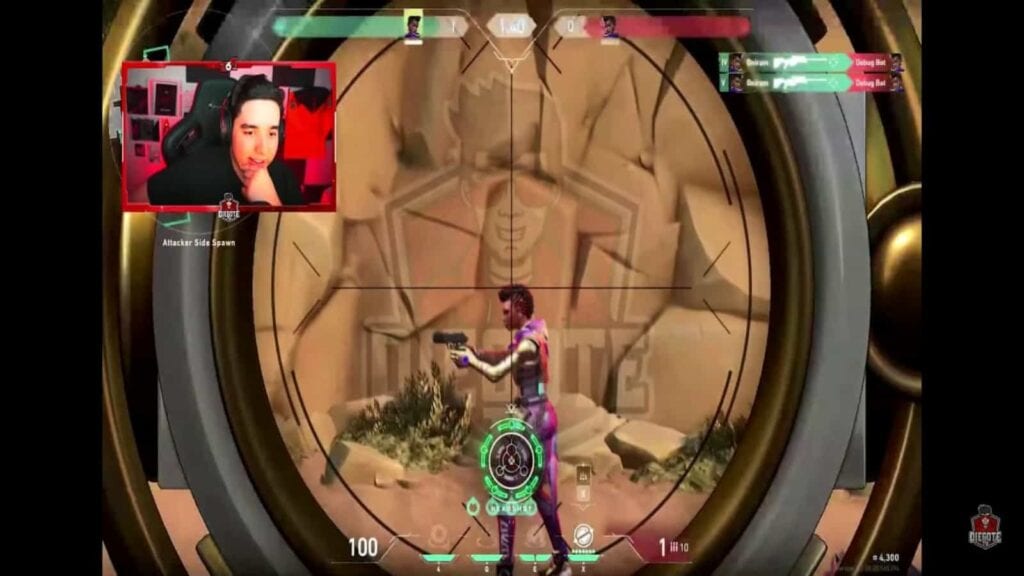 Hitscan is a content creator on YouTube who updates the latest news on Valorant, he keeps the Valorant fans updated with the latest news and leaks. The Origin bundle contains Frenzy, Bucky, Vandal, Operator, and a melee.
The effects of the gun look cool and this time it has come with a lot of unique effects in it, the skins will be available in four colors red, white, light green, and dark green. The price of this bundle is not yet revealed. The Origin bundle will have new reload effects, firing effects, and a finisher. But the most unique effect will be the inspect effect. for the first time, valorant will be adding new inspect effects to the skins that look very cool.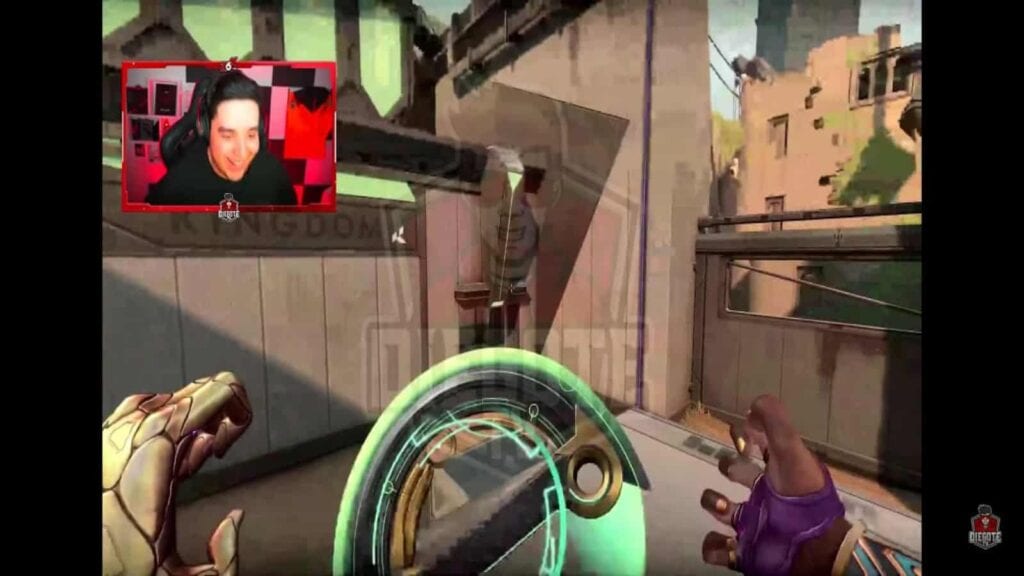 The disadvantage of this skin is players might get distracted with a lot of animation filled in this bundle. Also the advantage is that players can spam enemies with guns in hand using inspection effects.
The sound effects of this bundle is also good but not very unique, the frenzy sounds in the usual way we can observe light change in the sound effects in Bucky, Vandal and Operator.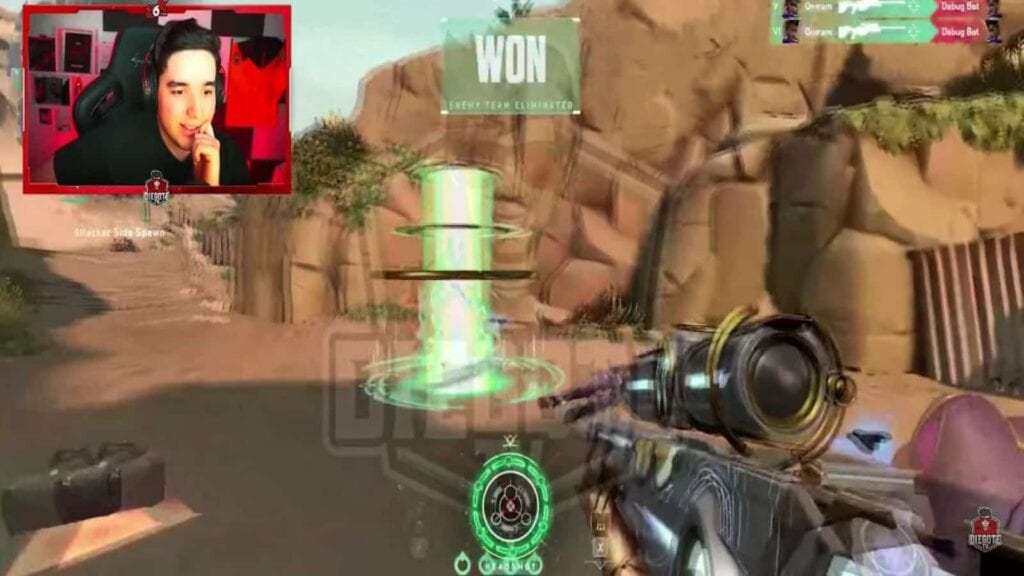 The finisher is also unique, the finisher sound for the last kill and the ACE sound of this bundle sounds good.
Related: Different Roles In Valorant Explained
Here are some leaked images of the Origin Bundle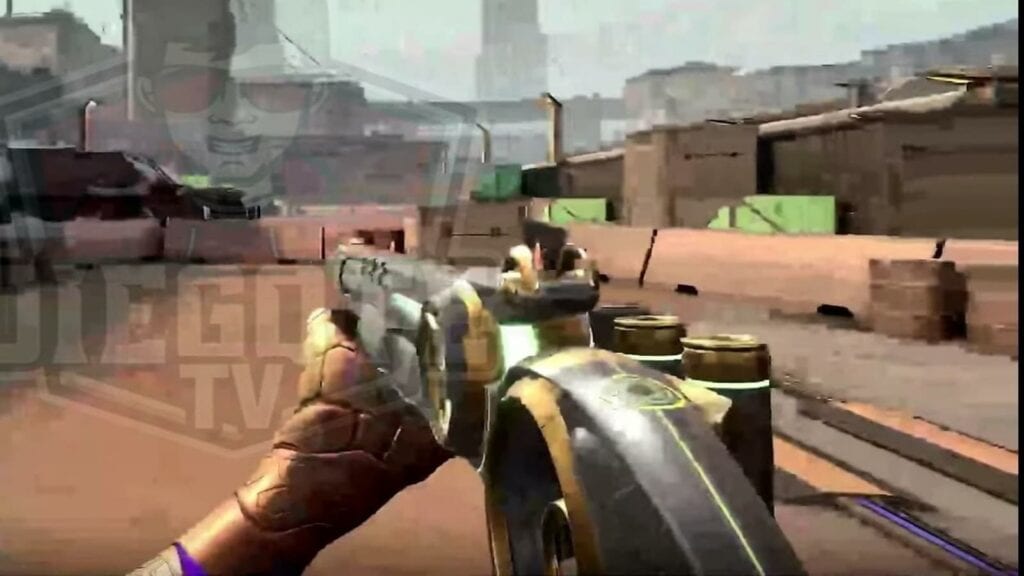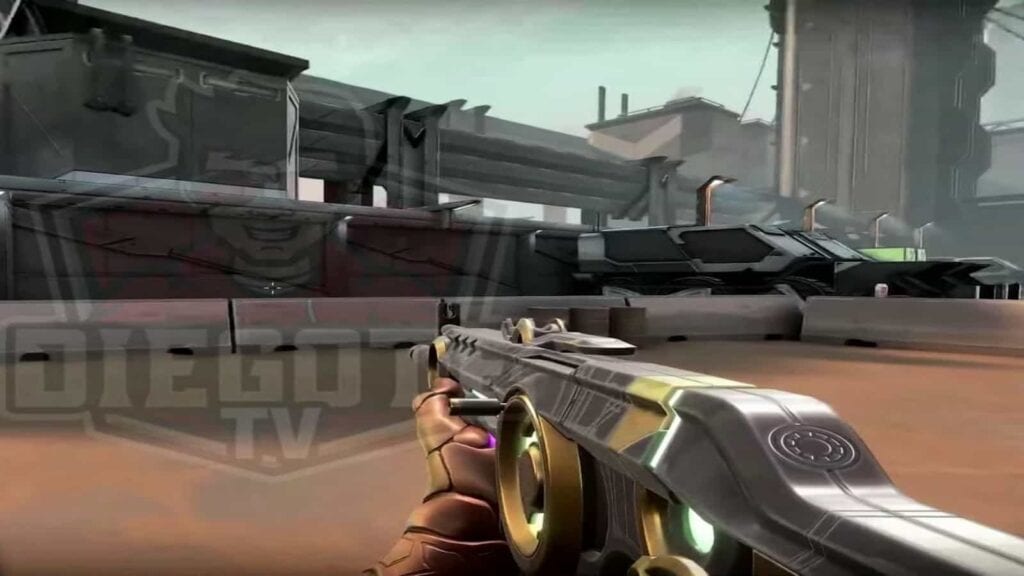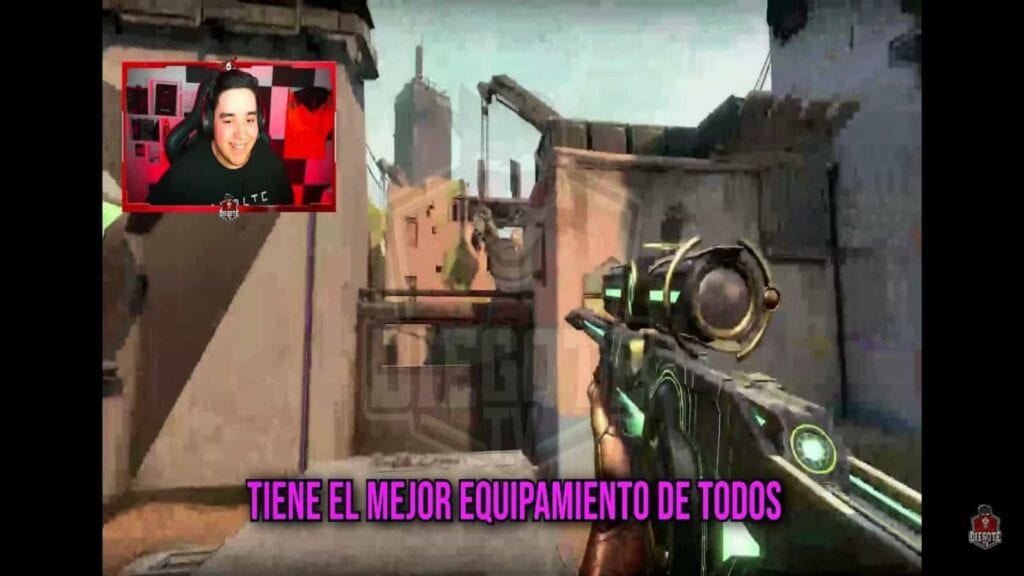 Watch this below YouTube video for complete details on the new Bundle.