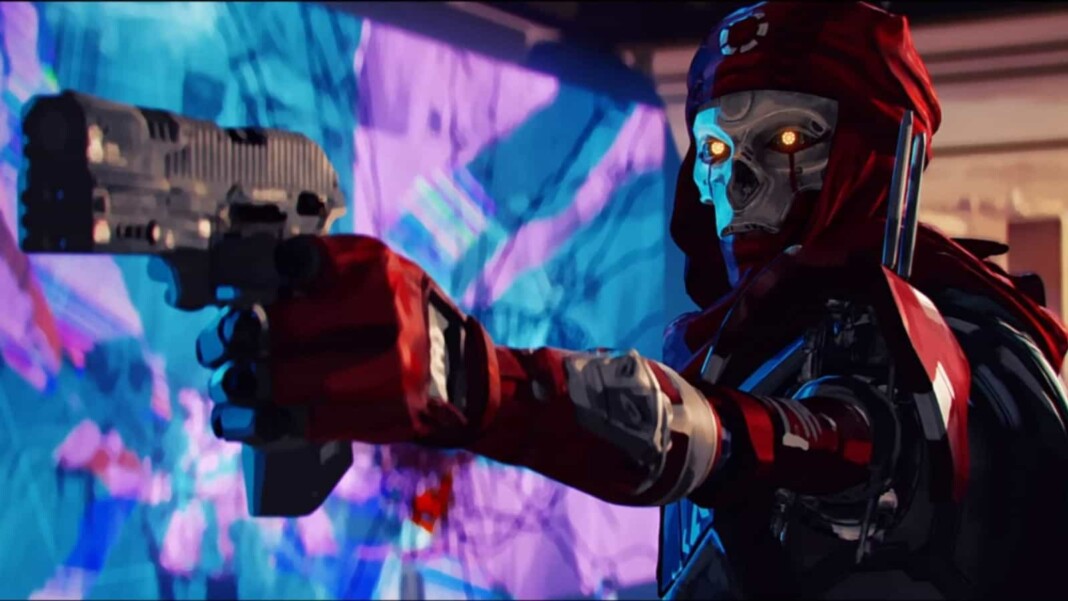 Apex Legends is a free-to-play character ability-based shooter game where 60 legendary competitors battle each other for glory, fame, and fortune on the fringes of the Frontier. This game is available for a vast number of platforms. You can get this game on PlayStation 4, PlayStation 5, Xbox One, Xbox Series X|S, Nintendo Switch, and PC via both Origin and Steam.
Heirlooms in Apex Legends
Heirlooms are the rarest set of cosmetic items in Apex Legends. Each Apex Pack has a 0.2% chance of having 150 Heirloom Shards, With those, you can buy 1 buy an Heirloom Set of choice. If a player opens 499 packs without getting any shards, 150 Heirloom Shards is guaranteed on the 500th pack.
You can also get Heirlooms in the Anniversary Collection Events, you will get guaranteed 150 Heirloom Shards by collecting all 24 items of the event's collection set.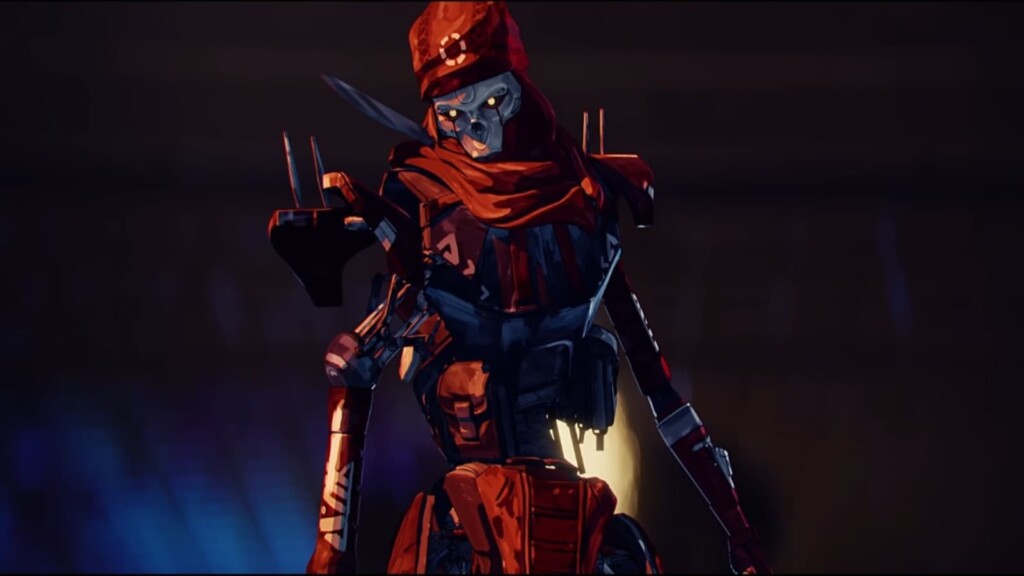 Read More: How to get Heirloom shards in Apex Legends?
Revenant Heirloom Coming Next
Last time our favorite double-timer Bangalore got her Heirloom and the rumors were, Crypto will get his heirloom next but that is not the case it seems, Crypto mains have to wait a bit longer.
According to famous data miner Garret, " While the community had its sights on Crypto's 'Jikdo' item, this earlier leak was reportedly "fake." At this point in time, there are just two Heirlooms in the game's files, and neither of them "[point] to a Crypto Heirloom. Best bet to not get disappointed is to listen to data mines as those are in the files and game."
So it will not be Crypto who will get his heirloom next. It's most likely going to be Revenant. Reportedly Revenant will get a custom optic as his Heirloom but we have to wait till Apex Legends s10 to see the Heirloom in-game.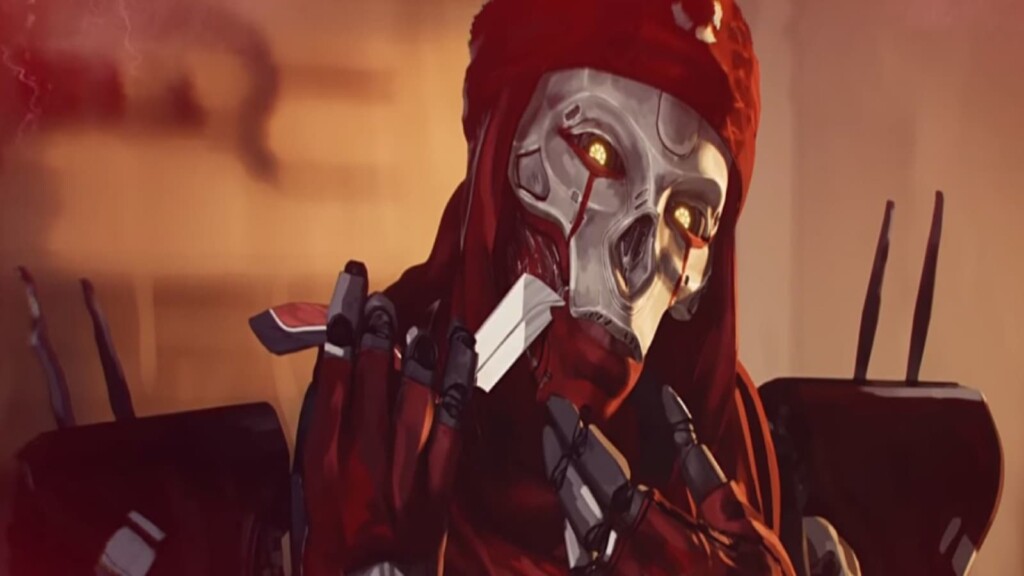 Download Apex Legends on your PC to enjoy all this ultimates via Steam and Origin.
Also Read: Top 5 Best Heirlooms in Apex Legends and How to get them.