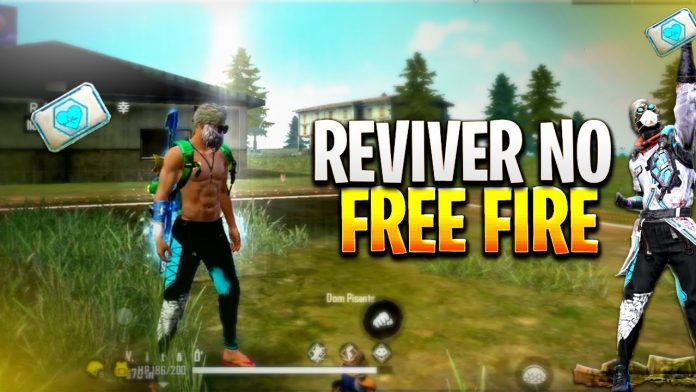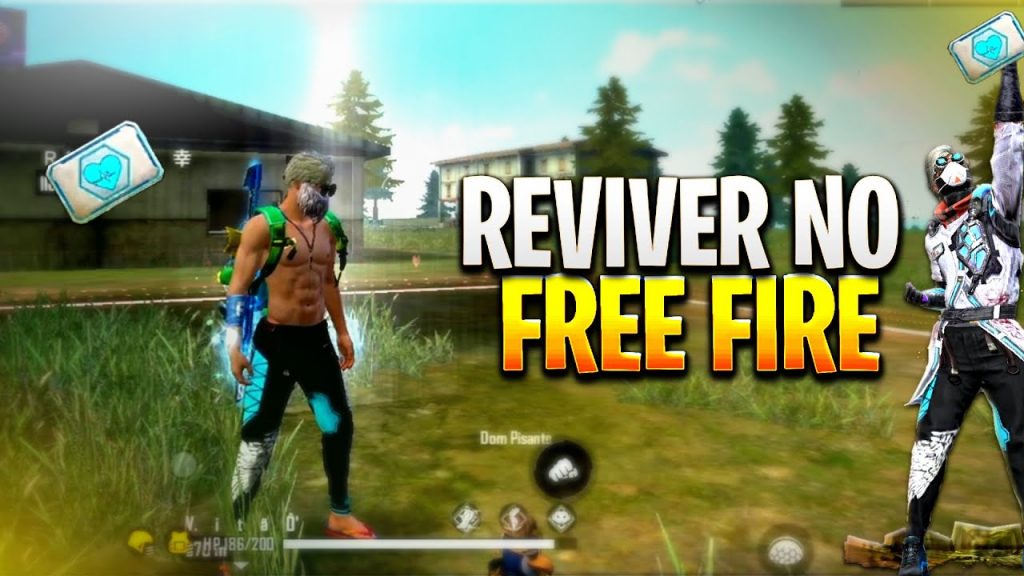 The latest OB26 update has introduced a unique feature Reviver Card in Free Free. The card gives you the ability to revive your teammate in the game. Other features of the OB26 update are out now. UAV-Lite, Vending Machine, New Training Grounds, and MAG-7 are some of the most popular features of the update. The revived card is a savior if you know how to use it.
Reviver Card in Free Fire: How to Use it?
The best and the worst part of the reviver card in Free Fire is you can only use it on one teammate. In order to get the card, jiggle around in the map and collect the tokens. Exchange these tokens with a reviver card in any in-game Vending Machines. The total of purchasing one reviver card is 4 tokens.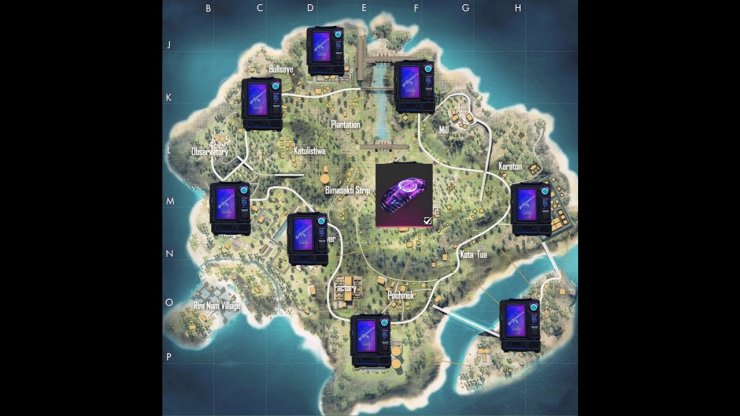 The reviving feature is only available in the casual mode of Free Fire. Any team with at least one player alive can use this card. Follow the steps below to revive your teammates using these cards.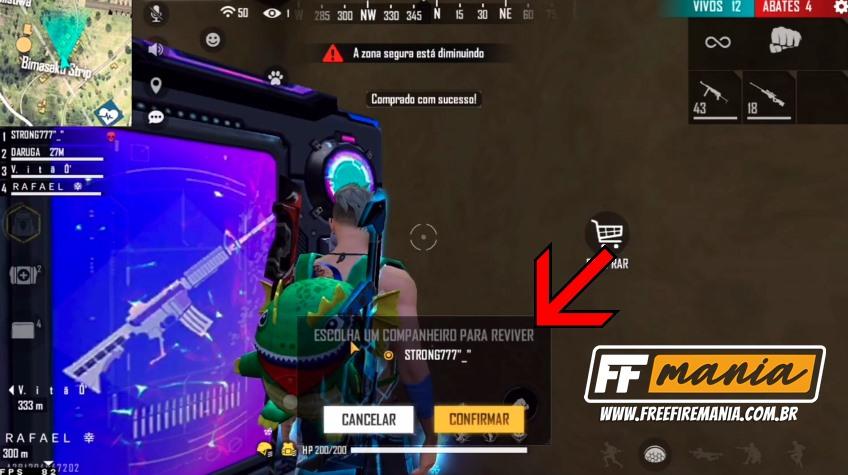 Play and search for the tokens scattered throughout the map.
Look for any nearby vending machines and exchange these tokens with reviving cards.
Use this card on any of your knocked-out teammates in the game.
Also Read: 5 Reasons why Skyler character will play an important role in Free Fire Clash Squad