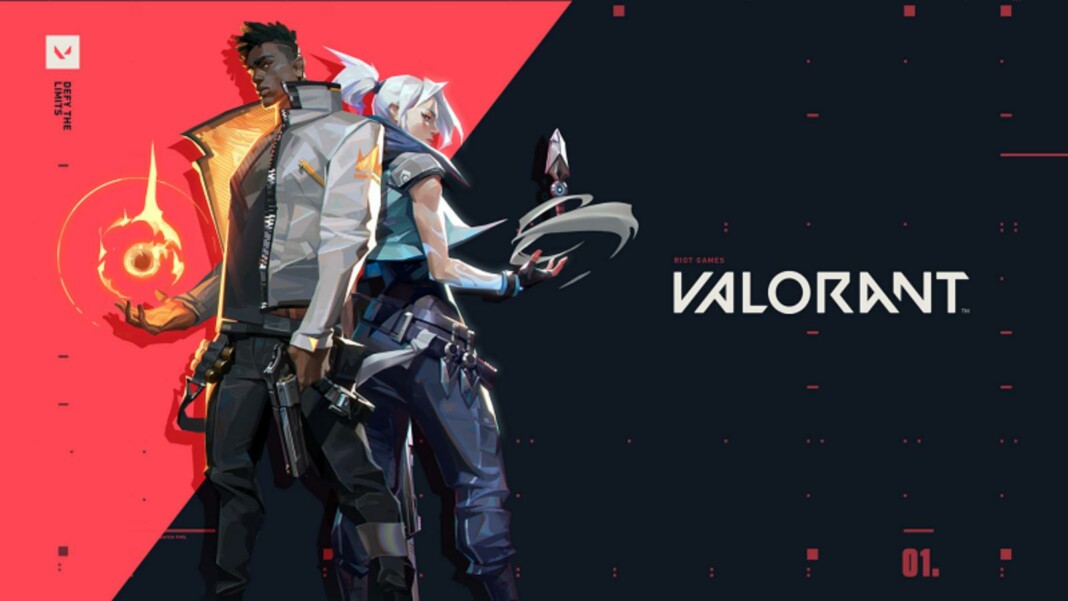 Entry fragging is one of the most important aspects of a team. A good entry fragger can win a whole round for a team. Entry fragging responsibilities are usually taken up by the Duelist player of the team. In this article, we will go over 2 popular duelists, Phoenix and Reyna and conclude the better entry fragger. This is Reyna vs Phoenix, who is a better entry fragger:
Related: Duelists In Valorant Explained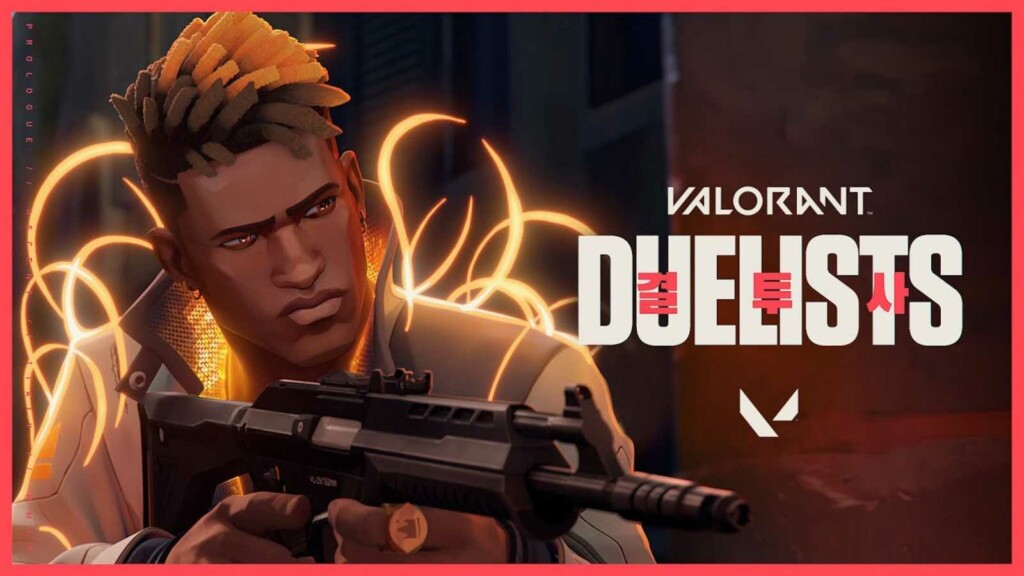 Reyna vs Phoenix, who is a better entry fragger:
We will compare the abilities of both Reyna and Phoenix in Entry fragging situations to determine the better agent
Reyna:
Reyna is a Mexican duelist who has soul harvesting abilities. Her flash is a very unique one that doesn't blind her or her teammates but can be shot at and destroyed. This flash can be used to enter the site and get to spots where she can gain site control without much damage from the enemies who are blind. It can be used in sites like Split B site to walk into the site and reach pillar. Her healing ability is also very useful when facing multiple enemies in rapid succession. This is very efficient in entry fragging situations where enemies will be looking to trade kills. Her dismiss can also be used in a similar fashion while also passing useful enemy information to her teammates. Her ultimate is very effective for entry fragging as it basically just boosts the other abilities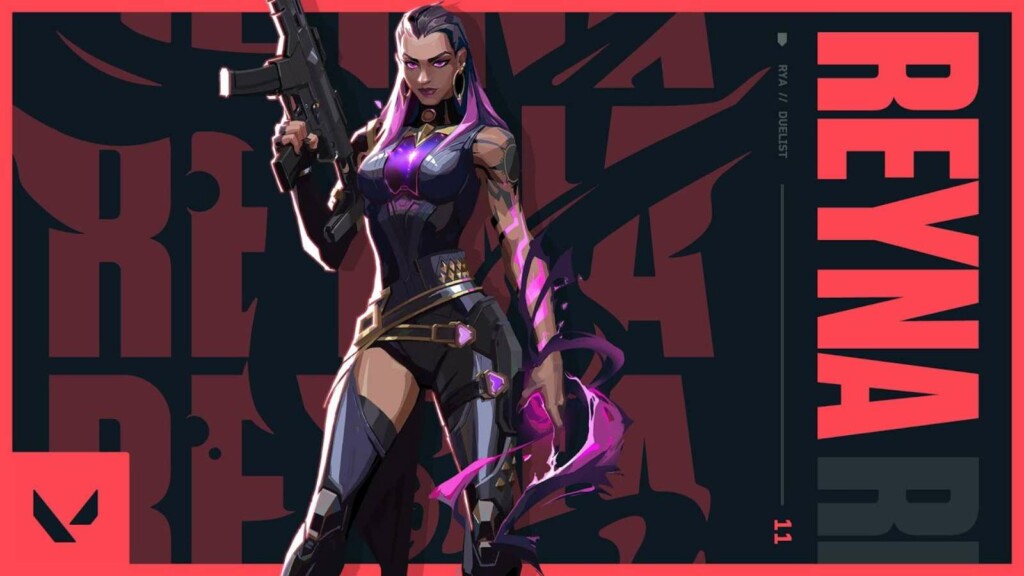 Phoenix:
This British duelist also is very effective in entry fragging. His flash is quick and enemies cannot counter it that easily. It can be used to quick peek spots like B long on Icebox or showers on Bind. Enemies use his blaze sometimes similar to a sage wall and get into the site on spots like B on Split. His molotovs are used in almost any site to flush out characters from their hiding spots. His ultimate, however, is the best entry fragging ability. ON a spot like A long on Haven map, he can use it to run into the site, try and get frags, if not at least gather information without having to worry.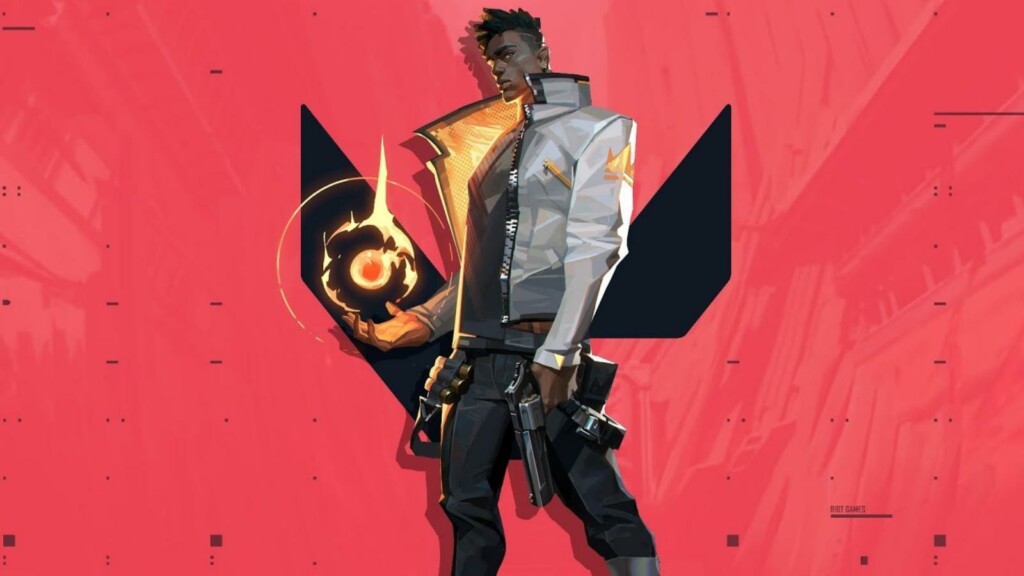 Conclusion:
Both of these duelists are undoubtedly very effective in their entry fragging capabilities. they both have efficient abilities that can help in entering a site and getting 2-3 quick frags. However, the edge in this comparision goes to Reyna as all her quick paced healing and dismiss abilities are more effective in entry fragging. Her flash also ensures that the whole team can push together without worrying about getting team flashed. Phoenix can sometimes team flash by accident spoiling the push. His molotov and blaze abilities are partially effective in entry fragging. His ultimate is very good for entry fragging but his ultimate will not be available all the time. The conclusion can be drawn that Reyna is a better duelist.
Also Read: Sentinels in Valorant Explained and all you need to know