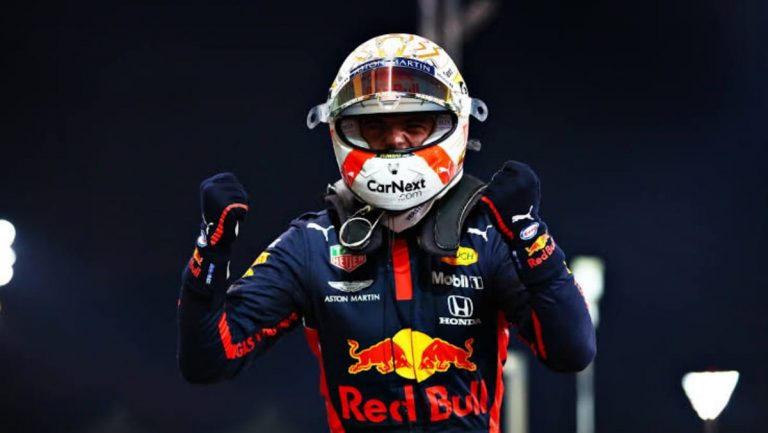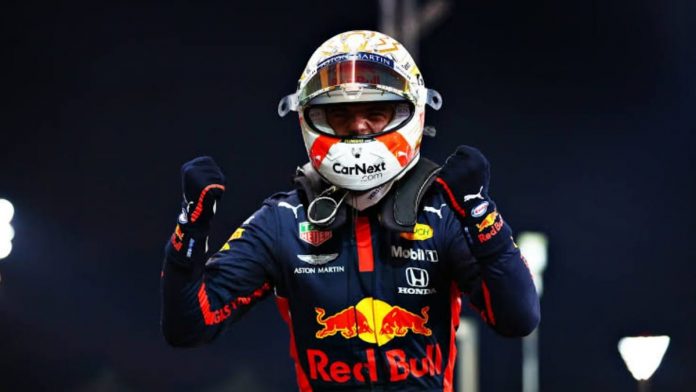 There is no greater sight in sport that to see athletes of different games showering praise on one another. A similar incident happened recently when Rickie Fowler heaped praise on Red Bull Driver, Max Verstappen after the 23-year-old won his first race of the 2021 season in Imola.
Rickie Fowler is known to be a Lewis Hamilton fan. However, Fowler is just another golfer who's enthralled by the world of F1 and the five-time PGA Tour winner is a big admirer of Max Verstappen as it seems like it.
What did Rickie Fowler say about Max Verstappen?
Fowler recently connected with 'The Ringer's' Kevin Clark where spoke about a variety of topics. That's when the golfer revealed that he almost watches every Formula One race when he's free of any practice or tournament commitments.
A few minutes into the interview, host Kevin Clark asked Rickie Fowler if he'd like to dedicate a moment to the best performer from last week. It could be anyone but should've impressed Rickie Fowler.
"Actually, will go back to F1 and let me give it to Max Verstappen," Fowler mentioned, implying that Verstappen is his winner of the week. Rickie Fowler brought up Max Verstappen after the Dutchman's triumph at the Emilia Romagna Grand Prix.
"Big win. Obviously tough conditions early in the race and then finding that transition period when the switch to slicks, a lot of stuff went on Sunday morning," Fowler added.
Fowler's answer took Clark by surprise, but the former really seemed to be impressed by Verstappen's drive last week. The 23-year-old won a thriller in Imola and roared to a fantastic start to the season. 
Also Read: Former Renault Boss, Flavio Briatore reveals Ferrari has given up on…