The Phenomenal One feels that Keith Lee and Riddle are the two WWE superstars that fans need to look out for. AJ Styles identified Lee's power and Riddle's talent as the reasons for them becoming huge WWE stars.
Styles, himself has been in the business for more than 20 years. He is currently a part of WWE Raw's roster. Styles most recently missed a title opportunity at WWE TLC. He faced WWE Champion Drew McIntyre, where the Money in the Back contract was cashed in. McIntyre successfully defended his title.
AJ Styles recently appeared for an interview with WWE India where he discussed his career in great detail. He appreciated the abilities of Lee and Riddle during the interview. "Riddle as we call him now. He's definitely a talent that you need to watch in the future. He's gonna be a huge star. Keith Lee is another one of those guys who's just super powerful and can do things that a big man shouldn't be able to do."  
When asked to name a third wrestler, Styles mentioned that it will be someone from NXT. Styles feels that the third name, who can become a big star is yet to blossom.
AJ Styles' run in WWE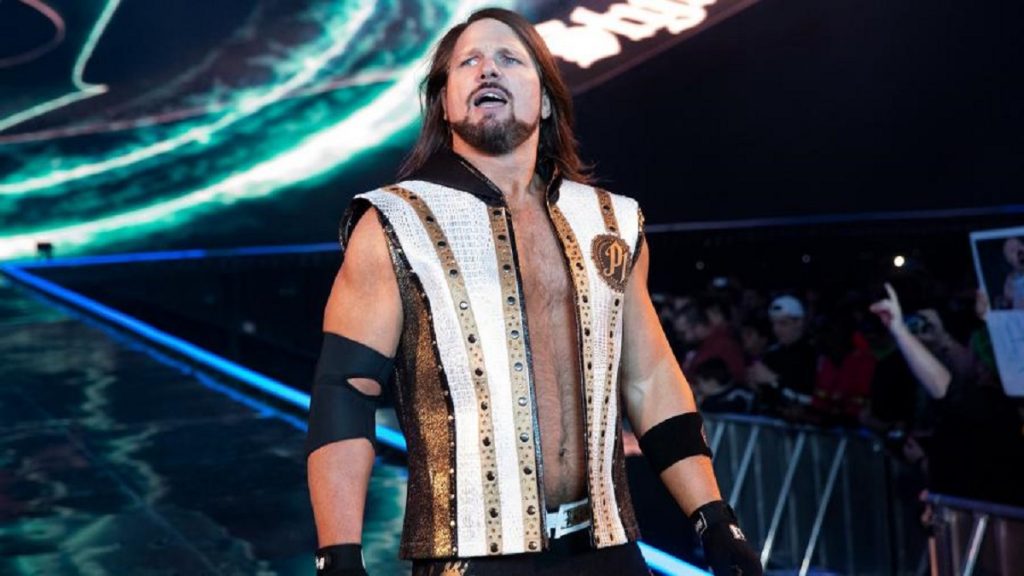 Styles has worked for multiple wrestling promotions throughout his career. Before signing with WWE, Styles had wrestled for TNA/Impact Wrestling and NJPW. He came as a surprise entrant in WWE Royal Rumble in 2016.
Since he joined the company, Styles has managed to win every single WWE Championship except the Universal and the tag team titles. Styles is really talented, and might get another Championship run soon.
We might even see Styles participate in the 2021 WWE Men's Royal Rumble. Royal Rumble airs live on 31st January, 2021.
Also Read: Top 5 Superstars who could return for the 2021 WWE Men's Royal Rumble match