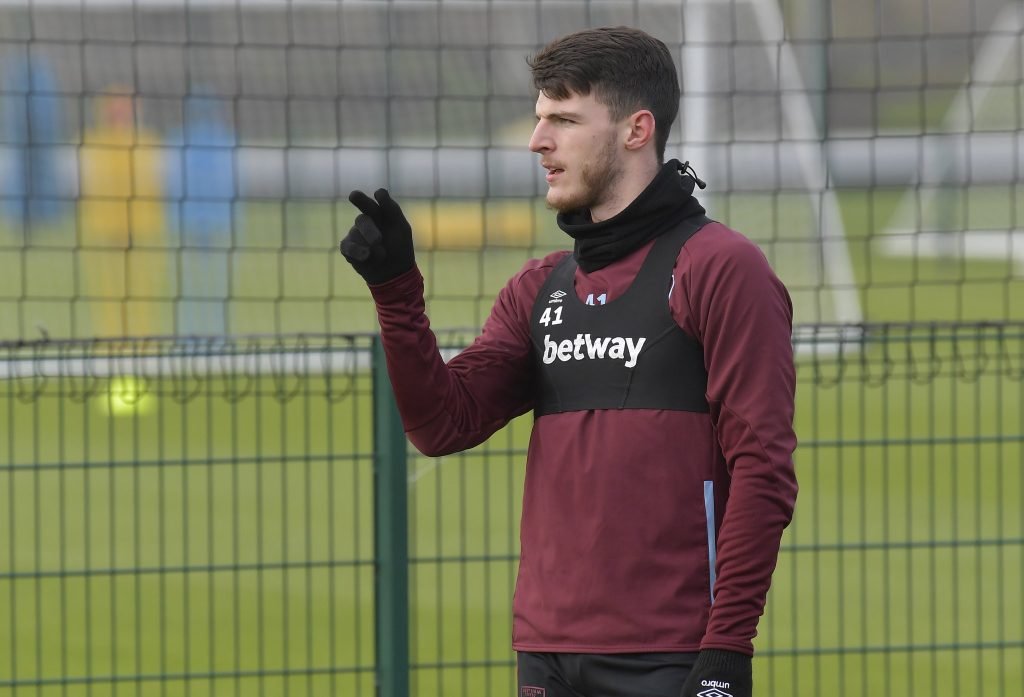 Declan Rice is a major transfer window target for Chelsea. The London giant's have Declan Rice on the radar for a long time since last summer with Frank Lampard showing great interest.
However Chelsea's efforts were dampened after West Ham United said that the English international was not for sale.
Rio Ferdinand on whether Declan Rice will choose Chelsea or Manchester United
This winter according to reports Chelsea are looking at Declan Rice as their major transfer target with Frank Lampard hell bent on bringing him over to Stamford Bridge.
However Chelsea are set to face stiff competition for Declan Rice with Manchester United apparently interested as well. Ole Gunnar Solskjær rates Declan Rice highly as well and with the team in good form will be looking to get him.
Chelsea is the more lucrative option for Declan Rice with many of his friends over at the club most importantly Mason Mount and Tammy Abraham. Additionally Declan himself is a product of Chelsea.
Manchester United great Rio Ferdinand believes that Chelsea have the upper hand when it comes to getting Declan Rice.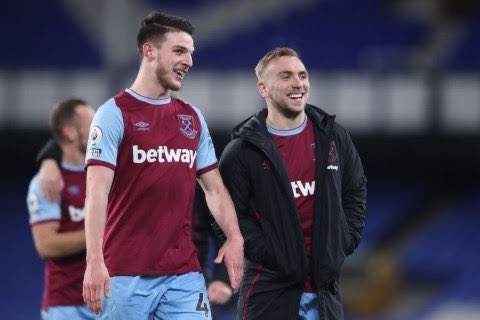 "I don't think he (Declan Rice) goes this window, I think he stays there for the remainder of the season. I don't think he's the kind of kid who is going to push to leave right now. If it happens, it will be between the clubs. I don't think he's going to be the person that instigates it. I think he's quite a laid-back kid in that sense but he's a driven kid. He's someone who wants to achieve, better himself and improve."
"He's like a sponge, he asks questions when you speak to him: 'What was it like in your time?' He reminds me of myself in that respect. He asks questions like, 'What was he like, training with him?' and he wants to know everything because he wants to better himself and you can't fault a kid like that. Good luck to him. I think it's inevitable he will go but I think – if I'm being realistic – he will go in the summer and I think it would be to Chelsea if he had his wish."
Also Read :Jose Mourinho shoots down Mesut Ozil in typical fashion after the latter preferred to retire rather than join Tottenham Hotspur