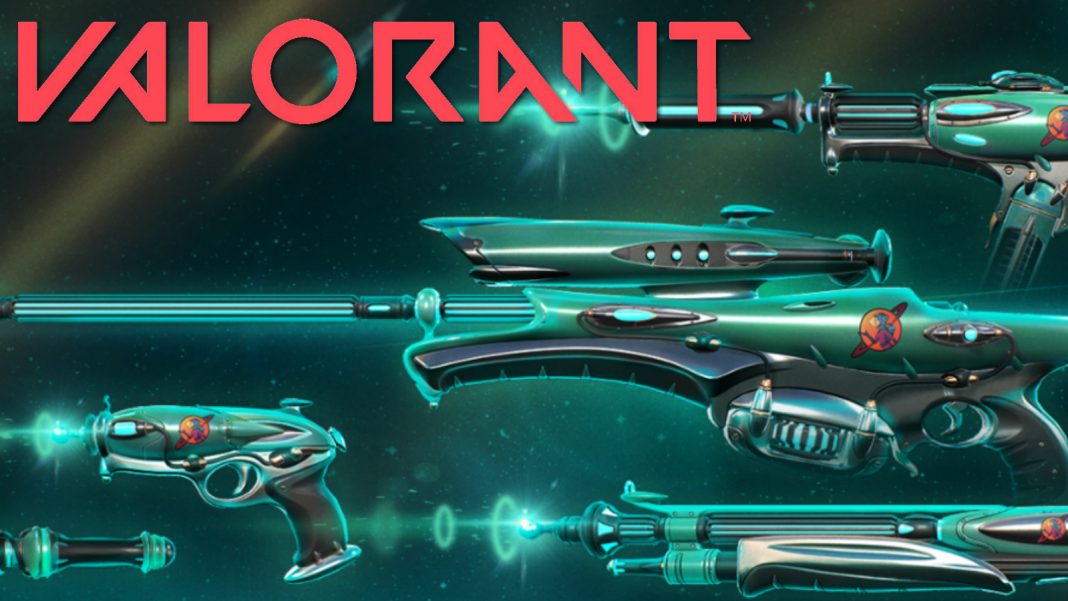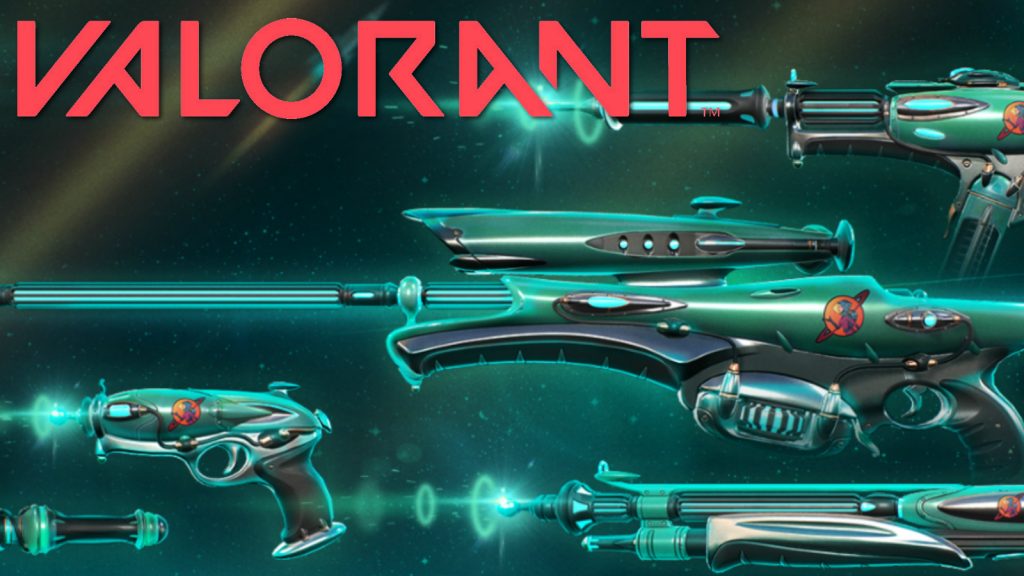 If you are not satisfied with the updates and up-gradation of Valorant skins, don't worry, the developers have come up with a solution. A piece of good news in the Valorant gaming scene, as the developers are planning a new skin level toggle system in Valorant. You can now revert the changes made to any of your valorant skin. And, more important, it would be free of cost.
Skin Level Toggle System in Valorant: Karambit Knife Skin Prime 2.0 Bundle Disappointment
It all started when the Karambit knife skin in the Prime 2.0 bundle rolled in. The animation is worst and pathetic when upgraded, say a lot of gamers in the Valorant community.
The problems with up-gradation are not a new thing in any game. The upgraded costumes and animation might look uncomfortable as per your requirements. Therefore, as per the gamer, there should be some reset button to all these.
In order to purchase anything in the in-game, players need to be extra caution about the features and effects. Why? Because you can' simply reset the upgraded weapon, costume, or gun-skin.
Sean and Preeti from the premium content team addressed the issue to the officials. As a result, the developers are discussing a new toggle system in Valorant.
The expected date of the Valorant's toggle system is not released yet. As per the developers, the new system will roll anytime later this year.
Also Read: Valorant Bug : Makes Astra Get Stuck In Astral Form