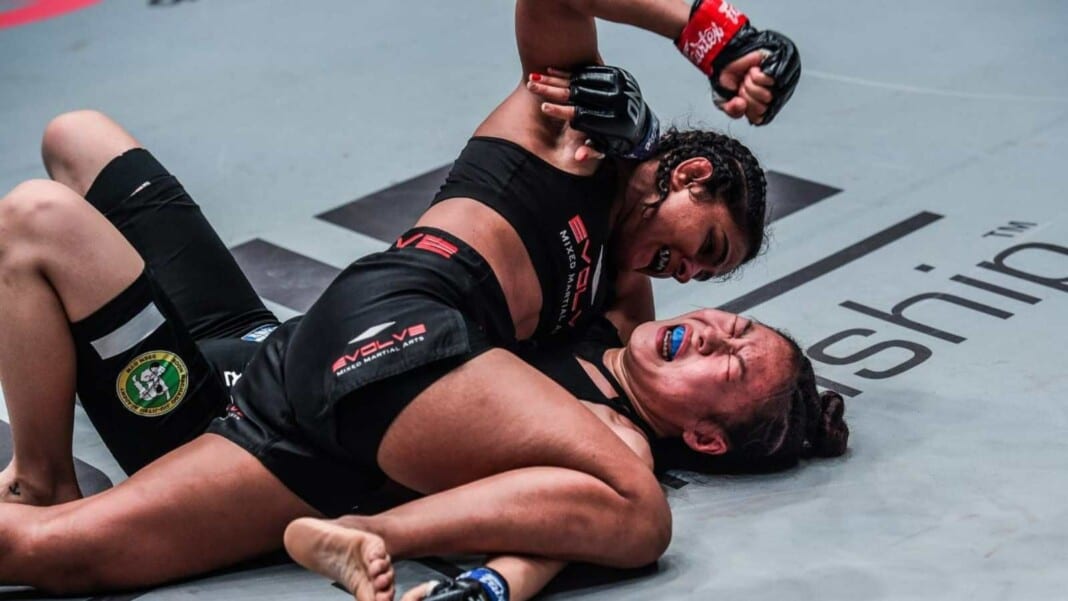 'The Indian Tigress' Ritu Phogat will be making her first appearance in the One Championship ring this year against the Vietnamese fighter Bi Nguyen, popularly known as 'Killer Bee'.
This event will take place on 15th May and it is mainly focused on the Indian market by One Championship that's why it is named as One Dangal. In the main event of this fight card, the Indian Canadian martial artist Arjan Bhullar will be facing Brandon Vera to challenge him for his Heavyweight title.
Ritu Phogat is coming in this fight with an undefeated streak of 4 fights and Bi Nguyen is coming in this fight with three consecutive losses. Heading into this fight Phogat is confident that her wrestling will help her to tackle Bi's experience.
In the pre-fight media day, Ritu Phogat says, "I think that Bi's weakness is that her wrestling is not as strong and so my strength will be her weakness. Because of my wrestling history, I should be able to take Bi down effectively and I should be able to finish her off,"
Ritu Phogat is very well aware the Bi Nguyen possess a threat to her undefeated streak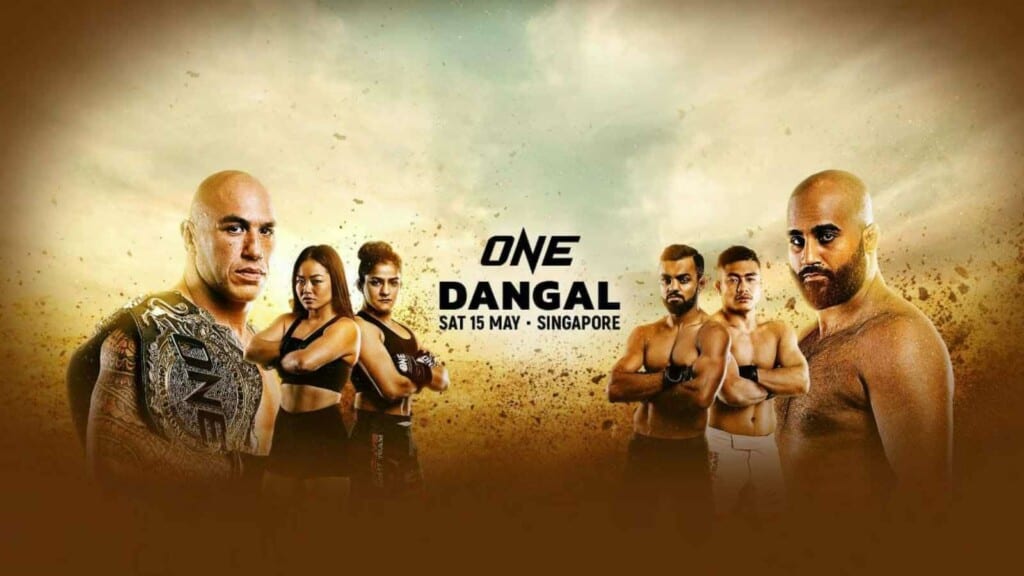 The undefeated Indian mixed martial artist Ritu Phogat is very well aware the Bi Nguyen possesses a threat to her undefeated streak. But she is confident that she'll not let her do it and even if it happens Phogat is going to take it sportingly.
Ritu Phogat added, "Bi is a great fighter because she is more experienced. I have studied all her previous matches and her standing game has been extremely strong,"
"It will be a great watch for fans as it will allow them to find out if wrestling or striking gets the upper hand in this match,"
Ritu Phogat is excited to show her new skill sets to her fans and further move forward towards her ultimate goal with a win in this fight, i.e. to win the One Championship Atomweight title.  
Also Read: Conor McGregor is full of praise for Claressa Shields ahead of her MMA debut: "Respect this multi-weight boxing world champion".
"My goal is to be the greatest of all-time," Kayla Harrison admits that she is chasing Amanda Nunes.