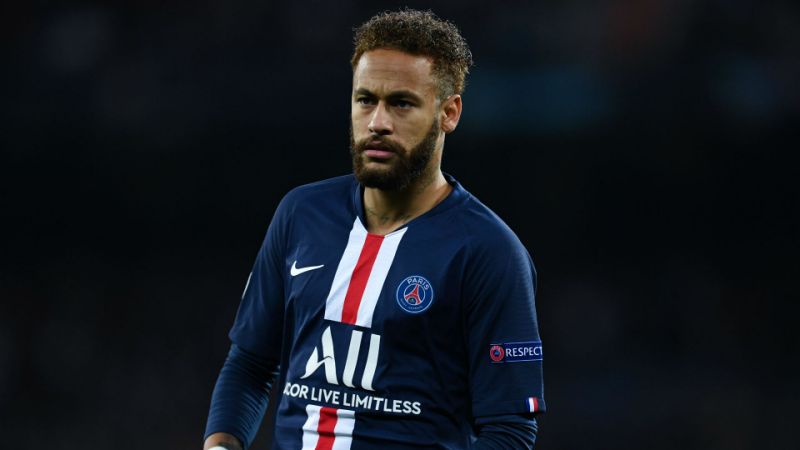 Rivaldo claims Neymar is on track to become the greatest in the world and might comfortably bag three Ballon d'Or awards before he retires.
The Paris Saint-Germain star, became the costliest player (€222 million) in history following four effective seasons at Barcelona since his move to Paris.
Since then, the 28-year-old has netted 70 goals in 81 games for the side, also winning the Ligue 1 three consecutive times in three years.
Rivaldo about Neymar 's wrote on Betfair:
"Neymar has been receiving plaudits for the way he is focusing on his football. His attitude seems to be just right at the moment. And that can only bode well for PSG in the Champions League," the former Brazil and Barcelona midfielder.
"He's already 28-years-old, so perhaps he felt it was time to concentrate on being again that sensational player who could easily claim a Ballon d'Or or, in my view, two or three.
"It's not easy for a player to exclusively focus on football when they're surrounded by so much noise and distraction. But Neymar looks more controlled in his behaviour now. He's only showing up on the news for his achievements on the pitch which makes me very happy.
"I'm a great admirer of Neymar and I want him to become the best in the world. I believe that can happen naturally if he manages to keep this new attitude from now on.
"He is clearly on the right path." – he concluded.
Also read: Andrea Pirlo is prepared for Juventus Under-23 coaching job