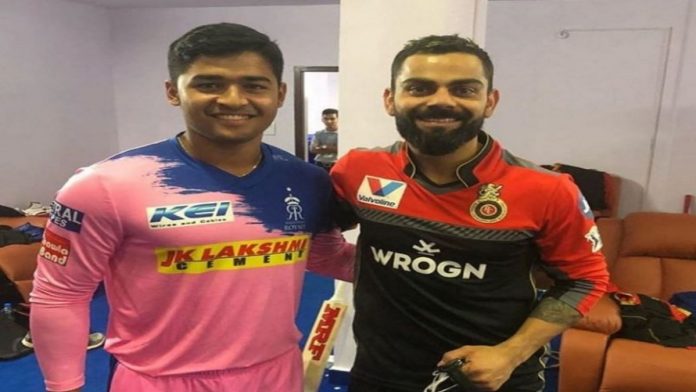 Riyan Parag has made a name for himself as one to watch out for with his sublime performances in the domestic circuit and the Indian Premier League (IPL). Appearing for Rajasthan Royals (RR), the 19-year-old has come up with crucial knocks for his sides. He has also contributed with the ball whenever called upon, as he is a handy leggie as well. His bowling was on display in the previous IPL match as well where he dismissed the dangerous Chris Gayle.
Parag is now set for an important season in the IPL. Following a lively 25-run knock in the first game, Parag was in the news for tweeting "Im shit (sic)" and deleting it later. His frustration with being unable to finish the game was evident and it showed that he has a mentality of wanting to win every match. With such a promising career ahead of him, it is almost certain that we would keep hearing more of Parag.
Riyan Parag reveals advice that Virat Kohli gave him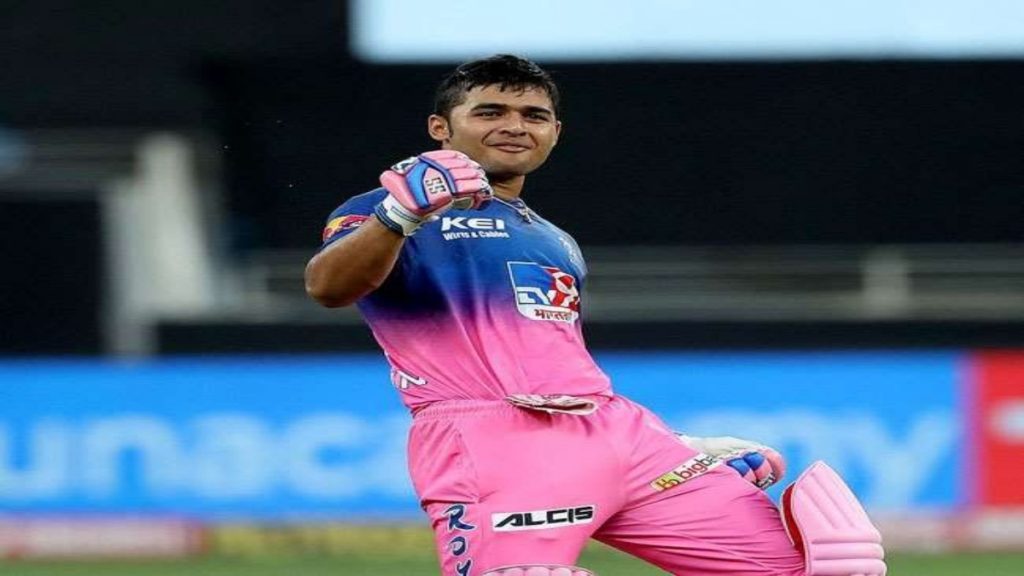 Riyan Parag spoke in an interview with Cricbuzz and revealed what Virat Kohli had told him last year. "I had a chat with Virat Kohli during the last IPL. He specifically told me that 'you are not going to get the Orange Cap. You bat at No. 5 or No. 6 so there is no point in you thinking about the Orange Cap. You just think about how you can get those crucial 20 or 30 runs and when you get the chance to go in at a crucial phase, just think how you can get the team through.'," Parag said.
"So that really fit in my mind and now I don't think about how many runs I'm getting, I just think how my runs are benefiting the team," Parag added.
Speaking about the impact of the IPL, "Mentally, it has been a big positive impact. When you play for your state, you get to play India's best players. But when you play IPL, you get to share the dressing room with players like Steve Smith, Ajinkya Rahane, Ben Stokes, Jos Buttler, Jofra Archer. These are top current international cricket players. And then when you come up against people like Virat Kohli or MS Dhoni, it makes you mentally very strong," concluded Parag.
Riyan Parag and RR will be seen in action today in IPL 2021 against Delhi Capitals.
Also Read: IPL 2021: Virender Sehwag's sarcastic tweet on Suresh Raina receives backlash from CSK fans
Also Read: Wisden Almanack names Virat Kohli as ODI player of the decade