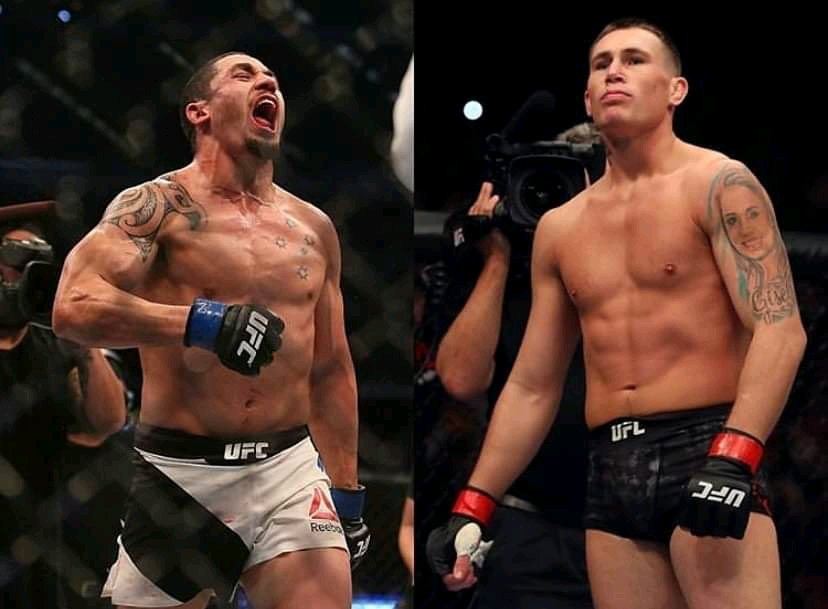 After a very long time, Australian star Robert Whittaker got back to his winning ways. He won the five round technical middleweight match against Darren Till via an unanimous decision on Yas Island in Abu Dhabi.
Earlier, Whittaker was completely finished by present champion Israel Adesanya in front of a packed crowd last year in Melbourne. However, he now made a comeback in front of a fan-less arena that too on the other side of the world.
Match report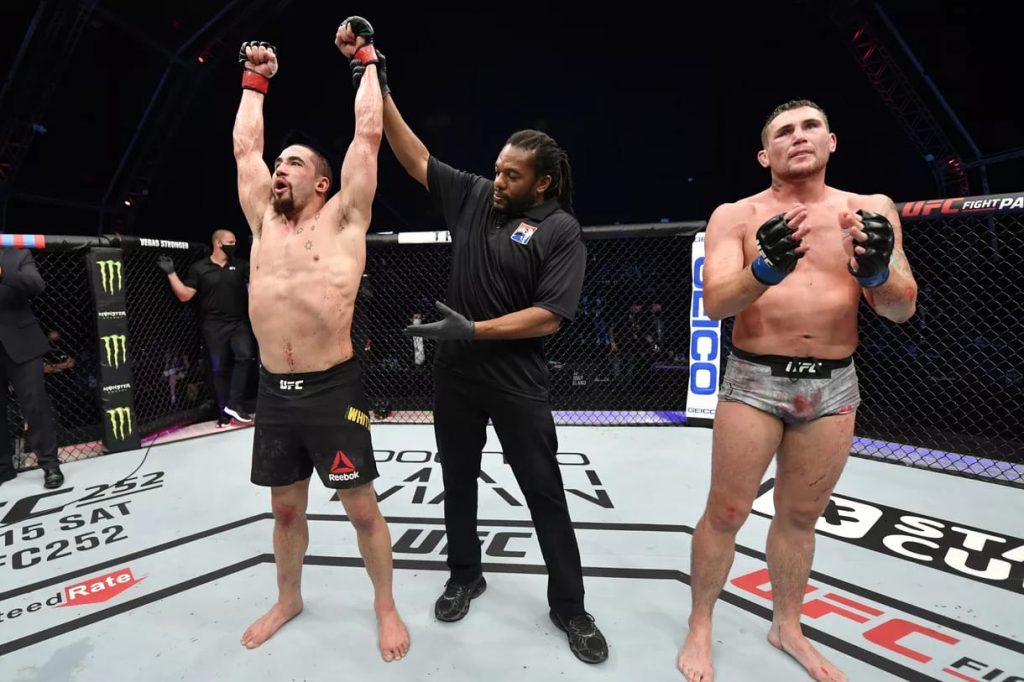 Initially, Till caught and dropped the Australian with a brutal elbow in the first round but Whittaker finished the round well and controlled the middle of the fight. He dropped Till over the top in a second and was rewarded fir being more active and creative during the fight.
In the post fight conference, Whittaker said, "I tell you what, that fight was struggling. Honestly, I hope the fans and everybody can appreciate it." "That for me was one of the most technical fights I've ever had to fight," he added.
Whittaker, a Sydney bases fighter has won 10 out of his last 11 fights. He made till suffer his first loss at middleweight.
Initially, Till had thought that it was win for both, said after the fight that he jad blew his knee after knee-stamp from Whittaker in the second round . "I've never felt like this after a loss, I feel OK" he said. Till added: "I feel like we both won the fight. I'm not saying I feel like I won it, but we just both won. It was a clinically great match."
Whittaker demands a title shot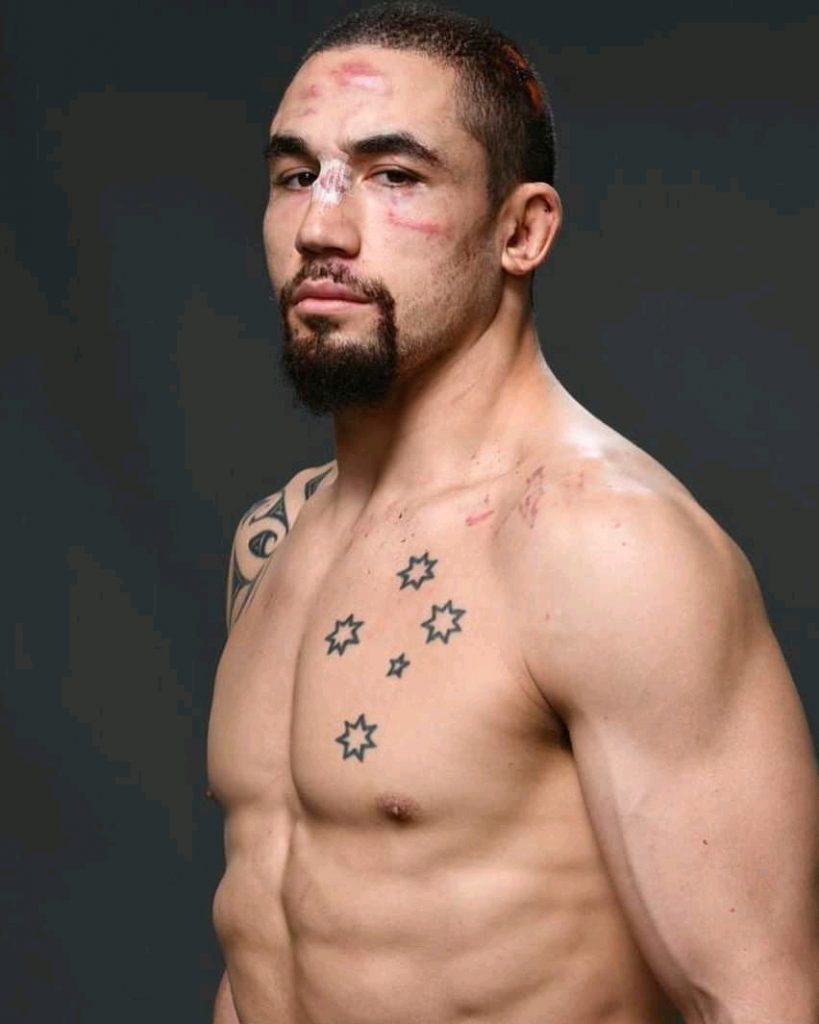 Later, Whittaker said that he wanted a title shot. He said, "I want a title shot, I believe I deserve [it], especially after the performance I showed tonight. I'm world-class."
Speaking about his loss at the hands of Adesanya, he said, "As a fighter, I want to run it back with Adesanya. No fighter likes leaving a loss with someone. It just eats away at me. If it's not in the UFC, or if it's in a parking lot at Macca's 20 years for now, let's run it back."
Also Read: Khamzat Chimaev proves again that he needs to fight someone with real caliber; Knocks out Rhys McKee