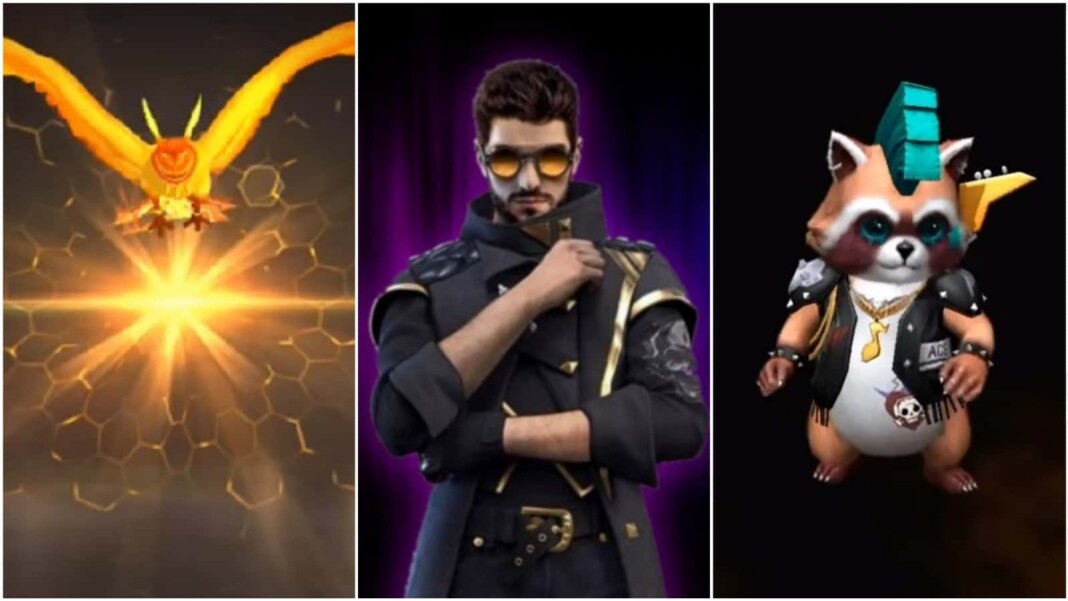 DJ Alok is a very popular character in the game and players might wonder which pet is the best for him. In this article we compare Rockie vs Falco to find who is a better pet for DJ Alok in Free Fire for aggressive gameplay.
Pets in Free Fire are one of the most unique additions to the battle royale genre as a whole. These pets in Free Fire are the small companions of the players who accompany them to the battlefields. They also provide the players with minor buffing abilities that help them in a variety of ways.
Rockie vs Falco For DJ Alok In Free Fire
Dj Alok is one of the most popular characters in the game with an amazing ability called "Drop the Beat" and creates a 5m zone around him that increases movement speed by 15% and heals for 5HP/sec.
Rockie Pet (Stay Chill)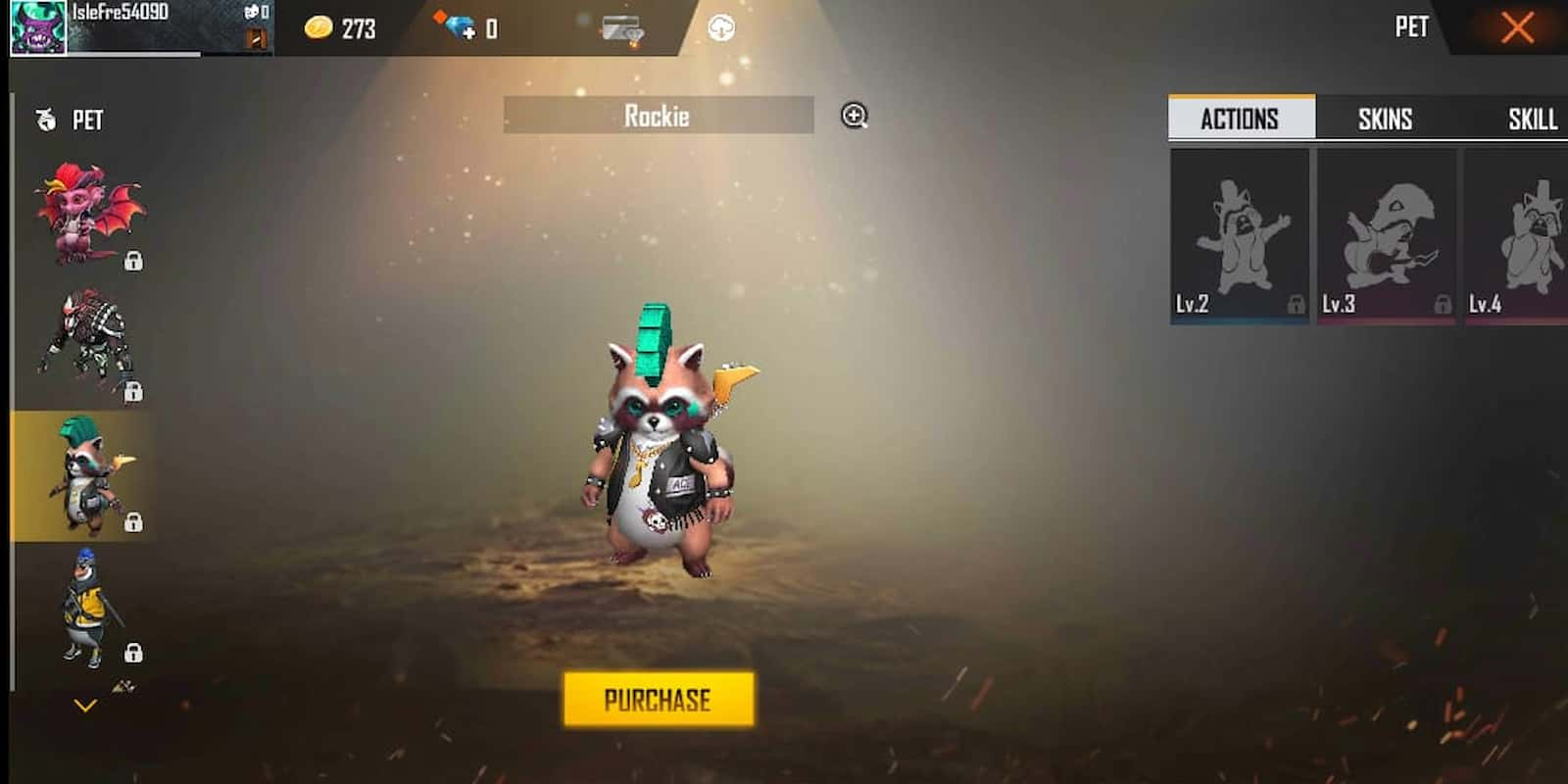 Rockie is one of the latest pets to be added to the game. He is a Rockstar racoon with a neon green mohawk. His ability is one of the most useful in the game.
Likewise his ability is named 'Stay Chill'. This ability decreases the skill cooldown time of the equipped active skill by 6%. However at max level this skill reduces the active cooldown of the skills by 15%.
Related – Garena Free Fire: How To Get Free DJ Alok In June 2021?
Falco Pet (Skyline Spree)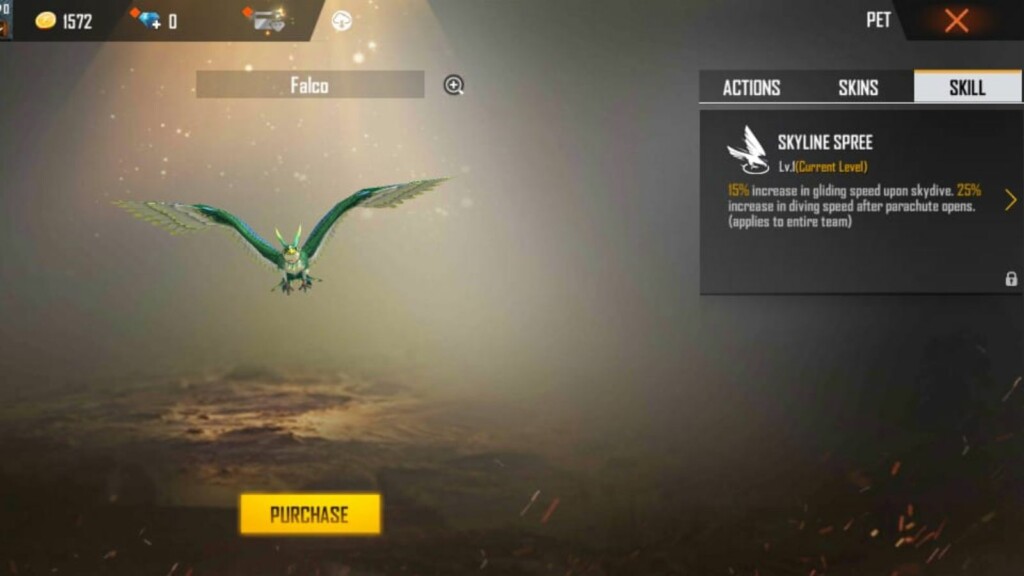 Falco is a flying hawk in Free Fire. Likewise it has a very useful skill for the players to use. This ability is called "Skyline Spree". At initial level, the ability increases the gliding speed by 15% and increases the diving speed by 25%. Moreover these effects apply to the whole squad.
However a max level the gliding speed is increased by 45% and diving speed is increased by 50%.
Rockie vs Falco: Who Is Best
However, on comparing the two pets in Free Fire, some sync with the character ability, makes one pet better than the other.
Rockie is the better choice simply because he reduces the countdown time of the active skill and can prove to be a boon in case of aggressive gameplay with DJ Alok in Free Fire.
While Falco may help DJ Alok to land faster on the battlefield as it can be useful too but not as good as Rockie when it comes to aggressive gameplay.
Note: This article reflects the views of the author and readers may disagree.
Follow our Instagram page for more updates on gaming an esports!
Also Read – How To Top-Up Diamonds In Free Fire With GamesKharido In June 2021?