The new GTA 5 DLC has already become a defining update in the history of GTA 5 DLCs, only a day after release. It revolves around the whole car culture existing within GTA 5 Online and caters to one of the largest player communities in GTA 5. Apart from the huge changes, Rockstar has also added smaller quality of life and community requested updates in this DLC.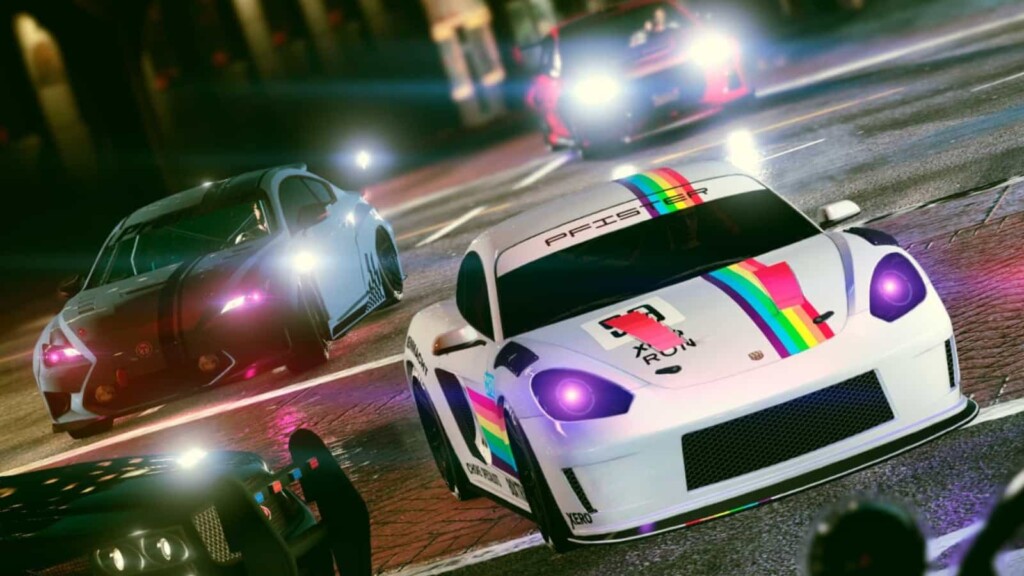 Related: How to customize your car in real-time in the GTA 5 new DLC.
Rockstar adds long-requested drift tires to GTA 5 in the new DLC: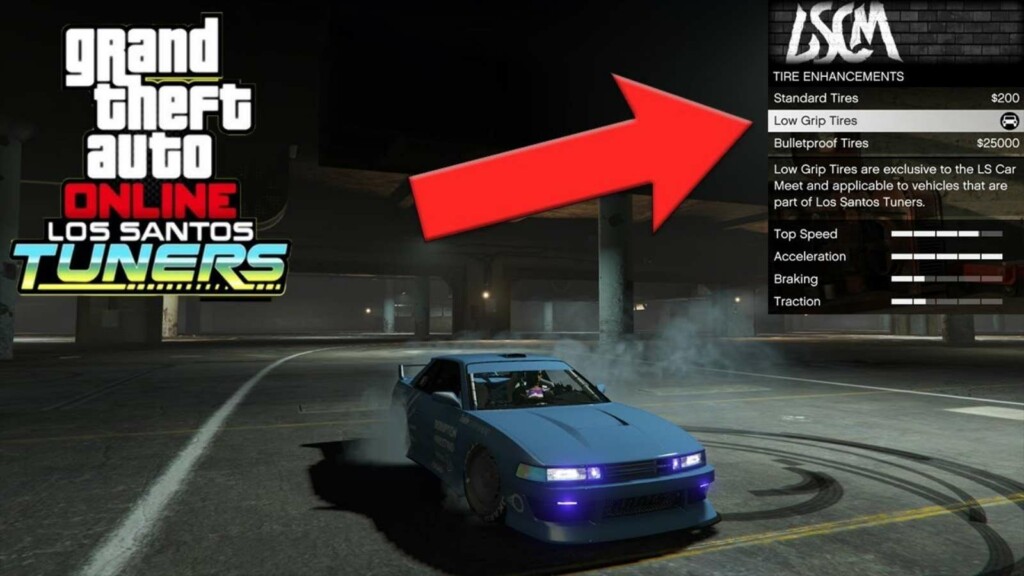 The Los Santos Tuners DLC dropped on July 20th and fans were quick to find all the new features. Apart from the known patches listed on the patch notes, Rockstar also added smaller quality of life updates such as a favourite radio stations marker and a take all button in the menu through which players can purchase snacks.
Car communities in GTA 5 have long asked for further updates to cars in the game. The last update to cars was back in 2015 when Rockstar introduced the lowriders update. One of the most requested patches are changes to the drift mechanics of GTA 5 to enable a better drifting experience in-game. Almost no car in GTA 5 can pull of pitch-perfect drifts as other similar games involving cars. The one exception to this is the Bravado Banshee 900R(Benny's custom version) which can drift better than other cars in the game.
The Los Santos Tuner update, to the fans' excitement, introduced drift tires into the game. These are called low grip tires. They can be found on the tires section of any mod shop, garage, Benny's or the real-time workshop in the LS Car Meet. They largely reduce the Traction of the tires of vehicles. They can, however, only be equipped on the new vehicles added in the Los Santos Tuners update. This is a welcome update to GTA 5 that gives the players want they want and such small but interesting patches are only better for the life of GTA 5.
Also Read: Top 3 easter eggs in the new GTA 5 DLC.