Every Thursday Rockstar releases an event week. These event weeks are filled with bonuses and discounts for various items. Sometimes, however, new game modes are introduced in these event weeks. The event week for July 8th 2021 added such a game mode. This article will go over the new survival modes added to GTA 5.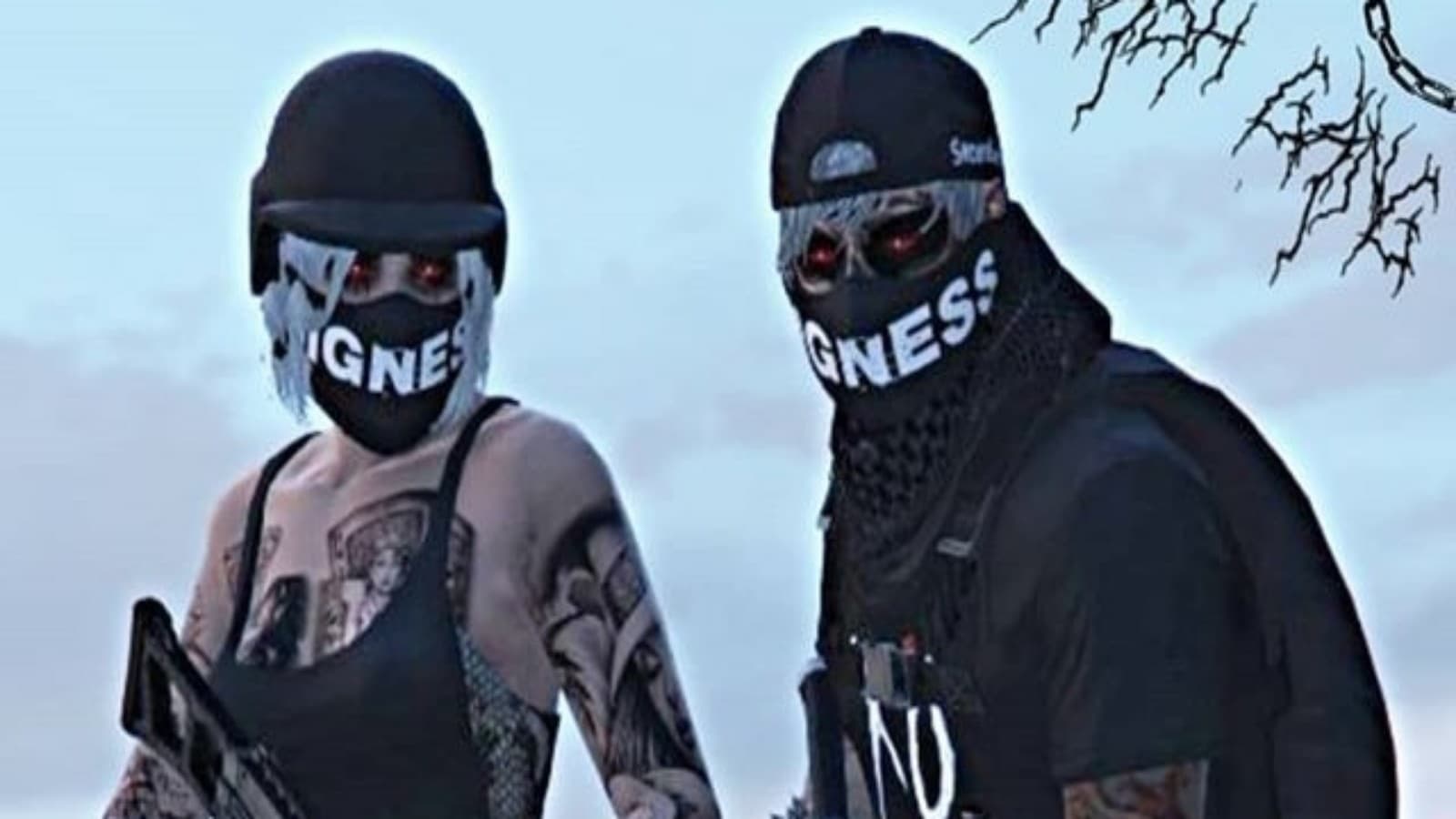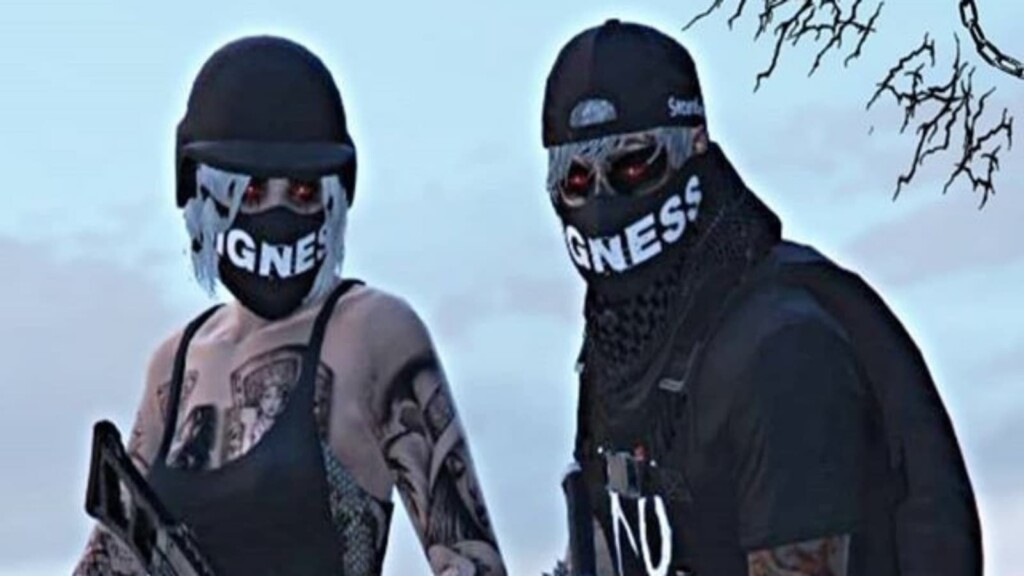 Related: GTA 5 Event Week for 8 July 2021.
Rockstar adds new survival modes to GTA 5: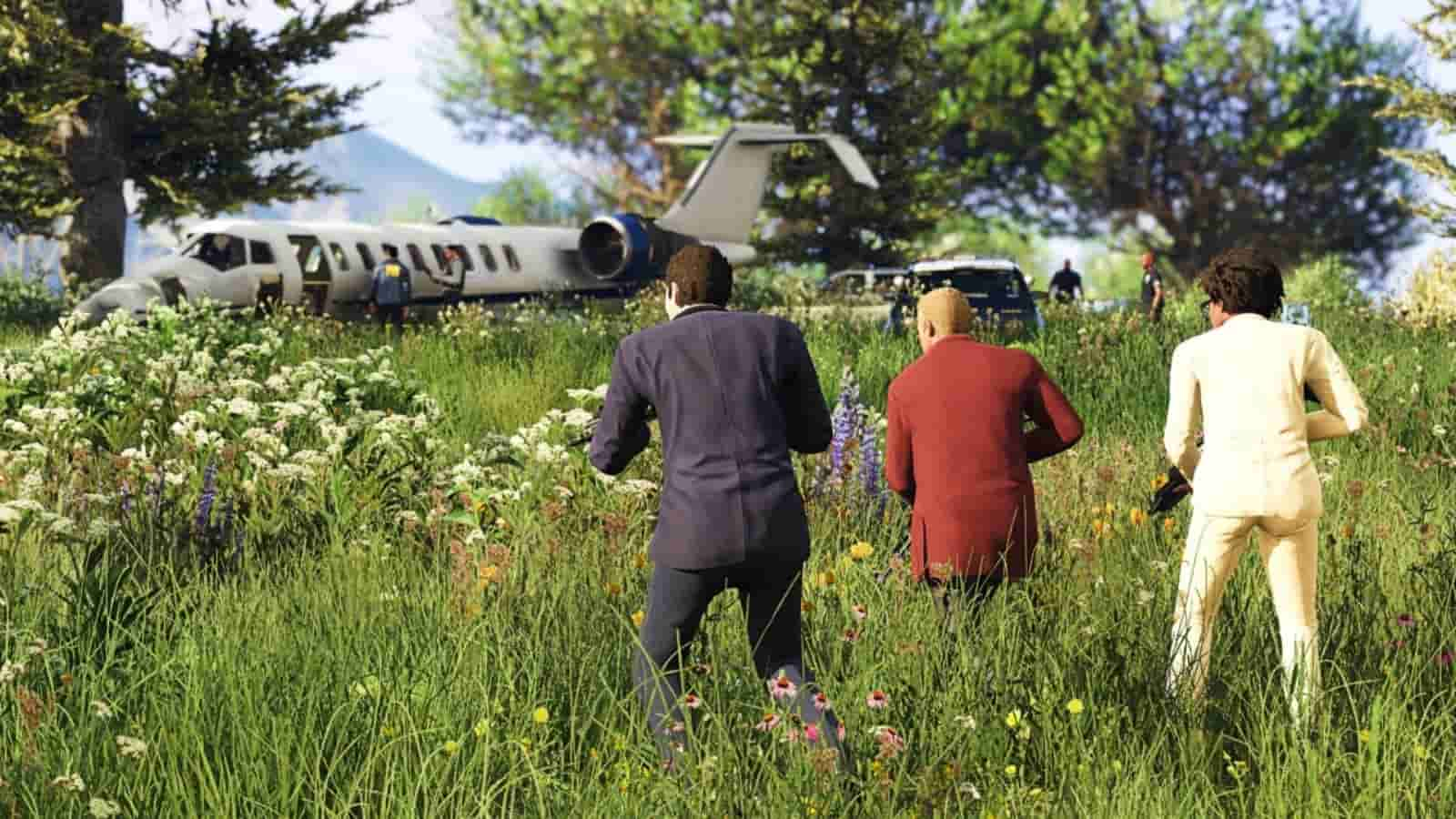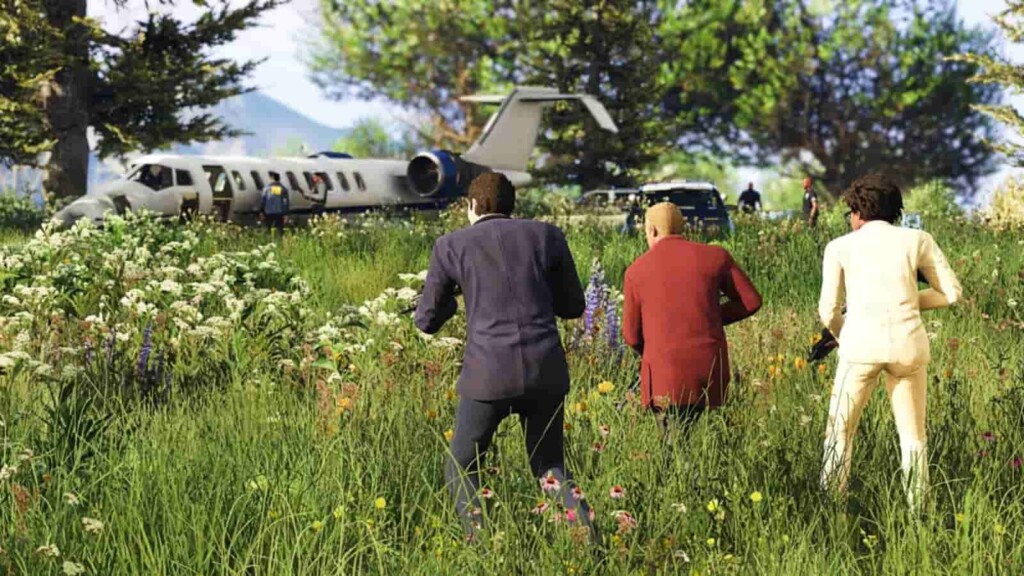 As a part of the event week for July 8 2021, Rockstar has added 7 new game modes to GTA 5:
Glass Heros Survival.
Maibatsu Motors Survival
Scrapyard Survival
Underpass Survival
Vespucci Canals Survival
Quarry Survival
Kortz Survival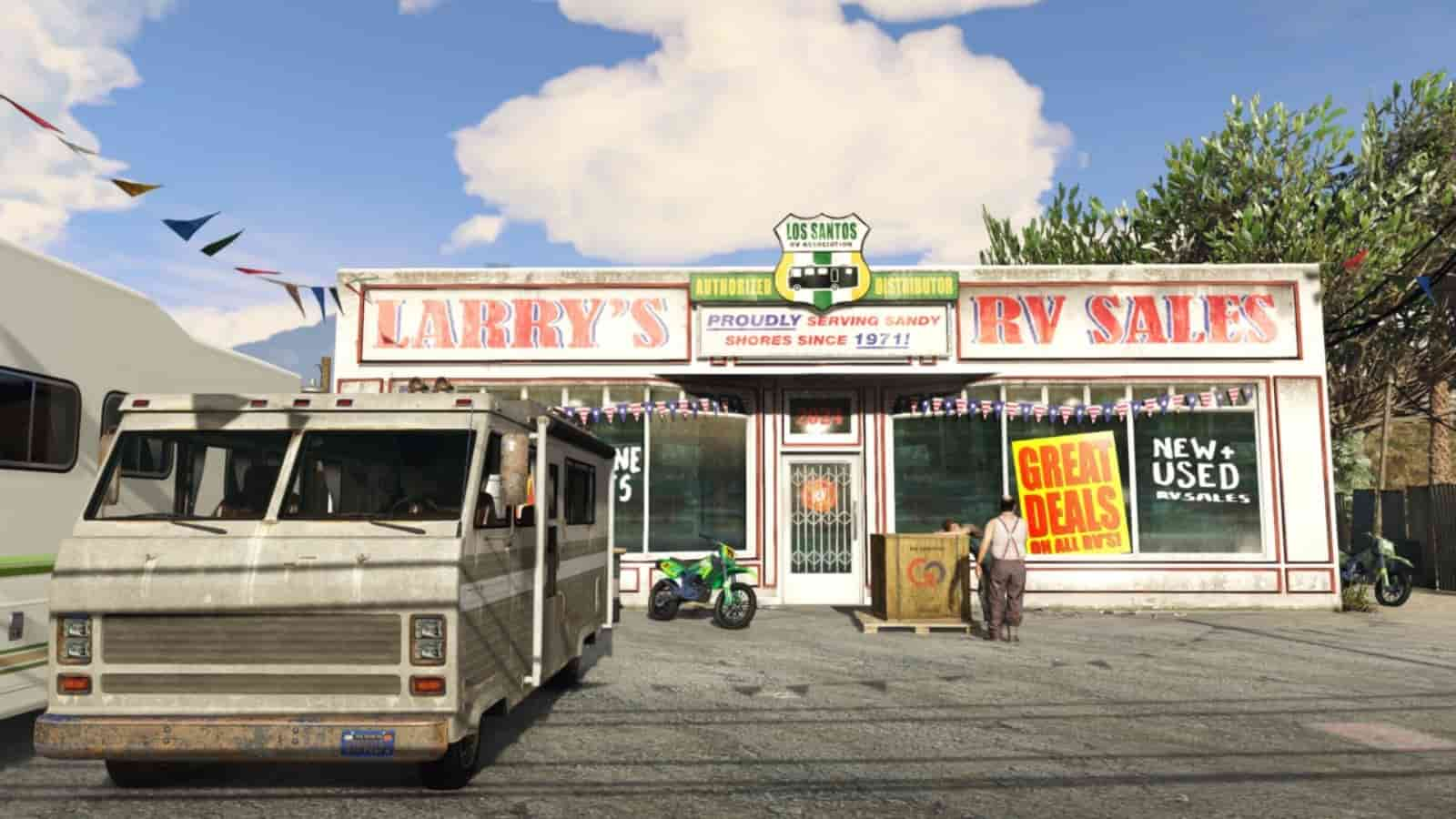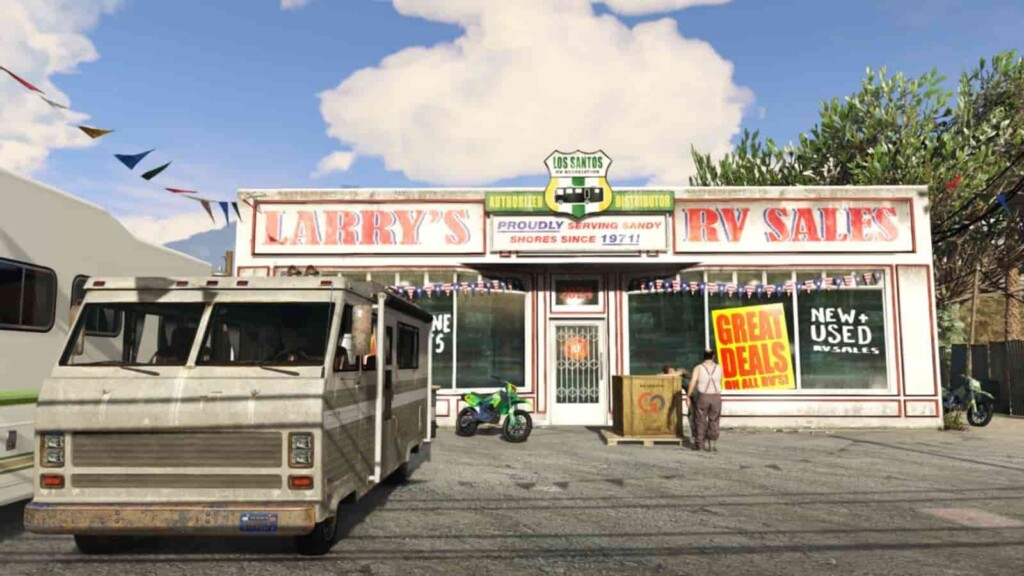 As an added bonus, these New Survival Modes also are awarding double money and RP through the week. In the same newswire post that commemorated the release of the New Survival Modes, was some information about the next GTA Online DLC. There isn't much detail on the update except one paragraph stating about the coveted "car culture" in GTA Online but Rockstar Games promises to reveal more information about the update in the coming week. The date of the new DLC release is expected to be July 20th as it is the day the current event week, ends and Rockstar also stated that they would release the next DLC after the new survival modes were added in GTA. Additionally, this event week also lasts 11 days instead of the normal 7 days. All this hints towards the release of the next DLC.
Also Read: GTA 5 Glitch allows players to get inside the train cabin.