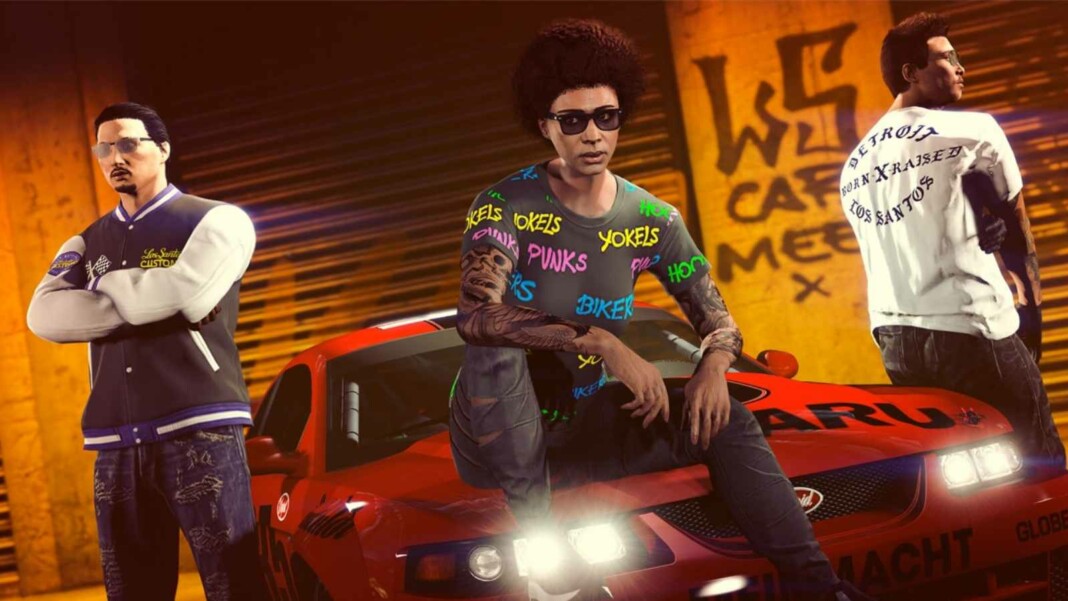 Test rides were added to GTA 5 in the Los Santos Tuners DLC. Since then they have become an active part of GTA 5, letting players drive a vehicle before deciding whether to purchase it or not. These test rides can make or break the decision of a potential buyer. These vehicles refresh along with the Event Weeks in GTA 5. This article looks at the new test rides in GTA 5.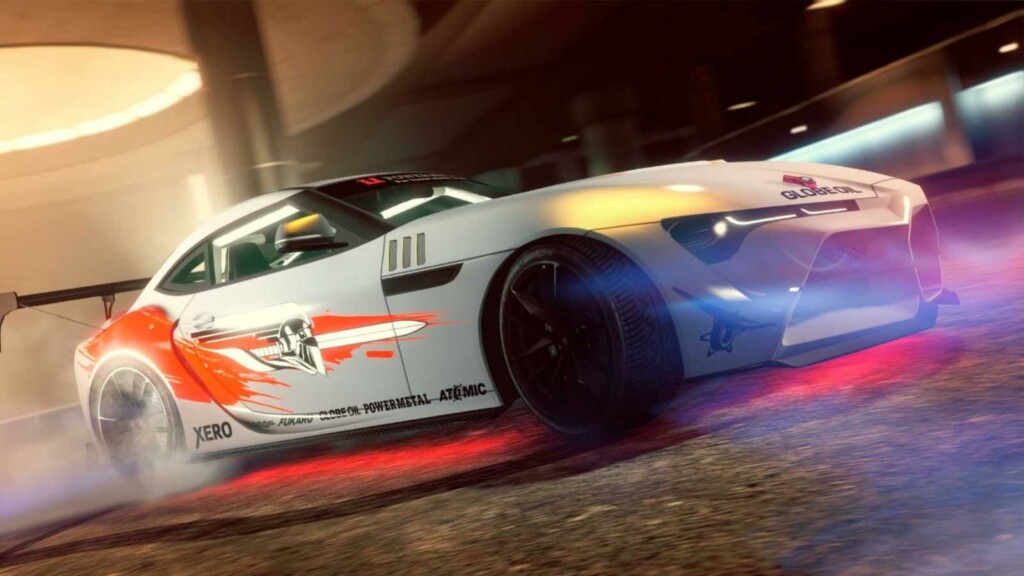 Related: GTA 5 all new cars in Los Santos Tuners(released and unreleased).
Rockstar adds new test rides to GTA 5: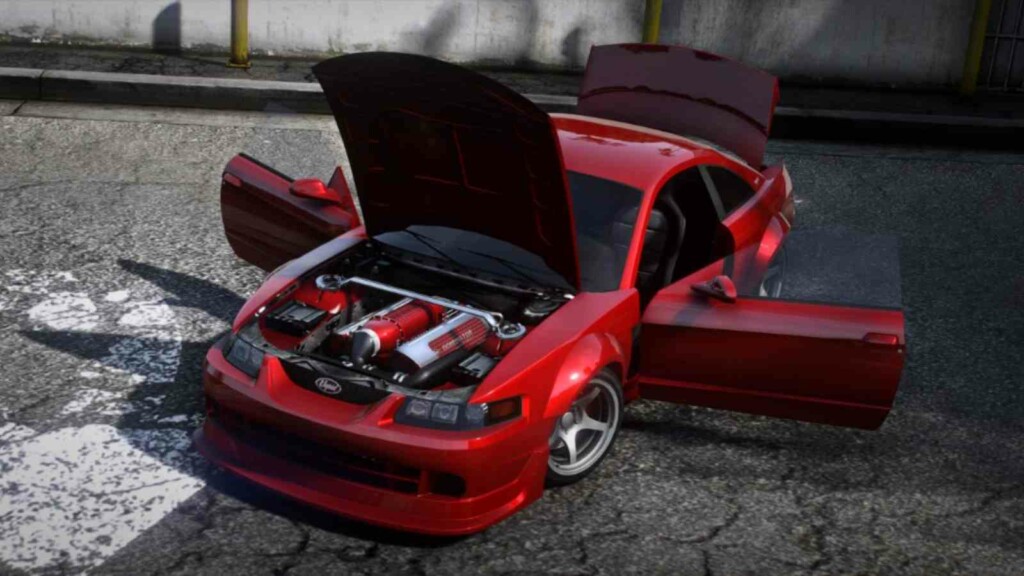 The new GTA 5 DLC added a Test Track for players to drive their personal vehicles. Additionally, other vehicles too can be driven on the test track. These vehicles are called test rides. These vehicles are refreshed every week along with the Event Week. So long, the test rides that have been featured are actually unreleased vehicles for players to try out before they release.
The first week of the Los Santos Tuners DLC saw the Pfister Comet S2 be the test ride. The car was well received by the community and was added yesterday as part of the event week.
This week 2 new vehicles have been added to the test rides. The Vapid Dominator ASP and the Dinka Jester RR are the newest test rides added to GTA 5 Online. These vehicles cannot yet be purchased but can be tested through the test drive in the LS Car Meet. It is also highly probable that these are the new vehicles that will be drip-fed next week into the game. It is however unclear if both vehicles will release at once or we will receive both vehicles in 2 consecutive weeks.
Also Read: GTA 5 event week for 29th July 2021.